Crown Media, Hallmark Channels Recognized For Partnership 
For Immediate Release
Contact: Ted Hearn
(202) 713-0826
thearn@acaconnects.org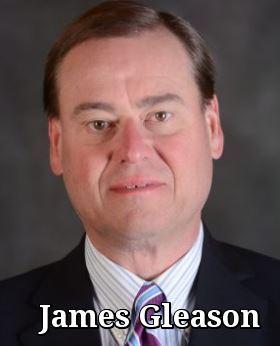 CHICAGO, July 29, 2019 — ACA Connects today announced the recipients of its annual awards, honoring Members and Associate Members during the trade group's annual Members Meeting here at the 2019 Independent Show.
"ACA Connects is pleased to recognize our colleagues and their companies for serving as role models for our Association. We appreciate their extra effort to showcase their commitment to our efforts in Washington D.C., and the teamwork between members and associate members," ACA Connects President and CEO Matthew M. Polka said.
ACA's top honors were presented as follows:
ACA CONNECTS CHAIRMAN AWARD: James Gleason, CEO of Vast Broadband — Recognized for his tenure as Chairman from 2002-2006, leading our members during significant changes in the industry.
ACA PAC LEADERSHIP/COMPANY: Patrice Carroll, CEO of ImOn – Recognized for leadership in PAC fundraising and increasing the number of ACA Connects PAC donors.
ACA CONNECT PARTNERSHIP AWARD: Crown Media/Hallmark Channels – Recognized for partnership, commitment and support for ACA Connects members. ACA Connects salutes Christine Delestowicz, Regional Field Marketing Manager; Patrick Van De Wall, Director, Distribution, and Erin McIllvain, Executive Vice President, Distribution and Strategy.
About ACA Connects: America's Communications Association – Based in Pittsburgh, ACA Connects is a trade organization representing more than 700 smaller and medium-sized, independent companies that provide broadband, phone and video services to nearly 8 million customers primarily located in rural and smaller suburban markets across America. Through active participation in the regulatory and legislative process in Washington, D.C., ACA Connects' members work together to advance the interests of their customers and ensure the future competitiveness and viability of their business. For more information, visit: https://acaconnects.org