By Brian Hurley, ACA Connects Vice President of Regulatory Affairs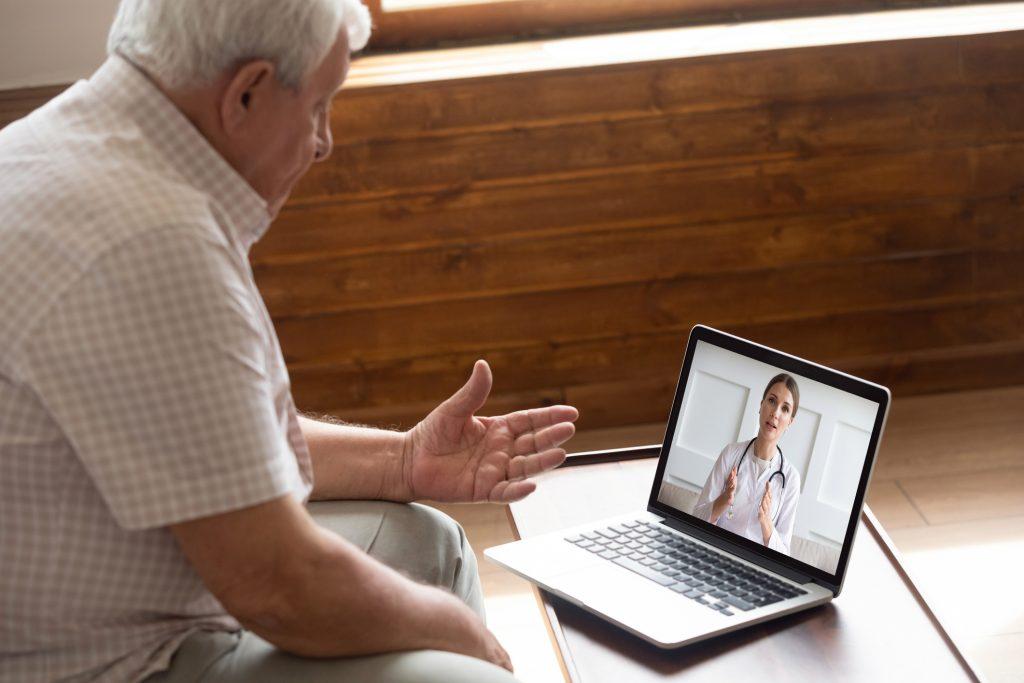 ACA Connects members know that broadband has become more critical than ever during COVID-19. One great example is telehealth: Being able to receive medical care remotely while maintaining "social distance" can help minimize the spread of the virus. Indeed, health care providers are seeking to ramp up their telehealth and telemedicine services during this epidemic.
In the Coronavirus Aid, Relief and Economic Security (CARES) Act, Congress appropriated $200 million to the FCC "to support efforts of health care providers to address coronavirus." The funds are to be spent on "telecommunications services, information services, and devices necessary to enable the provision of telehealth services." Days after the CARES Act passed, the FCC released an Order establishing the COVID-19 Telehealth Program to disburse these funds, and it opened an online portal yesterday where health care providers can submit applications on a rolling basis.
The COVID-19 Telehealth Program is intended to support "immediate steps that will have an immediate impact on health care providers and their patients dealing with the current pandemic." There is a streamlined application process under which health care providers will receive funds to pay for services and connected devices that they identify in their application, but they can later adjust these expenditures if they find that their needs change as the pandemic ensues. The FCC expects to allocate no more than $1 million to any health care provider, but applicants that exhaust their funds can apply for more.
As ACA Connects members contend with the COVID-19 epidemic, they should be aware of this program. Health care providers may be looking to apply for funding and seeking local broadband Internet service provider partners to meet the telecommunications and information service needs outlined in their applications. ACA Connects members should keep an ear to the ground, and even consider informing the local health care facilities in your area that the program is available.
Some policymakers have sought to make additional funds available to meet America's telehealth needs during this epidemic, including through the Healthcare Broadband Expansion During COVID-19 Act, which ACA Connects supports. Accordingly, there may be further opportunities for ACA Connects members to put their high-performance broadband networks to work providing critical telehealth services during this time of crisis. We encourage members to make sure that health care providers in your communities know what your networks are capable of, so that when telehealth funding opportunities arise, you will be in the best position to assist in delivering these vital services.