BACKGROUND
The Sinclair Broadcast Group is trying to purchase the Tribune Media Company to create a mega-broadcaster with unprecedented control over both the national and local television markets. Broadcast consolidation of this size and scope is bad for consumers, as it will increase cable prices, lead to more programming blackouts, and eliminate local news coverage.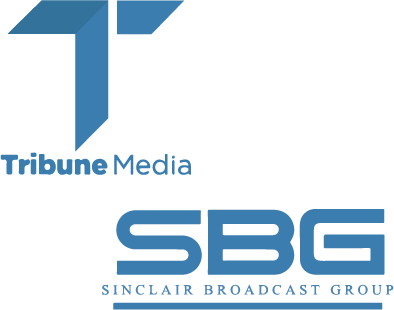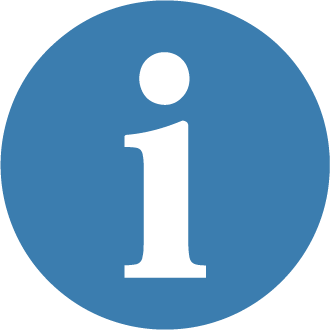 THE FACTS
After the merger, the Sinclair Broadcast Group, which was already the fourth largest, broadcaster in the country, will jump to the number 1 position, owning more than 200 full power stations nationwide, comprising 72 percent of the national audience, including at least one station in each of the top three media markets – New York, Los Angeles, and Chicago.
Even worse, Sinclair will own multiple stations in more than 30 markets, including more than one top-four affiliate in ten markets.
THE DEAL IS AGAINST THE RULES
The FCC's rules are supposed to prohibit a merger like this one. For very good reasons, Congress has made clear that no single broadcast groups should be allowed to reach more than 39% of the viewing public. This merger blows that national cap out of the water.
The deal also violates the FCC's limits on the number of top four rated stations a broadcaster can own in a single market. These rules are in place for a good reason, and Sinclair has failed to prove that this merger is in the public interest.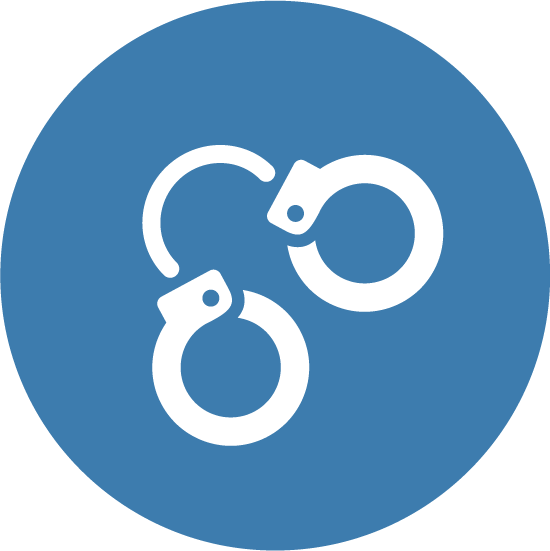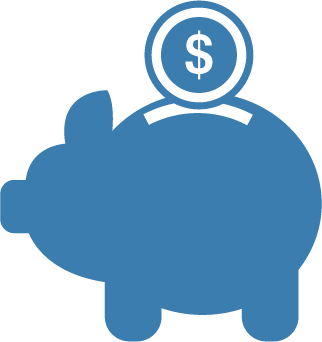 HIGHER PRICES & MORE STATION BLACKOUTS
The Sinclair-Tribune transaction would create massive consolidation that does not serve the public's interest. By controlling multiple top-four rated stations in multiple markets, and having vast national scale, Sinclair would increase its leverage over retransmission consent fee negotiations. This would result in higher retransmission consent fees which would lead to higher consumer costs, and blackouts that could impact even more consumers. At a time when consumers are already frustrated by broadcasters' practices that result in rising cable fees and blackouts, exacerbating these problems is bad news!
The FCC Should Say "No" to the Sinclair/Tribune Merger
· ACA on SINCLAIR/TRIBUNE MERGER ·