The FCC may change its rules to let a single company own two top-four television stations in the same market.  Such a change would harm viewers throughout the country. Among other things, it would allow television stations to raise prices by 20 percent or more.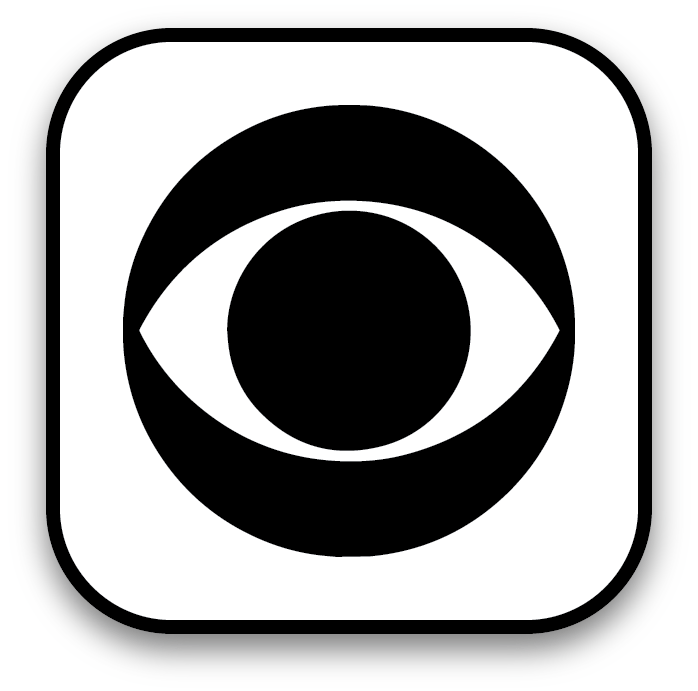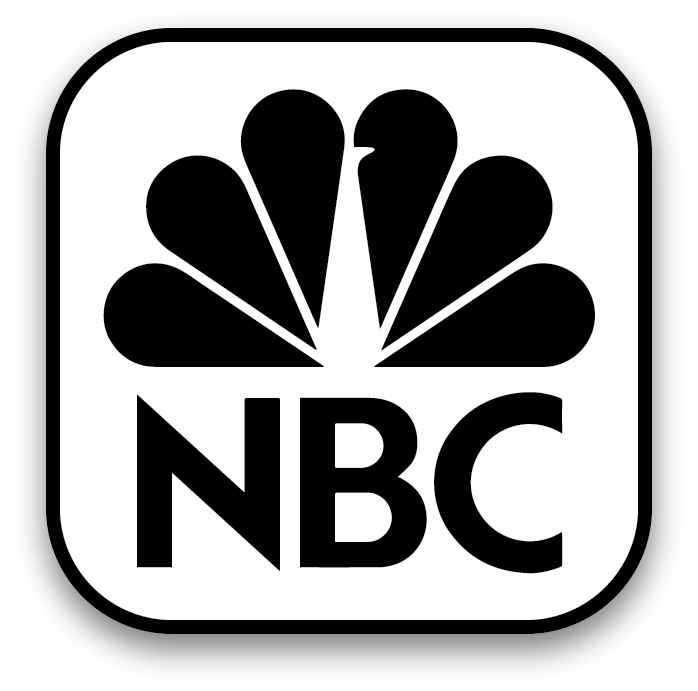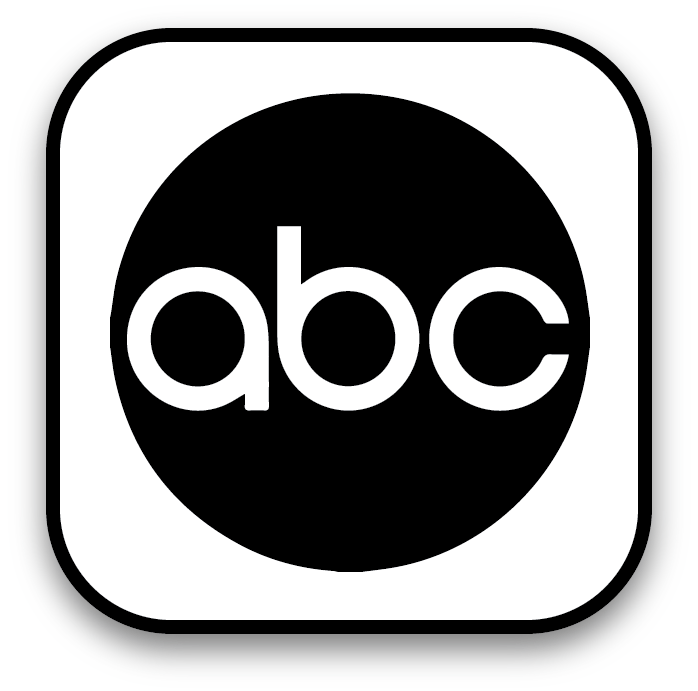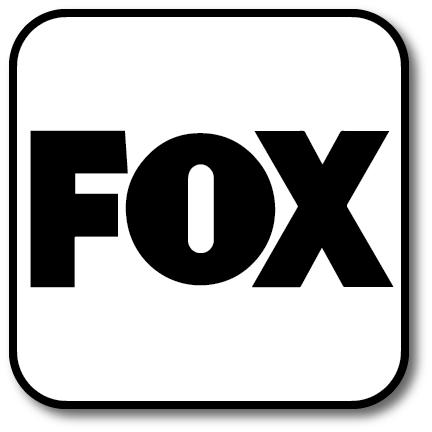 Under today's rules...
A single company cannot own more than one top-four station in a market. So, for example, the owner of NBC 4 cannot acquire Fox 5 in Washington, D.C. This ensures competition among local television stations, and prevents excessive market power which would affect cable operators and advertisers.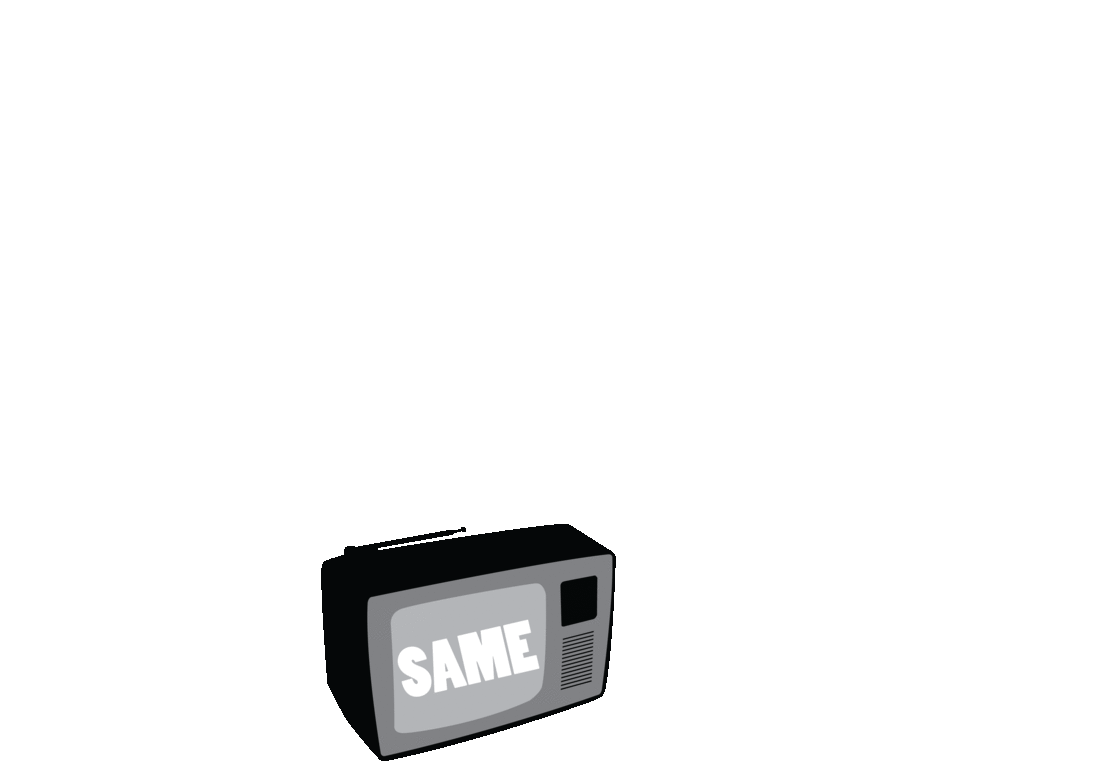 Three years ago, the FCC unanimously voted to prohibit one top-four station from negotiating for pay-TV carriage on behalf of another such station in the same market.  In doing so, it found that such arrangements increased prices by 20 percent (or, in some cases, as high as 43 percent).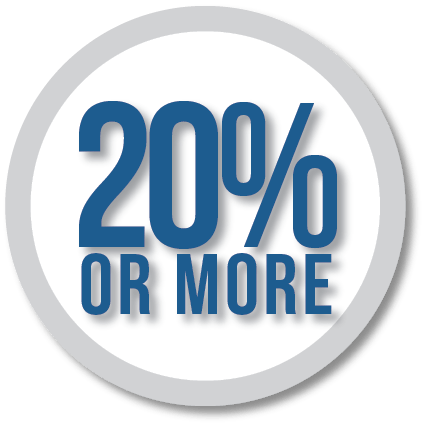 If a top-four station can raise prices when it negotiates on behalf of another station, it can do so when it owns that other station. Extracting higher fees is one of the biggest reasons broadcasters, like Sinclair, want the FCC to eliminate the rule.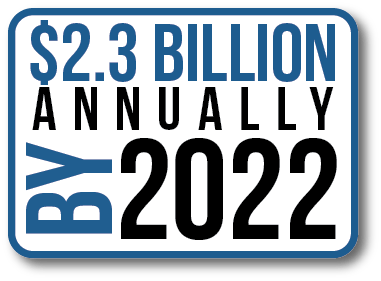 Even a 20 percent increase in retransmission consent fees would represent more than $2.3 billion in additional fees annually by 2022. 
Source: SNL KAGAN
Weakening the top-four prohibition would almost certainly lead stations to charge higher advertising rates to local businesses, and to eliminate news operations and local programming.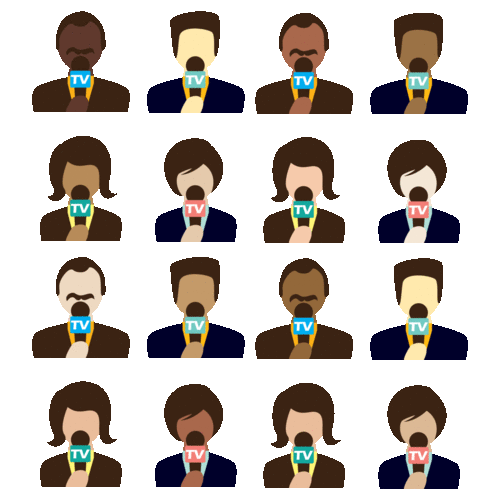 For all of these reasons, the FCC should not weaken its top-four prohibition.