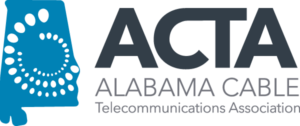 Alabama Cable Telecommunications Association
Michele Roth - mroth@alabamacable.org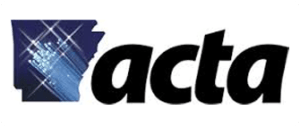 Arkansas Cable Telecommunications Association
Joe Molinaro - joe@arcta.org

Broadband Cable Association of Pennsylvania
Daniel Tunnell - dtunnell@bcapa.com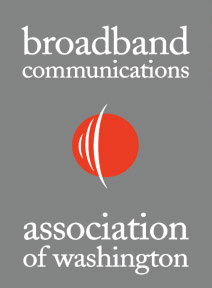 Broadband Communications Association of Washington
Ron Main - info@broadbandwashington.org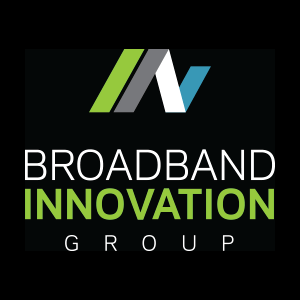 Broadband Innovation Group
Previously Broadband Communications Association of Indiana
Joni Hart - jhart@incable.org
CTCIL
Cable Television & Communications Association of Illinois
Joe Handley - handleyjoe@hotmail.com
Amy Alton - ctcil@live.com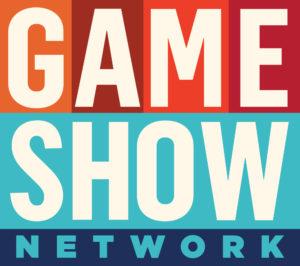 Game Show Network
Nicole Baio – Manager, Distribution & Marketing nbaio@gsn.com
Game Show Network, a destination channel providing a daily dose of feel-good and family-friendly programming with winning personalities, play from your armchair entertainment, and wall-to-wall fun.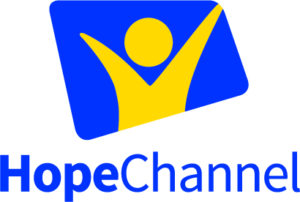 Hope Channel
Joe Sloan – Distribution & Development Director
Operating more than 60 channels worldwide, Hope Channel improves the lives of its viewers through exclusive and unique health, spiritual, and educational programming.

Idaho Cable Broadband Association
Ron Williams - ron@williamsbradbury.com

Inteserra Consulting Group, Inc.
Jennifer Durst-Jarrell, Director of Marketing jdurstjarrell@inteserra.com
Inteserra provides telecom industry experience in regulatory compliance, market entry and project management. Our consultants offer guidance regarding regulatory changes and help you manage requirements.

Kansas Cable Telecommunications Association
John Federico - johnfed@cox.net

Louisiana Cable & Telecommunications Association
Cheryl McCormick - cmc@lacable.org

Minnesota Cable Communications Association
Anna Boroff- info@mncca.com

Minnesota Telecom Alliance
Brent Christensen - bchristensen@mnta.org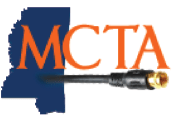 Mississippi Cable Telecommunications Association
Lisa Shoemaker - mctams@comcast.net
MCTA
Missouri Cable Telecommunications Association
Andy Blunt - a.blunt@mcta.tv
MCTA
Montana Cable Telecommunications Association
Tom Glendening - tommg399@bresnan.net

North Dakota Telephone Association
Pat Gisinger - pat@ndta.net

Ohio Cable Telecommunications Association
Jonathan McGee - jmcgee@octa.org

Oregon Cable Telecommunications Association
Fawn Barrie - fbarrie@oregoncable.com

Security Coverage
John Gates – SVP of Business Development jgates@securitycoverage.com
http://www.securitycoverage.com
SecurityCoverage provides class leading internet security and productivity products with outstanding customer service and help desk support to your residential and business customers

South Dakota Telecommunications Association
Rich Coit - richcoit@sdtaonline.com

Southwest Cable Communications Association
Susan Bitter Smith - info@swcable.org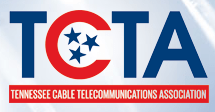 Tennessee Cable Telecommunications Association
Amy Martin - info@tcta.net

Texas Cable Association
Lucas Meyers - lmeyers@txcable.com

Virginia Cable Telecommunications Association
Ray LaMura - rlamura@vcta.com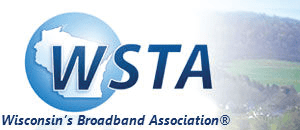 Wisconsin Telecommunications Association
Bill Esbeck - bill.esbeck@wsta.info

West Virginia Cable & Telecommunications Association
Mark Polen - mpolen@arnoldagency.com