More information coming soon!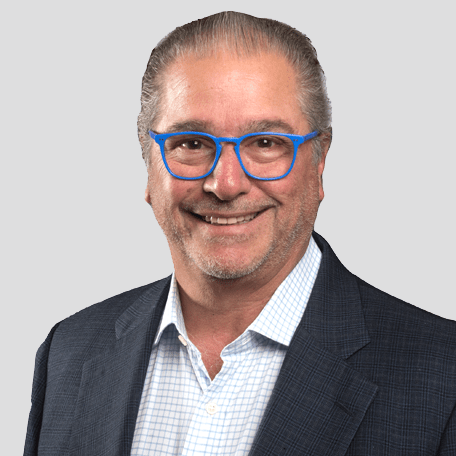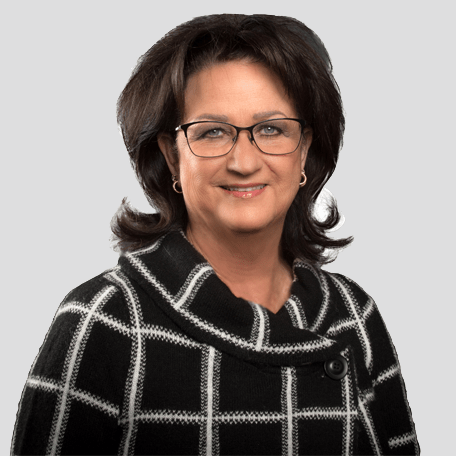 PATRICIA JO BOYERS
ACA Connects Chairman
President & CEO, Co-founder of BOYCOM Vision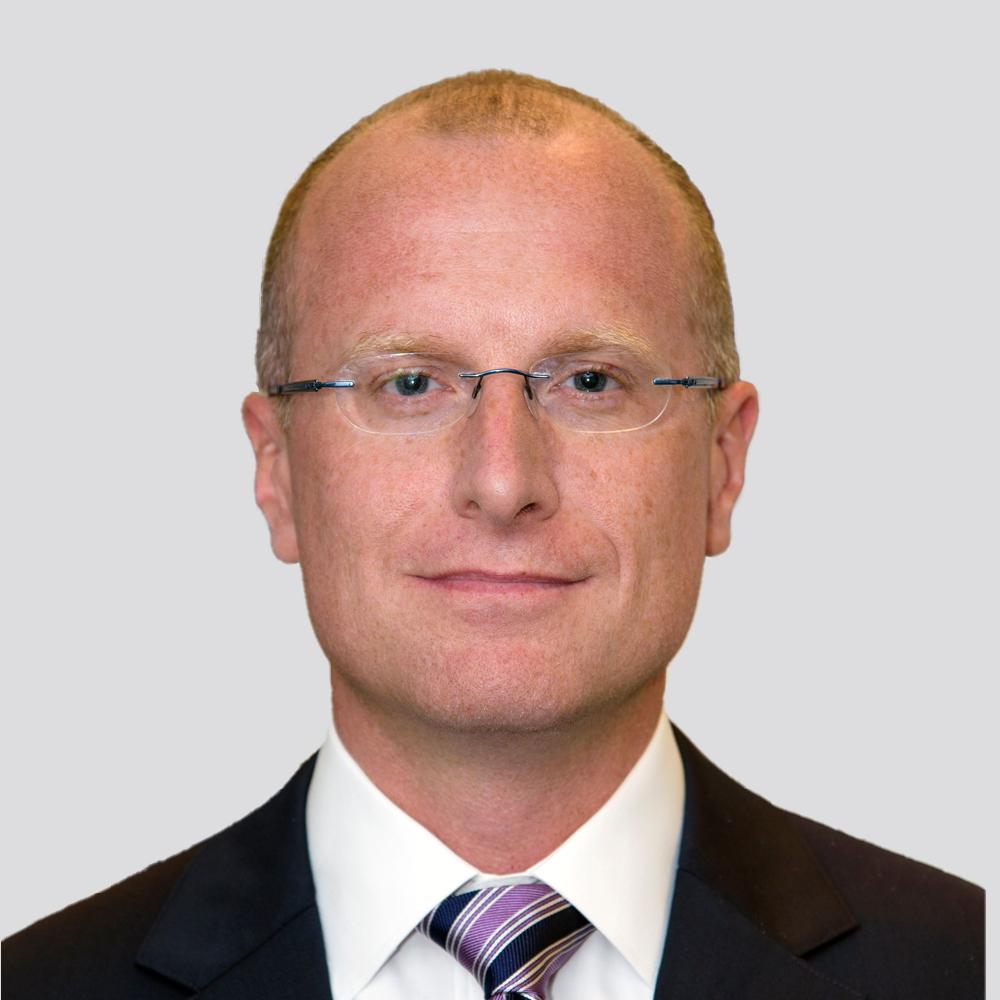 BRENDAN CARR
Commissioner
Federal Communications Commission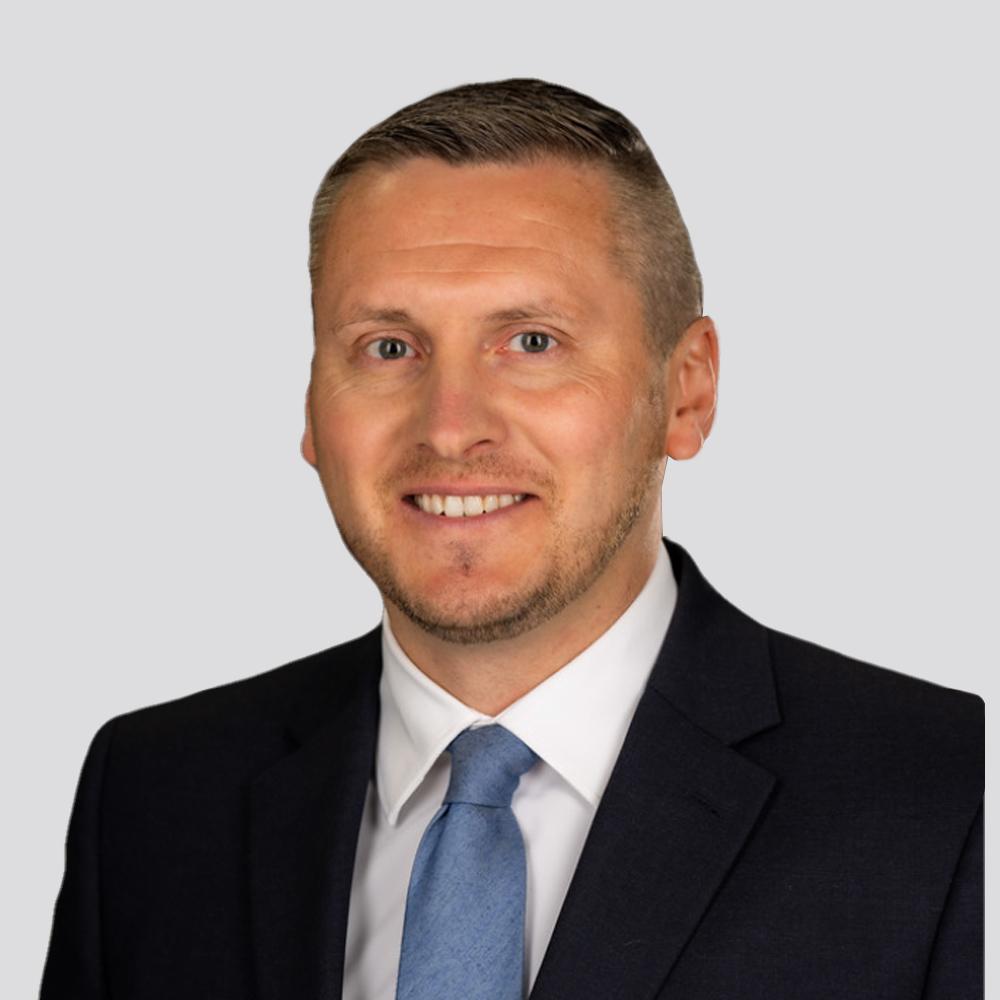 BRANDON CARSON
Executive Director
Pennsylvania Broadband Dev. Authority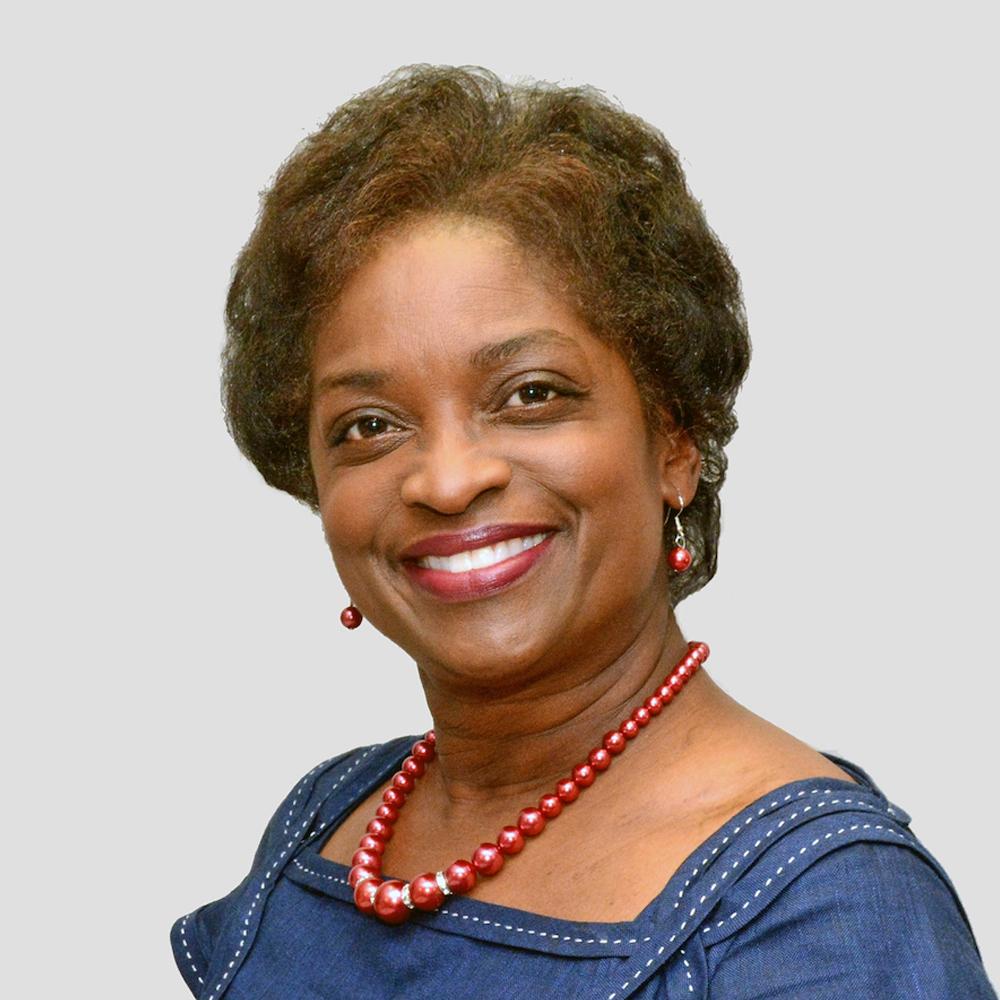 MIGNON CLYBURN
Principal
MLC Strategies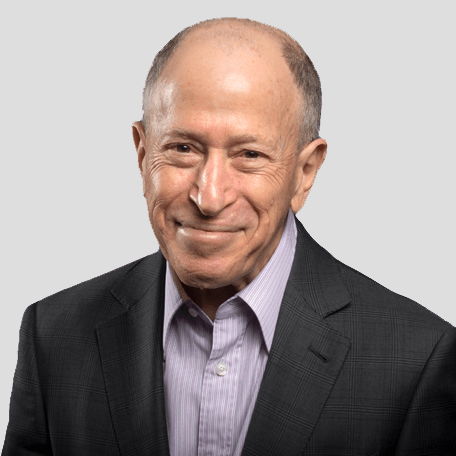 THOMAS COHEN
Partner
Kelley Drye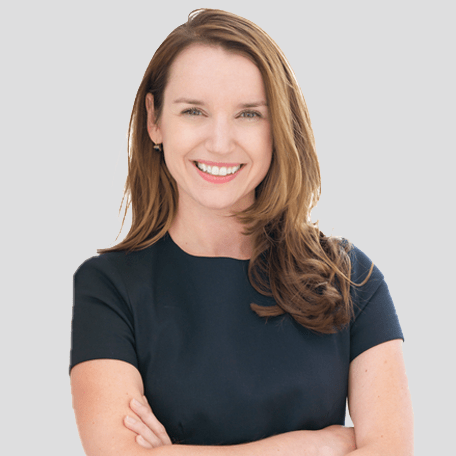 ALISON GRAAB
SVP
Alpine Group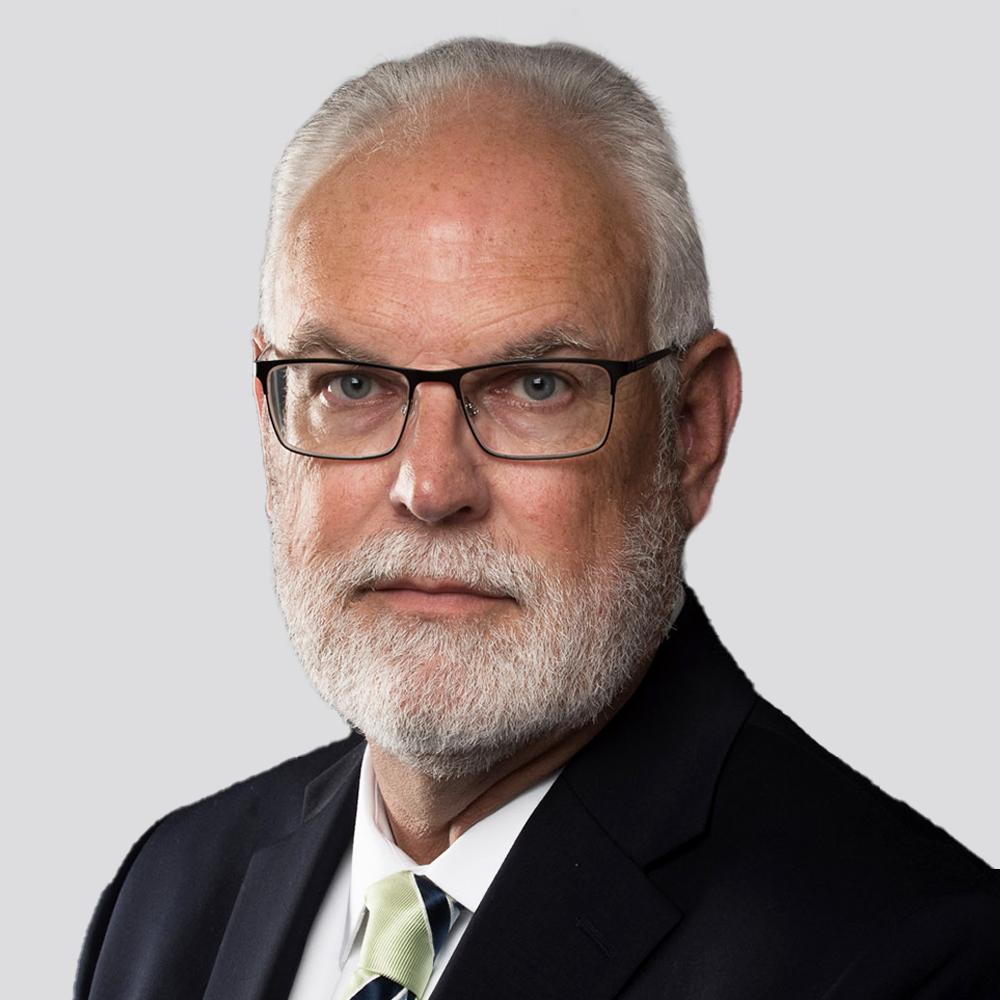 JOHN HIGGINBOTHAM
EVP & COO
ACA Connects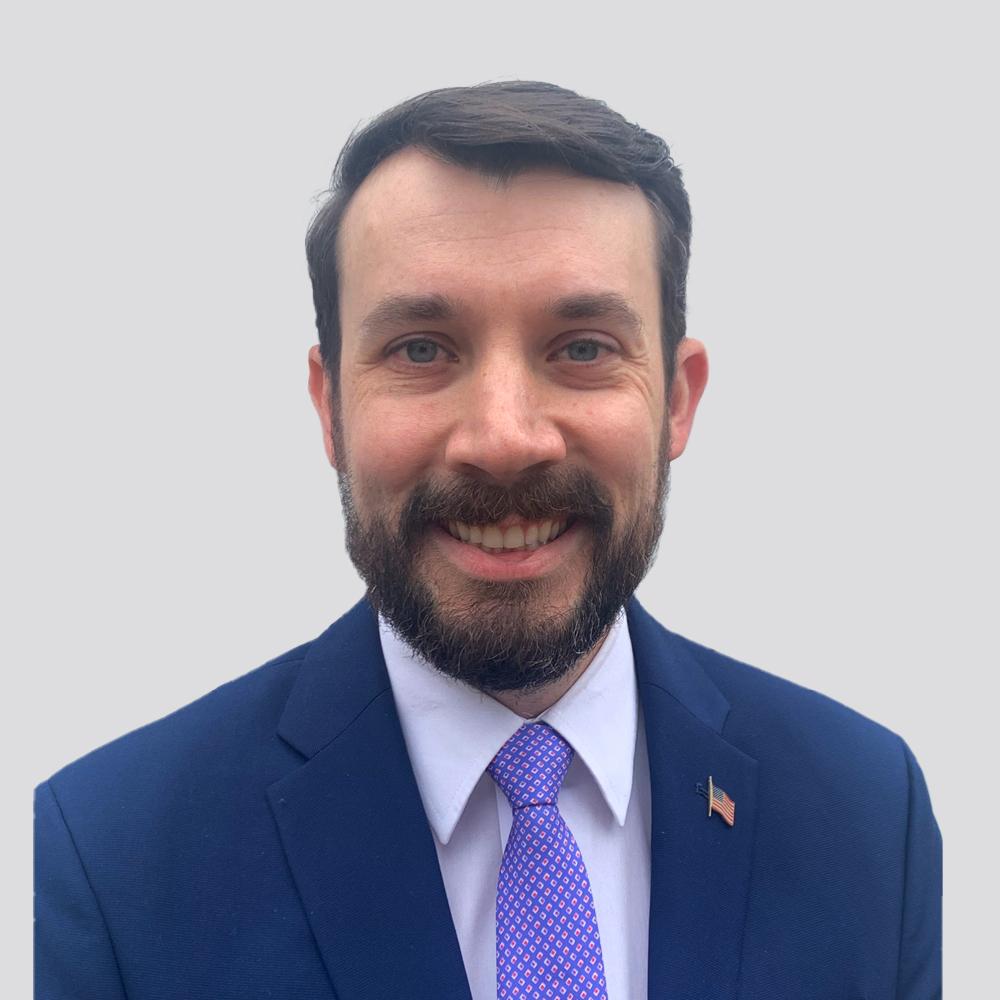 JOSH HILDEBRANDT
Director of Broadband Initiatives
Georgia Technology Authority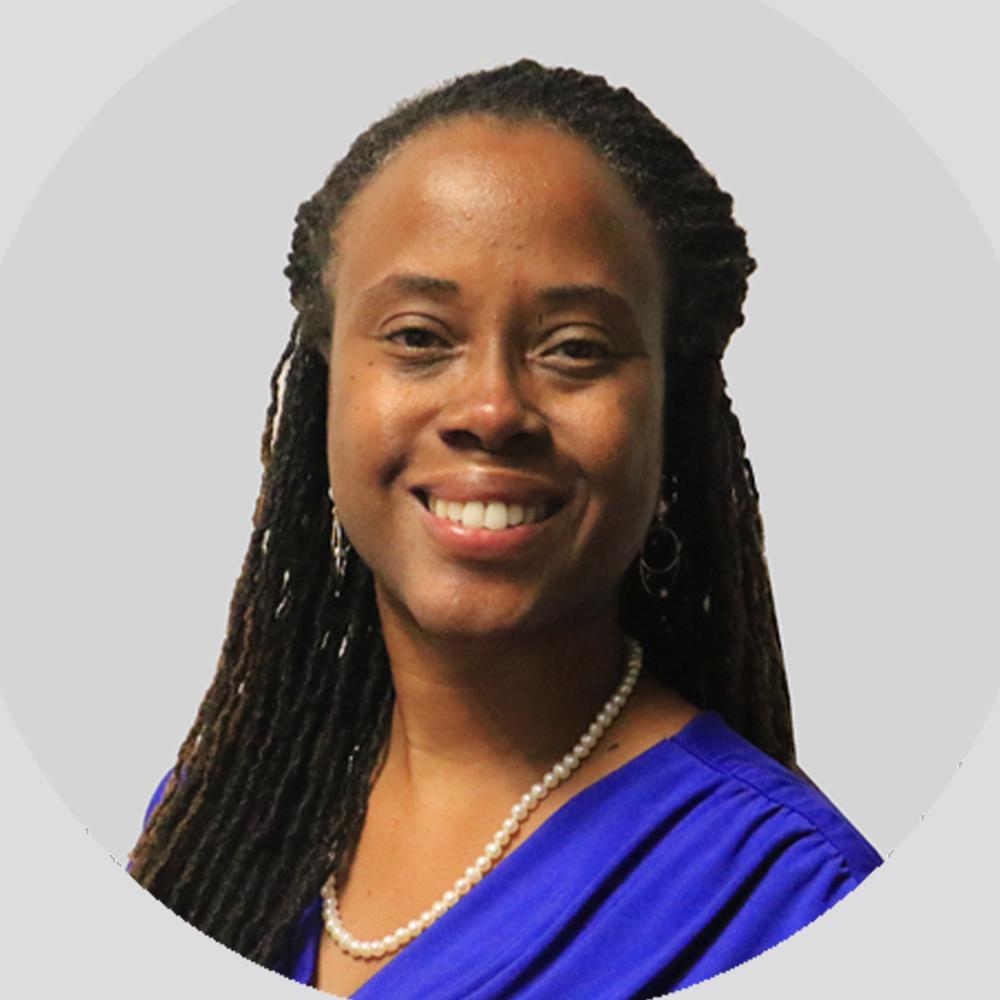 DR. TAMARAH HOLMES
Director of Broadband
Virginia Dept. of Housing & Community Dev.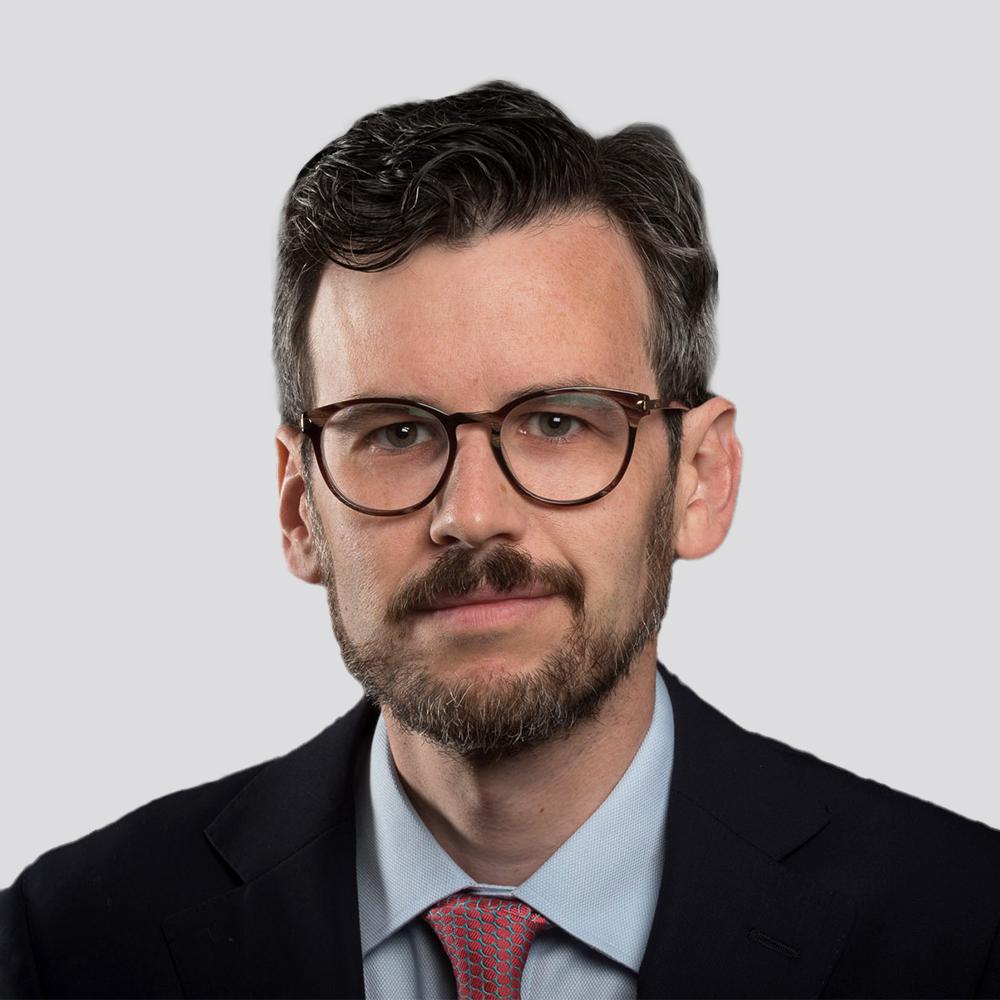 BRIAN HURLEY
Chief Regulatory Counsel
ACA Connects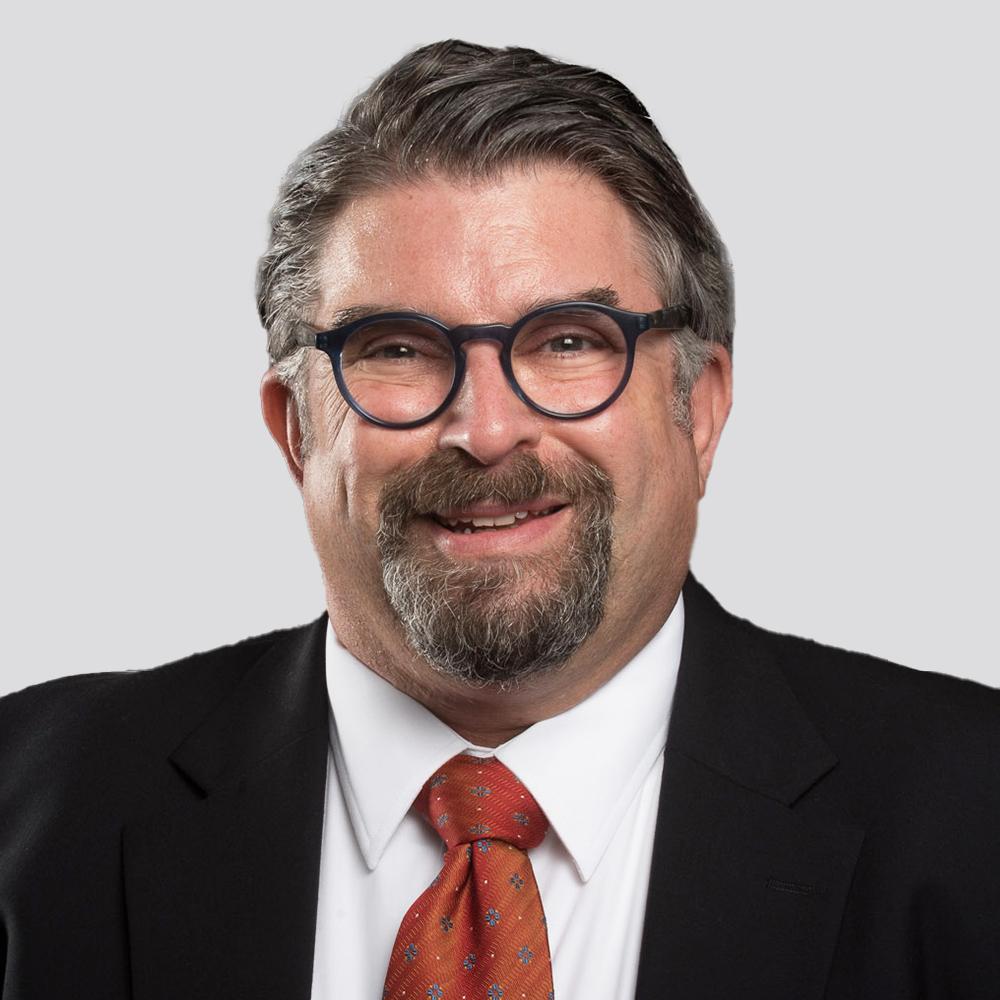 MIKE JACOBS
VP of Regulatory Affairs
ACA Connects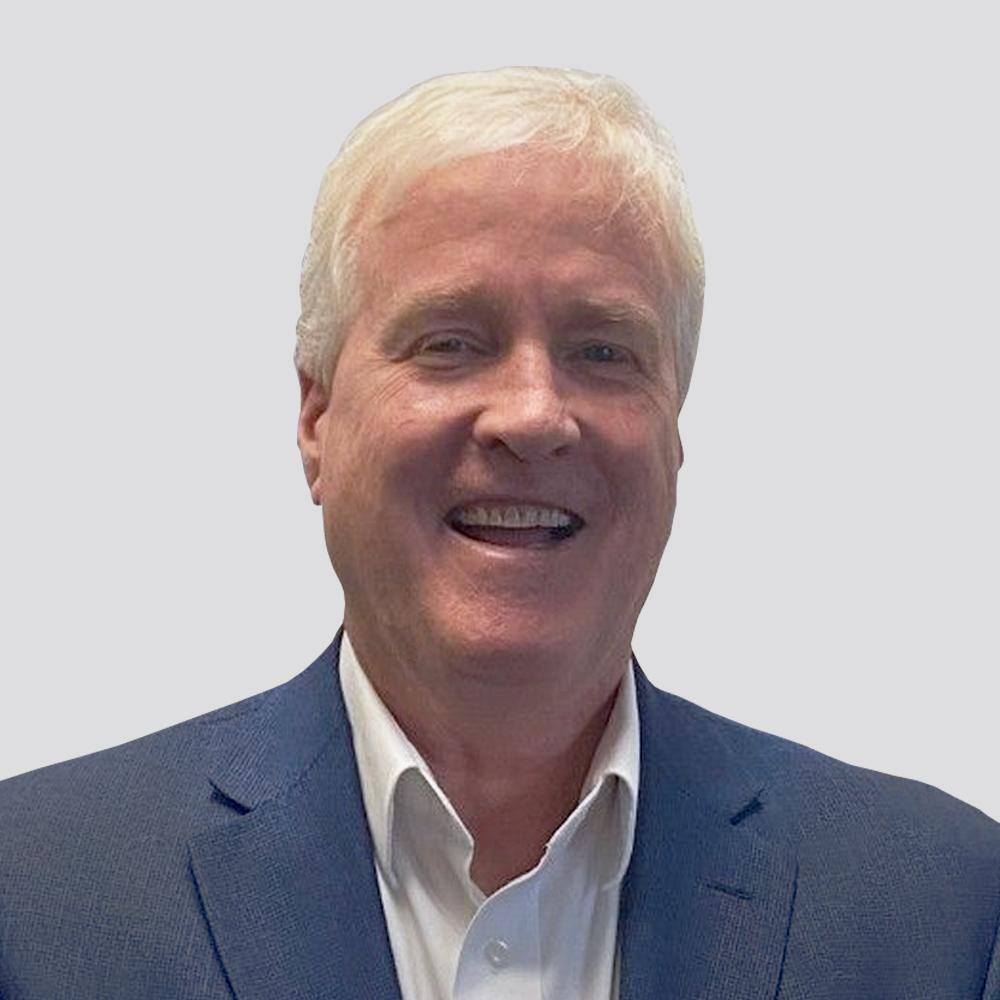 DOUG KINKOPH
Associate Administrator National Telecommunications and Information Administration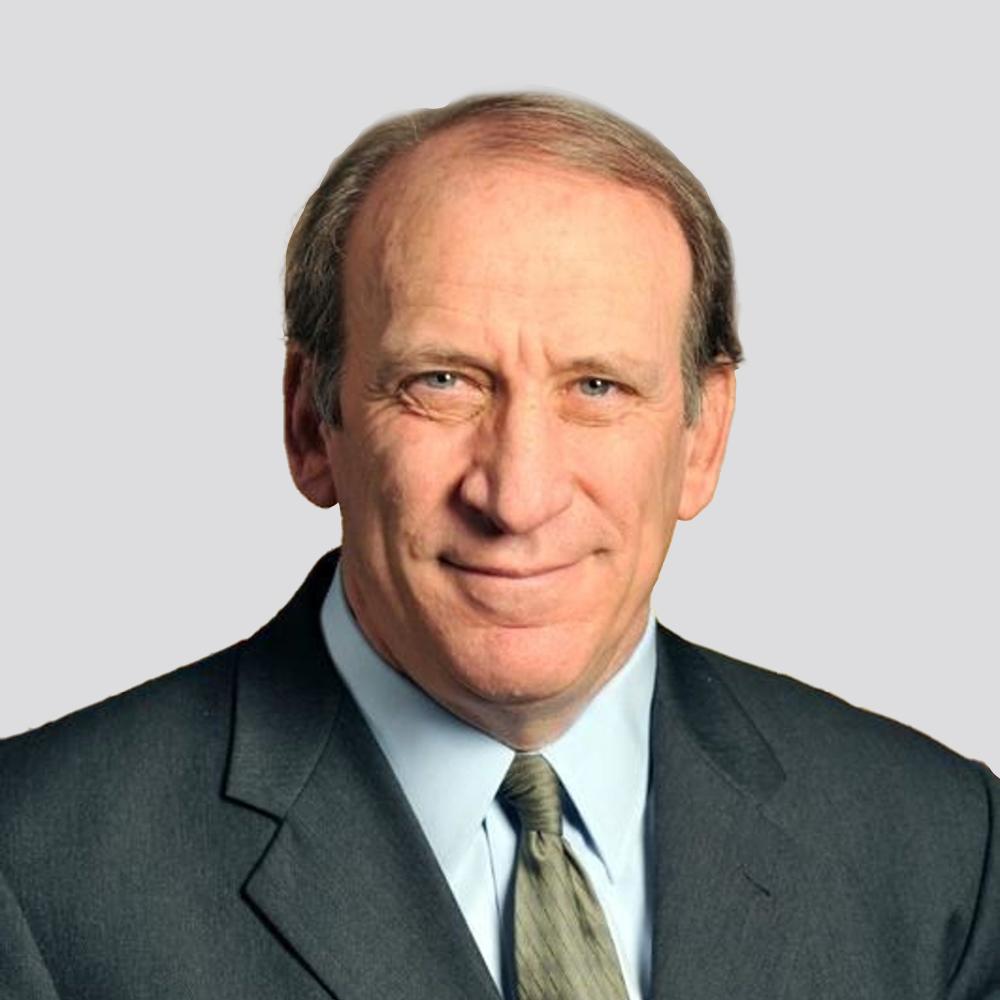 BLAIR LEVIN
Policy Advisor New Street Research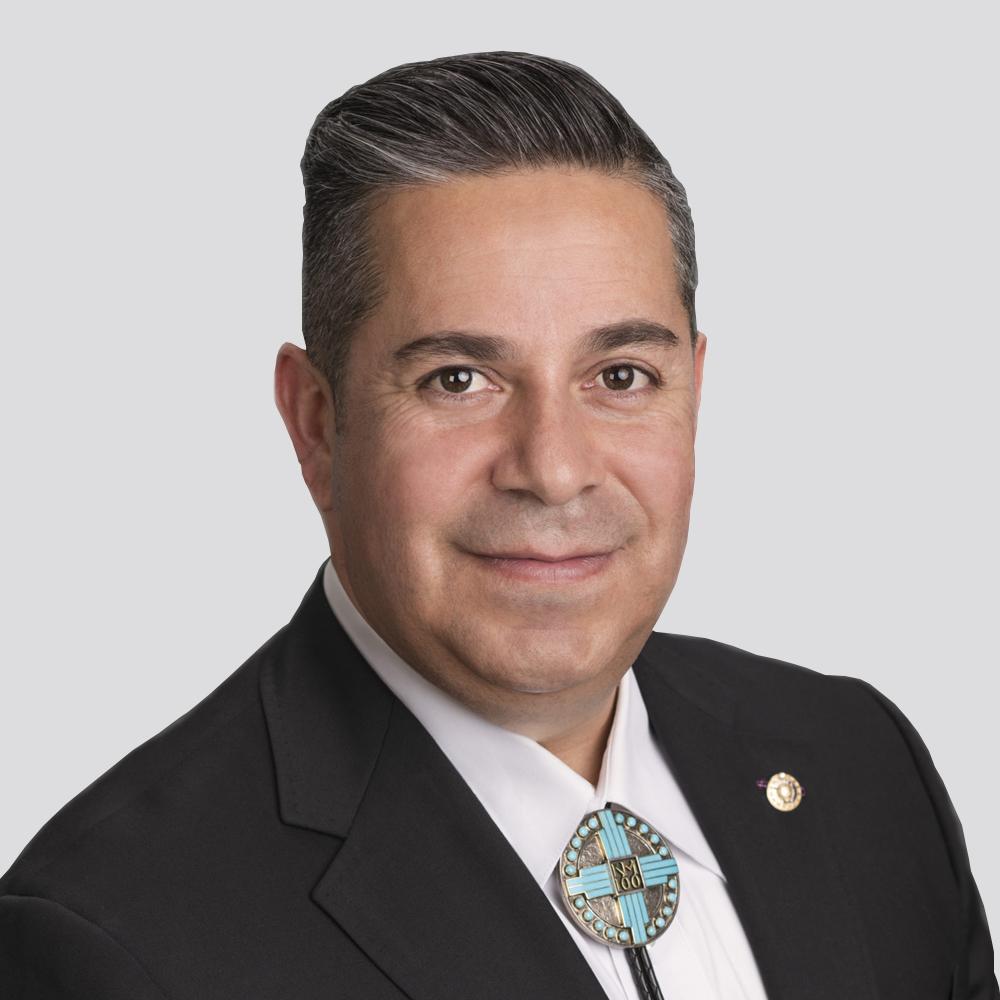 BEN RAY LUJÁN
U.S. Senator New Mexico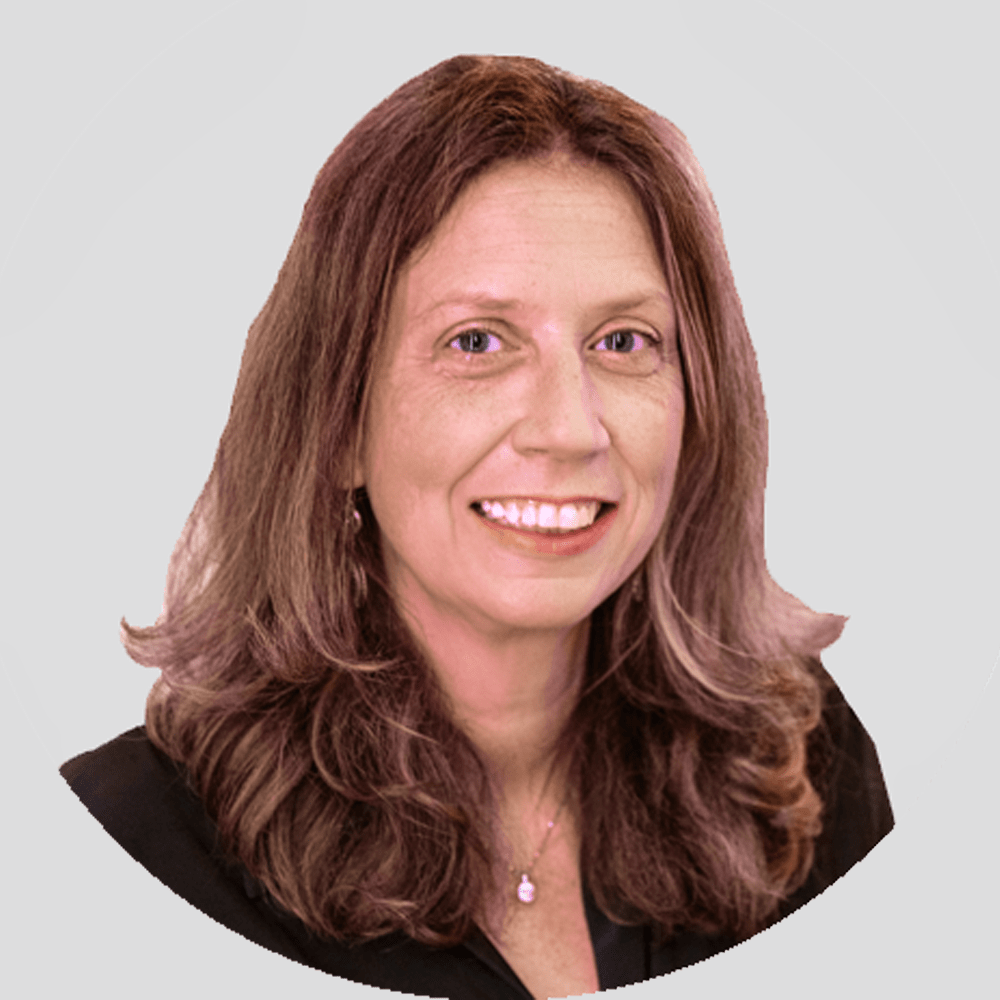 AMY MACLEAN
Editorial Director
Cablefax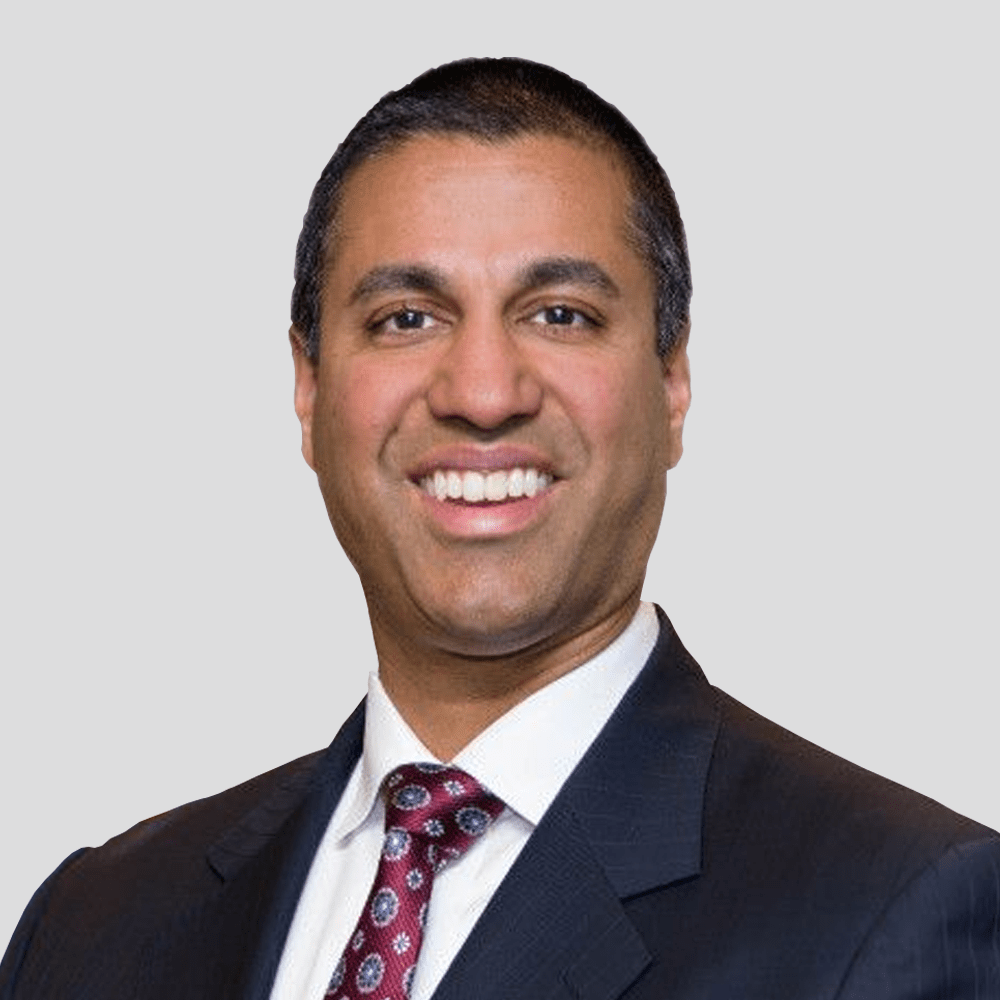 AJIT PAI
Partner
Searchlight Capital Partners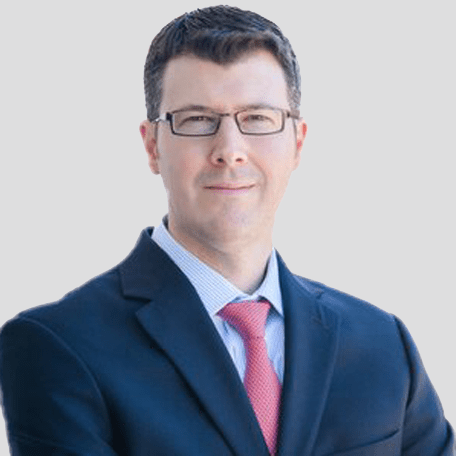 CURTIS PHILP
VP
Alpine Group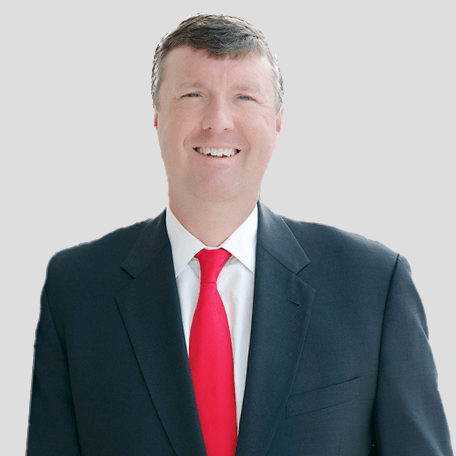 RHOD SHAW
Principal & Chairman
Alpine Group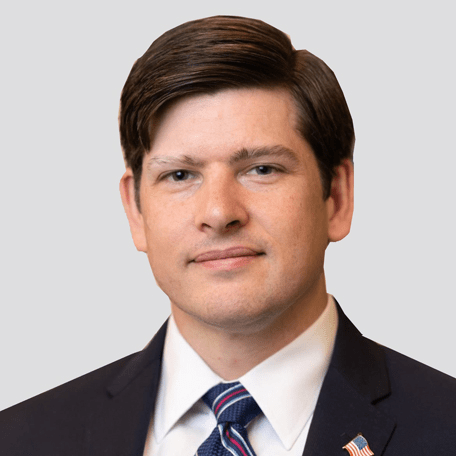 NATHAN SIMINGTON
Commissioner
Federal Communications Commission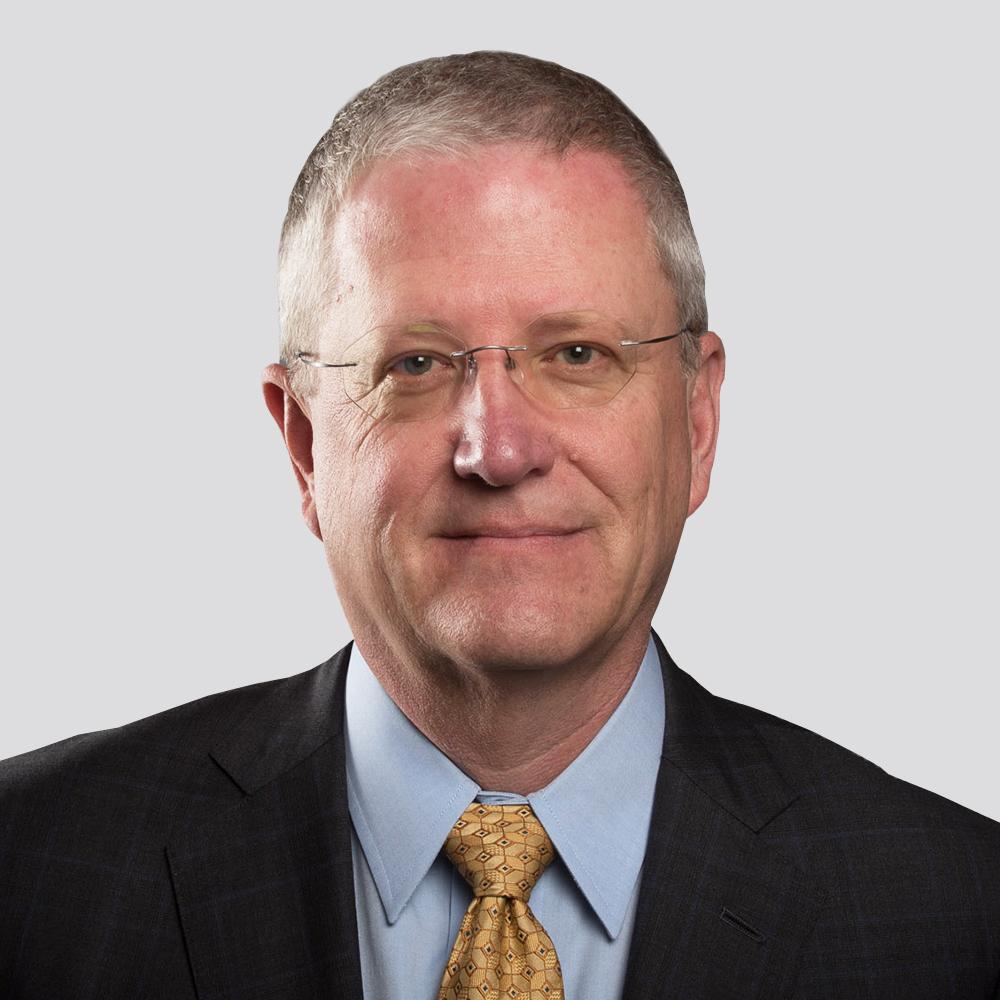 GRANT SPELLMEYER
President and CEO
ACA Connects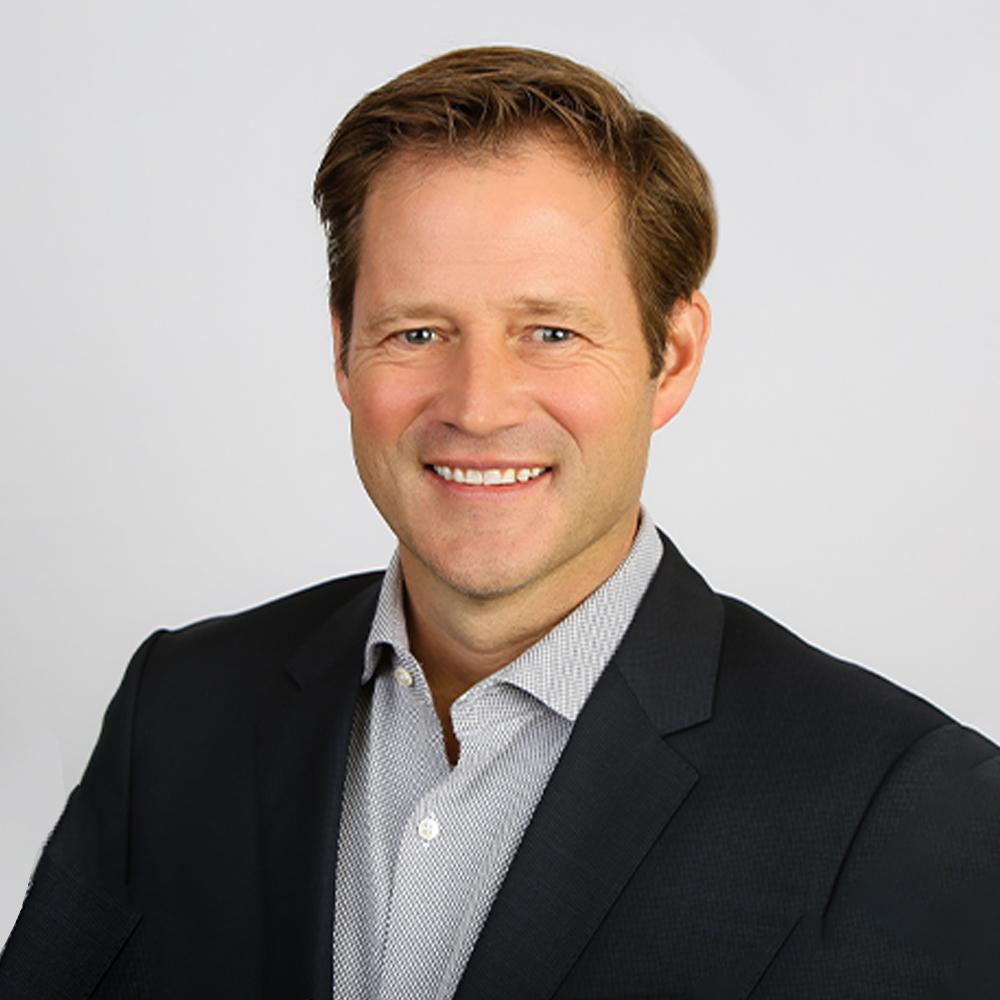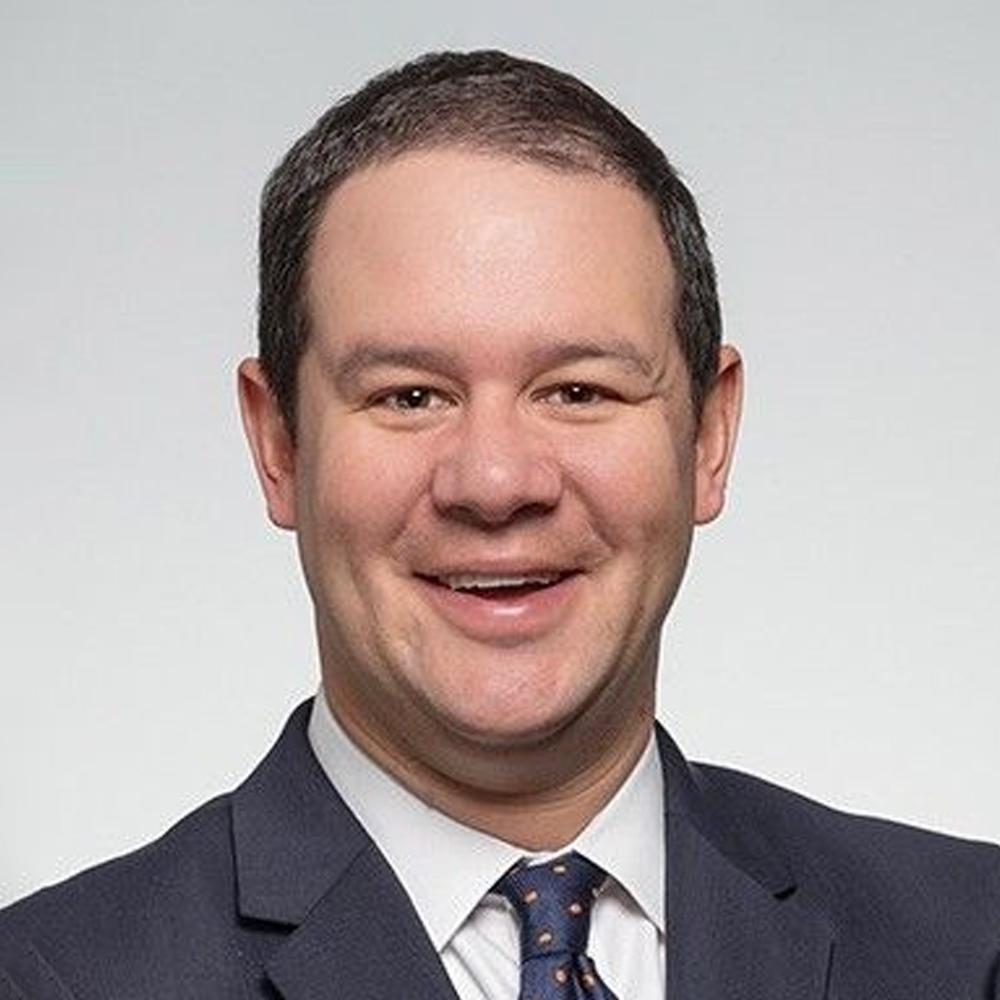 JOSEPH WENDER
Director, Capital Projects Fund
U.S. Department of the Treasury
You're invited to connect with colleagues, gain insight from policymakers and engage with vendors from across the industry during our 30th Annual Summit.