More information coming soon!
About the ACA Connects Community
Since 1993, ACA Connects has been the voice and trade association for independent cable operators including cable, phone, and FTTH operators and municipalities who deliver high-definition television, broadband, digital phone and other advanced services to families and businesses across the U.S. Our membership community consists of more than 2,000 industry leaders spanning over 500+ companies. Annually, ACA Connects hosts its Summit in Washington, D.C. The event attracts over 300 attendees, including executives from leading operators. We invite your company to be a part of our Summit2024!
Sponsoring companies must participate in ACA Connects AMP24 program at the Silver level or higher. For more information, please contact Stacey Leech.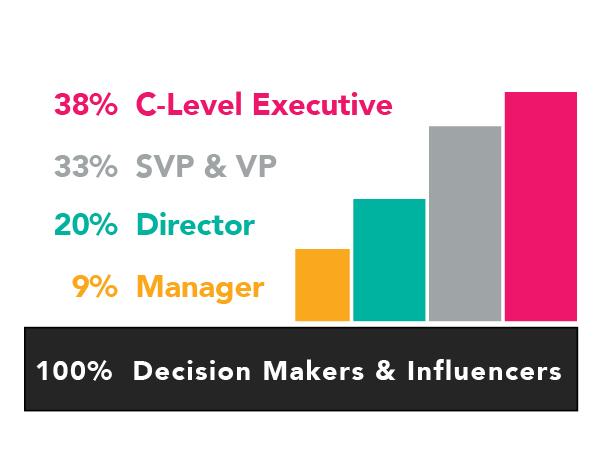 The Summit maximizes our vendor partner experience by delivering four key benefits:
The Audience That Matters: We deliver independent cable's executive decision makers.
Exclusive Exhibit Hours: Two blocks of time dedicated to exhibits so you don't have to compete with sessions or other events.
Meaningful Conversations: The Summit is intimate enough for you to have one-on-one dialog with customers and prospects.
Inclusive Networking Events: Participating vendors are encouraged to mingle with operator attendees at two breakfasts, lunch, refreshment breaks and three evening receptions.
The Sponsorship Brochure is being updated. Thank you for your patience.
You're invited to connect with colleagues, gain insight from policymakers and engage with vendors from across the industry during our Summit 2024.
SHOWCASE YOUR COMPANY TO MORE THAN 300 INDUSTRY COLLEAGUES BY SPONSORING AT OUR SUMMIT2024!