More information coming soon!
The exhibit hall at the ACA Summit has sold out every year for decades because it delivers prime one-on-one time with independent cable's key decision makers. Table-top booth space is available on a first-come, first-served basis. Exhibiting companies must participate in ACA Connects AMP23 program. For more information, please contact Stacey Leech.
The Summit maximizes our vendor partner experience by delivering four key benefits:
The Audience That Matters: We deliver independent cable's executive decision makers.
Exclusive Exhibit Hours: Two blocks of time dedicated to exhibits so you don't have to compete with sessions or other events.
Meaningful Conversations: The Summit is intimate enough for you to have one-on-one dialog with customers and prospects.
Inclusive Networking Events: Participating vendors are encouraged to mingle with operator attendees at two breakfasts, lunch, refreshment breaks and three evening receptions.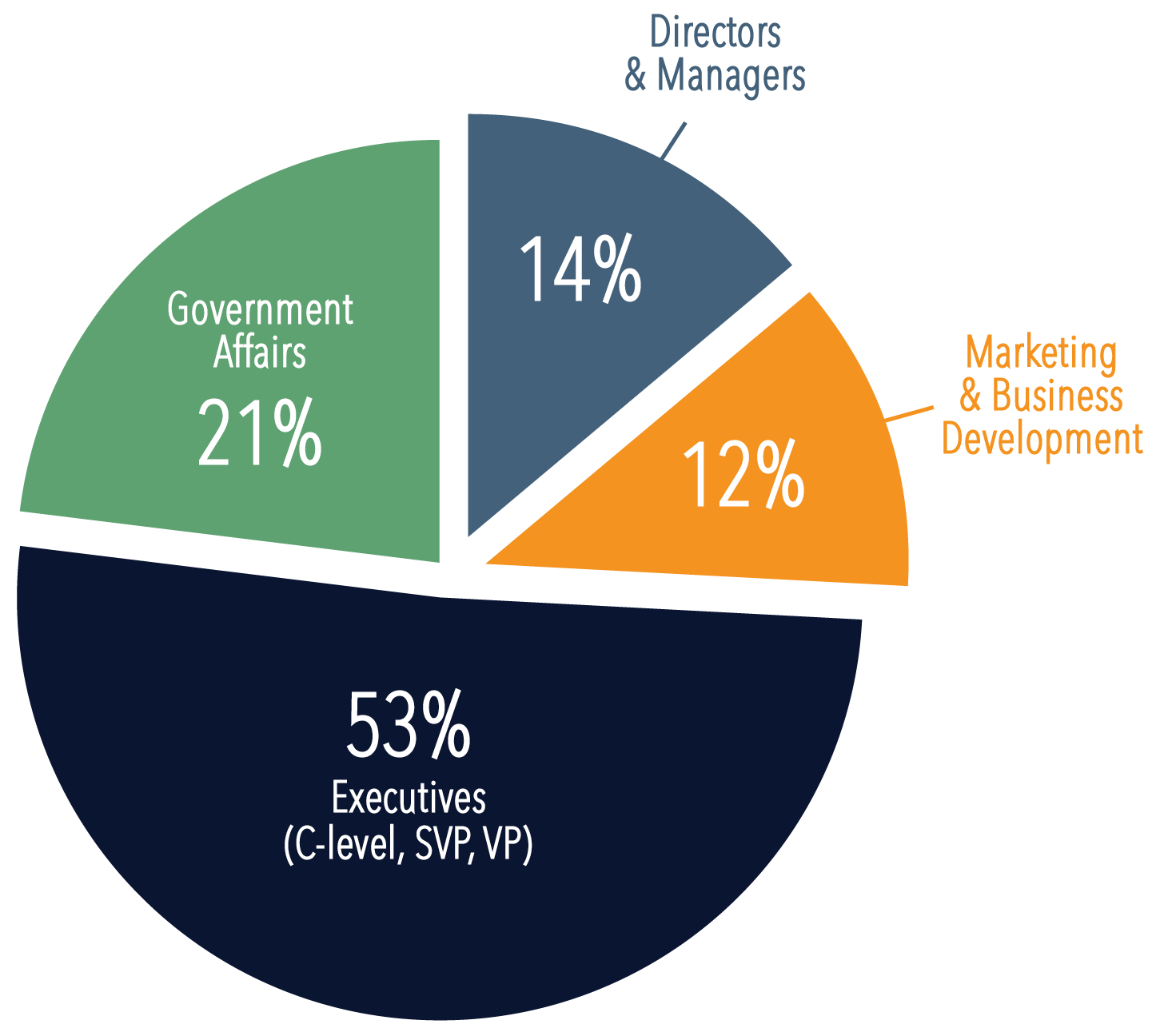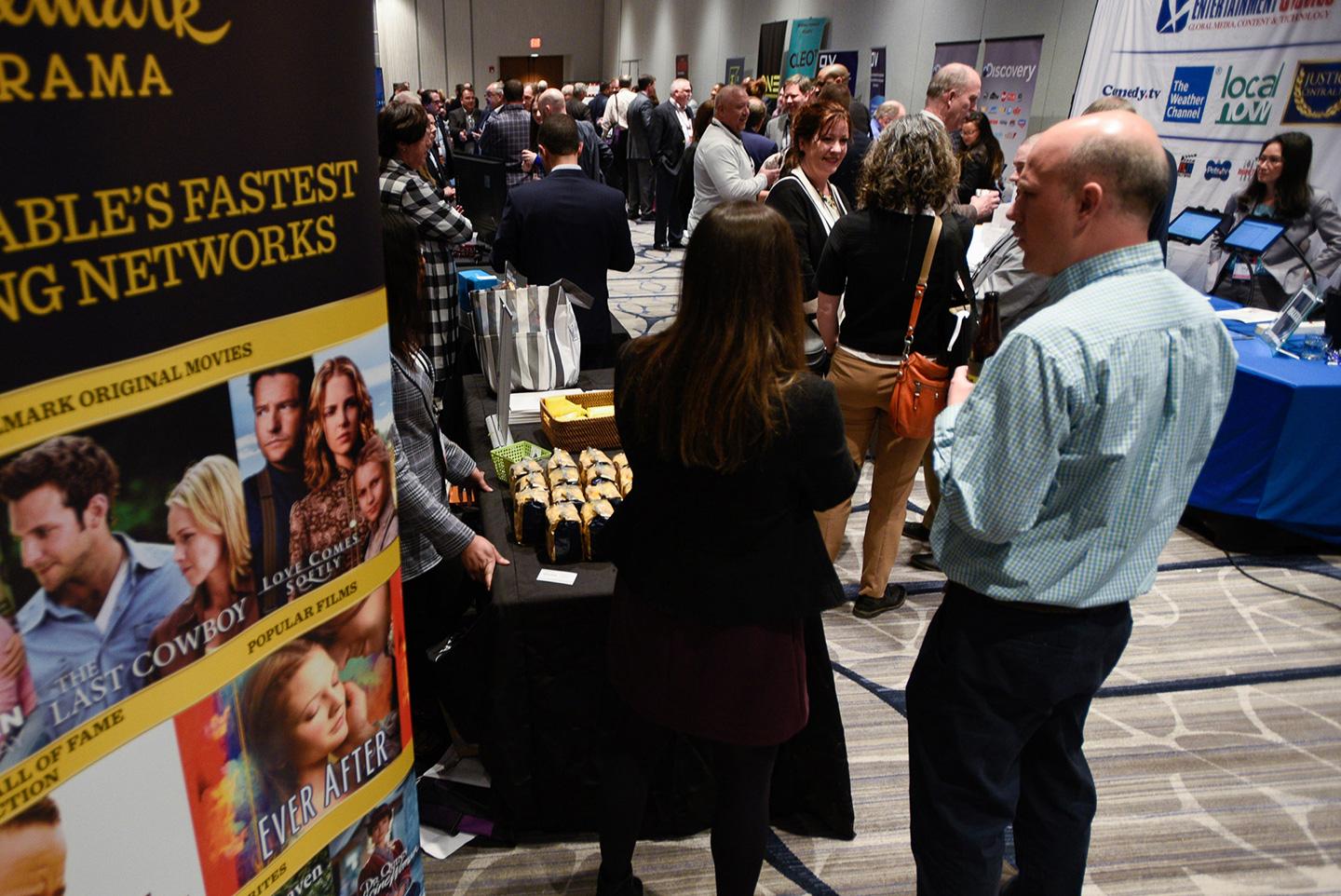 Check back often for updates to the exhibitor list
Precision Optical Transceivers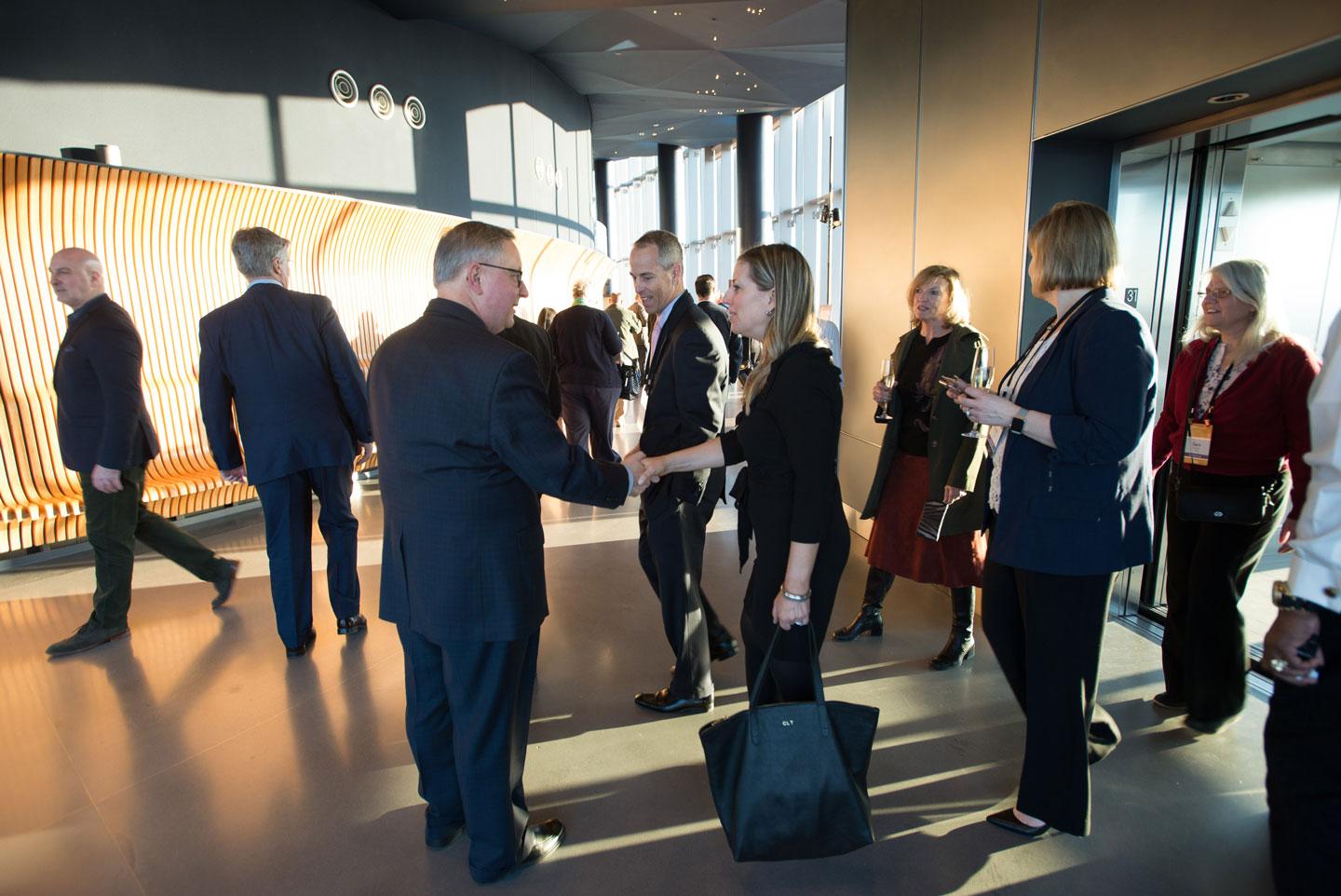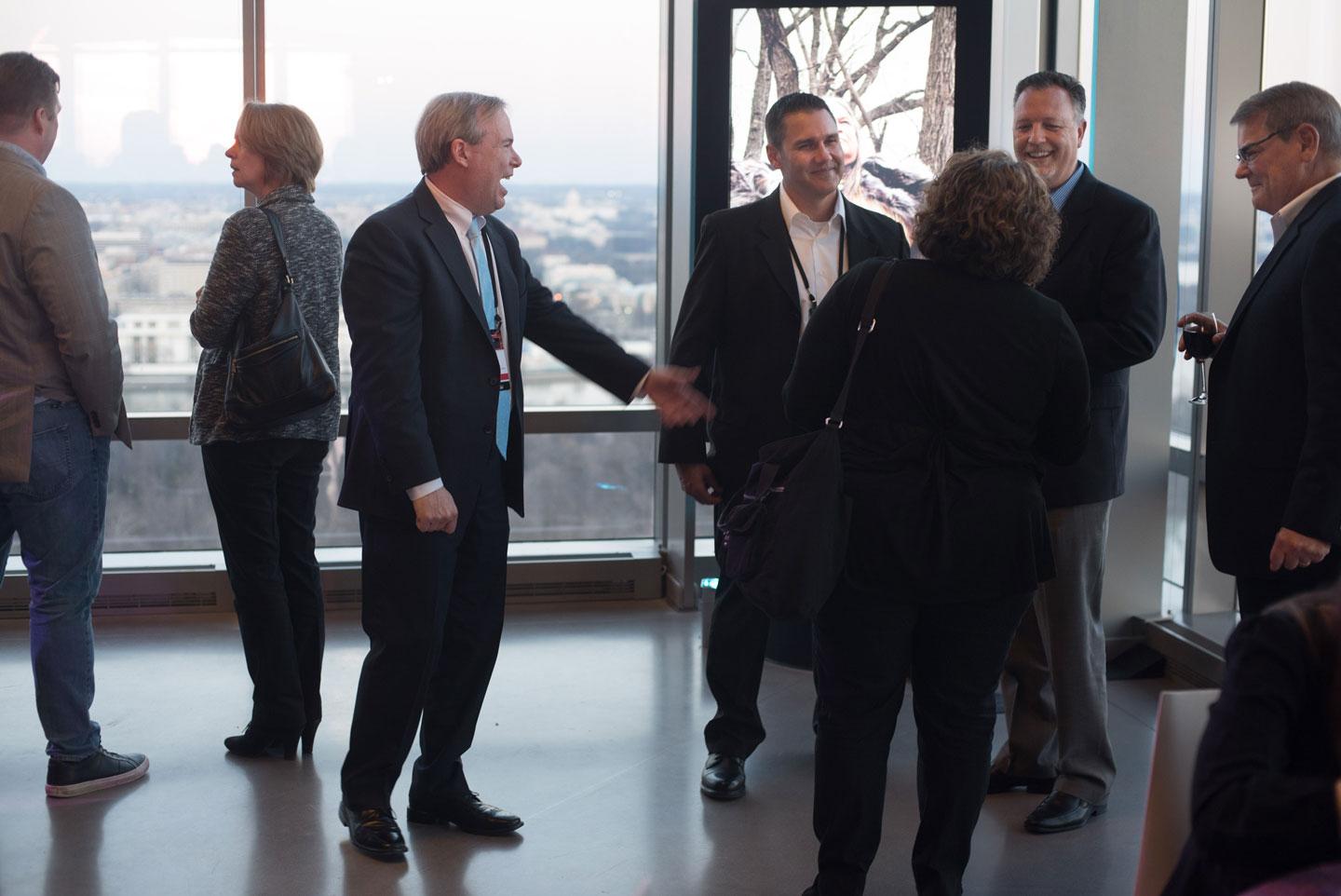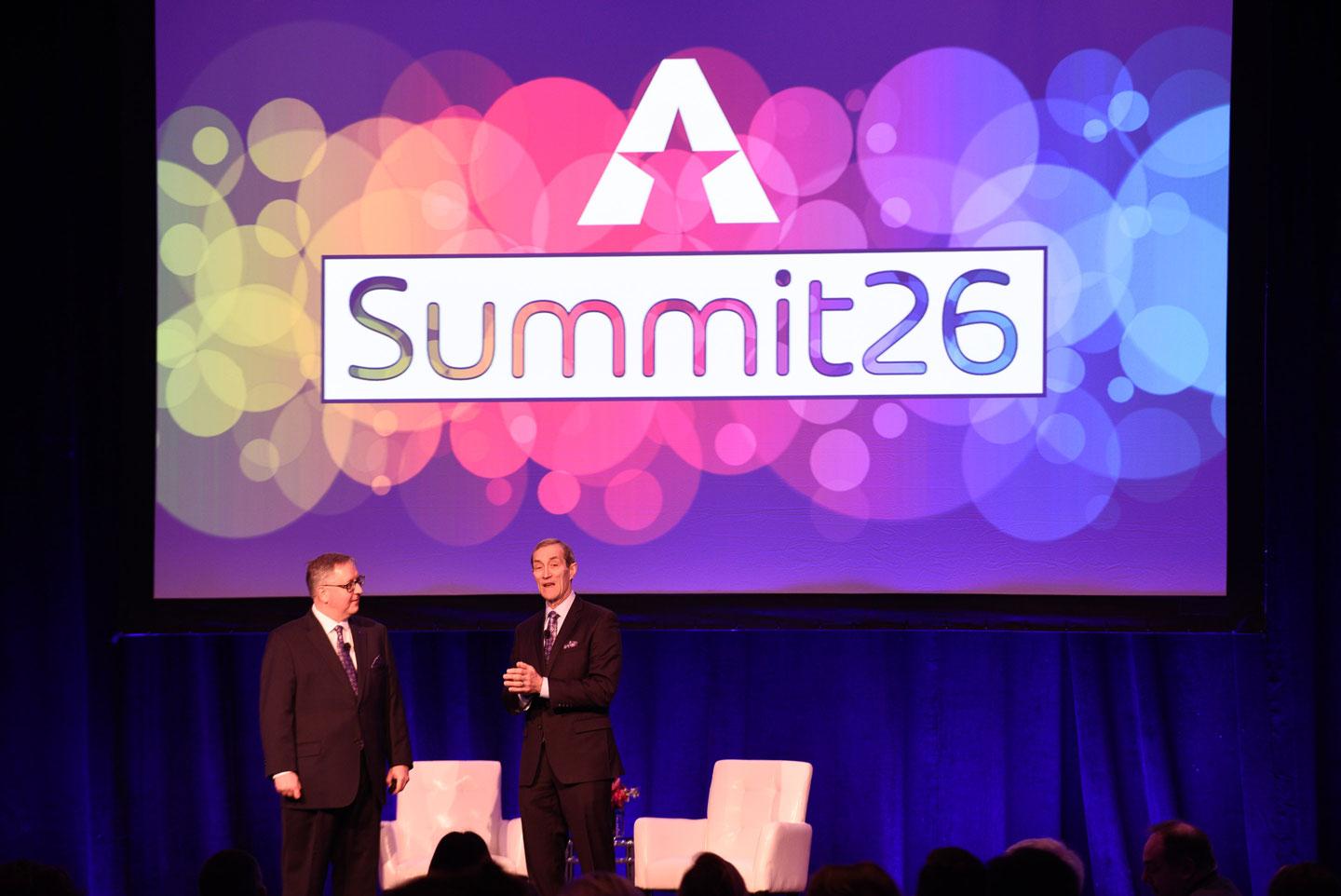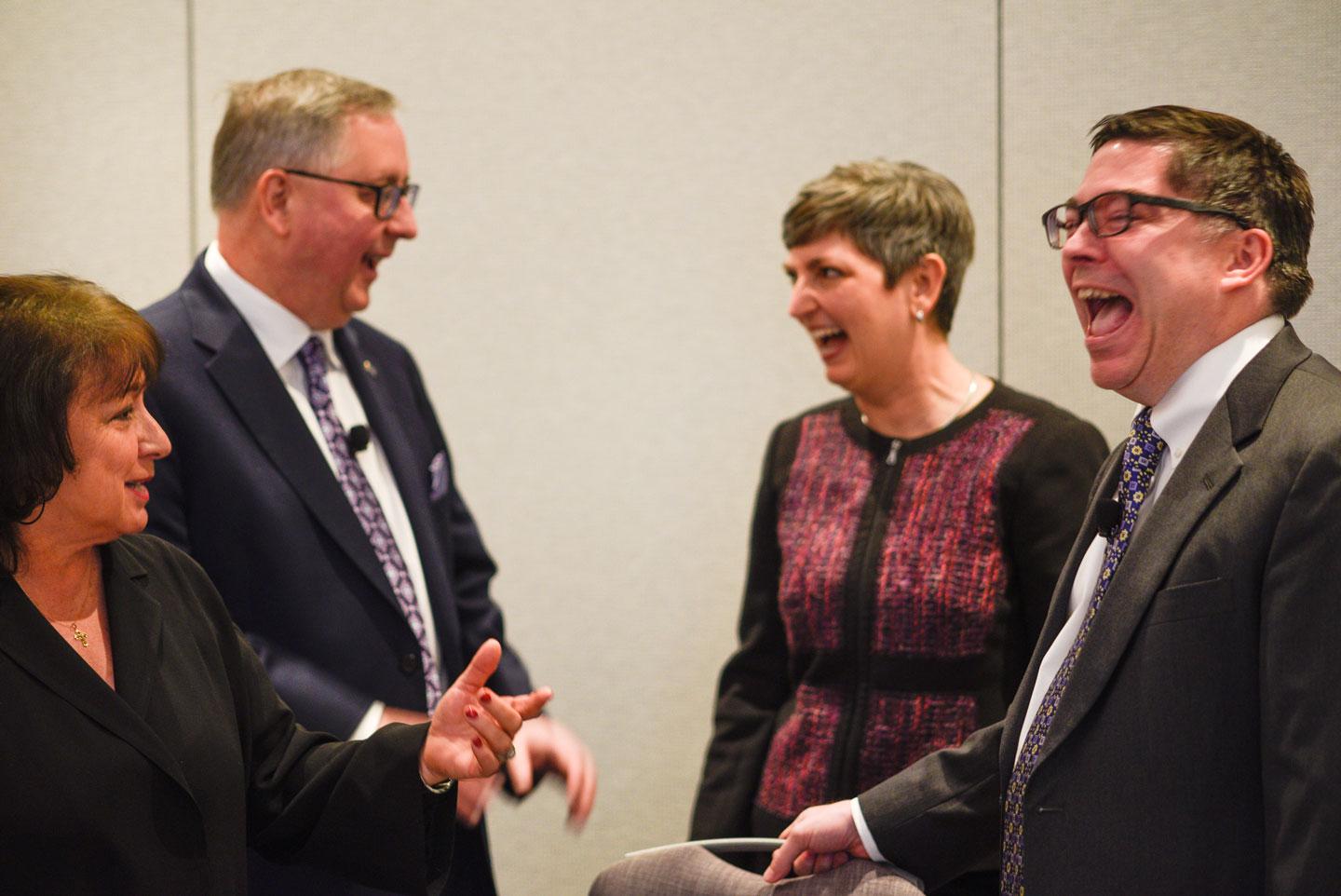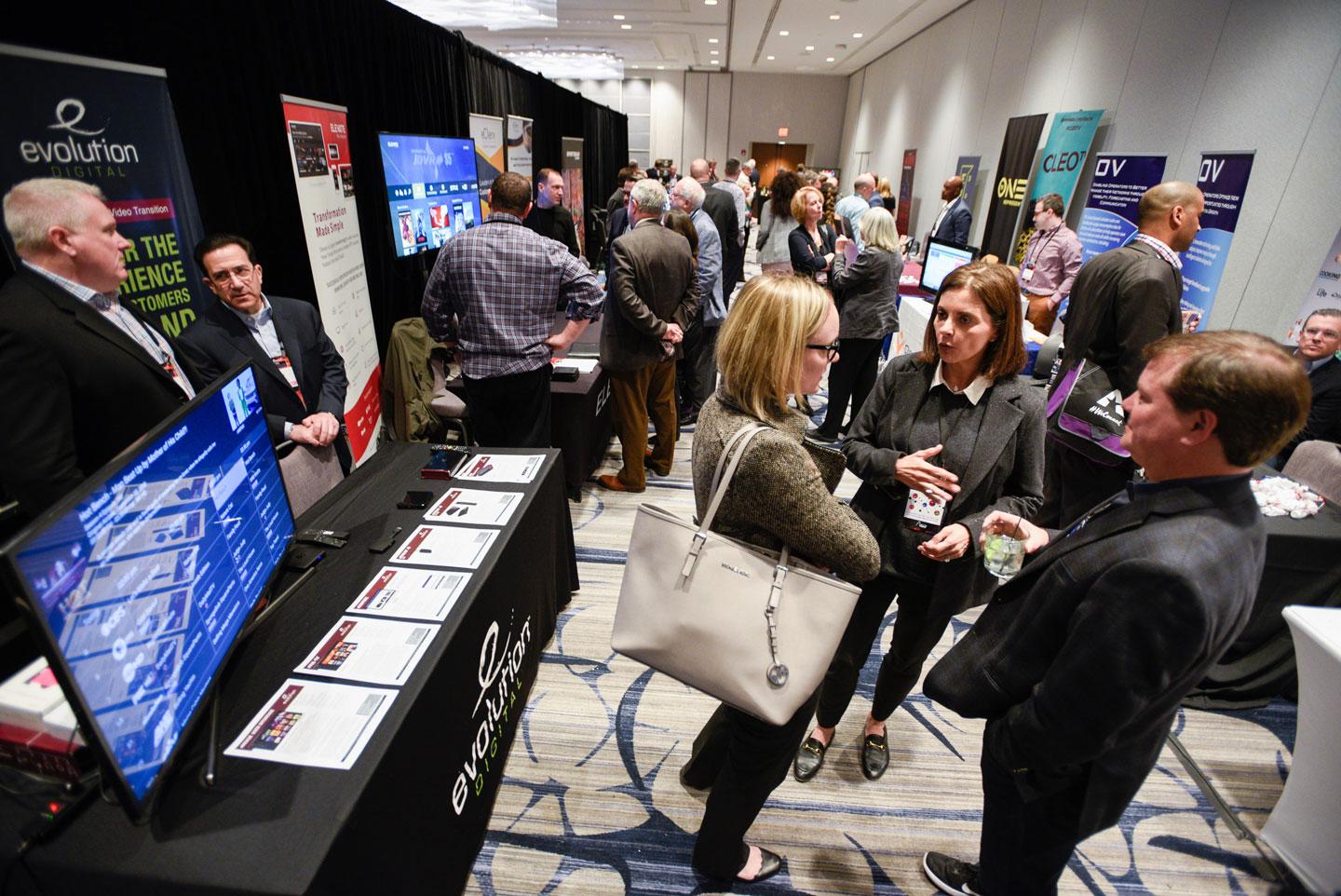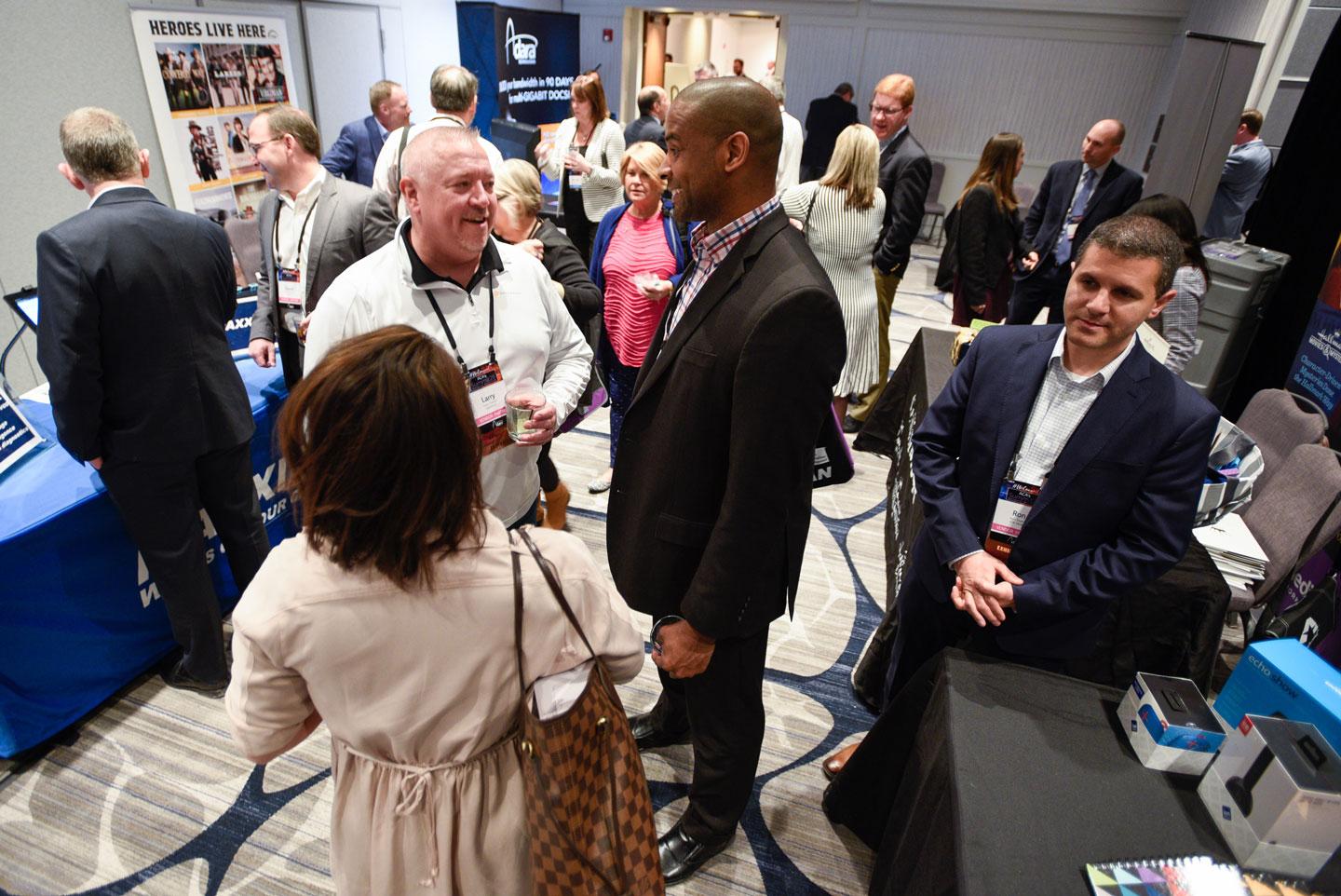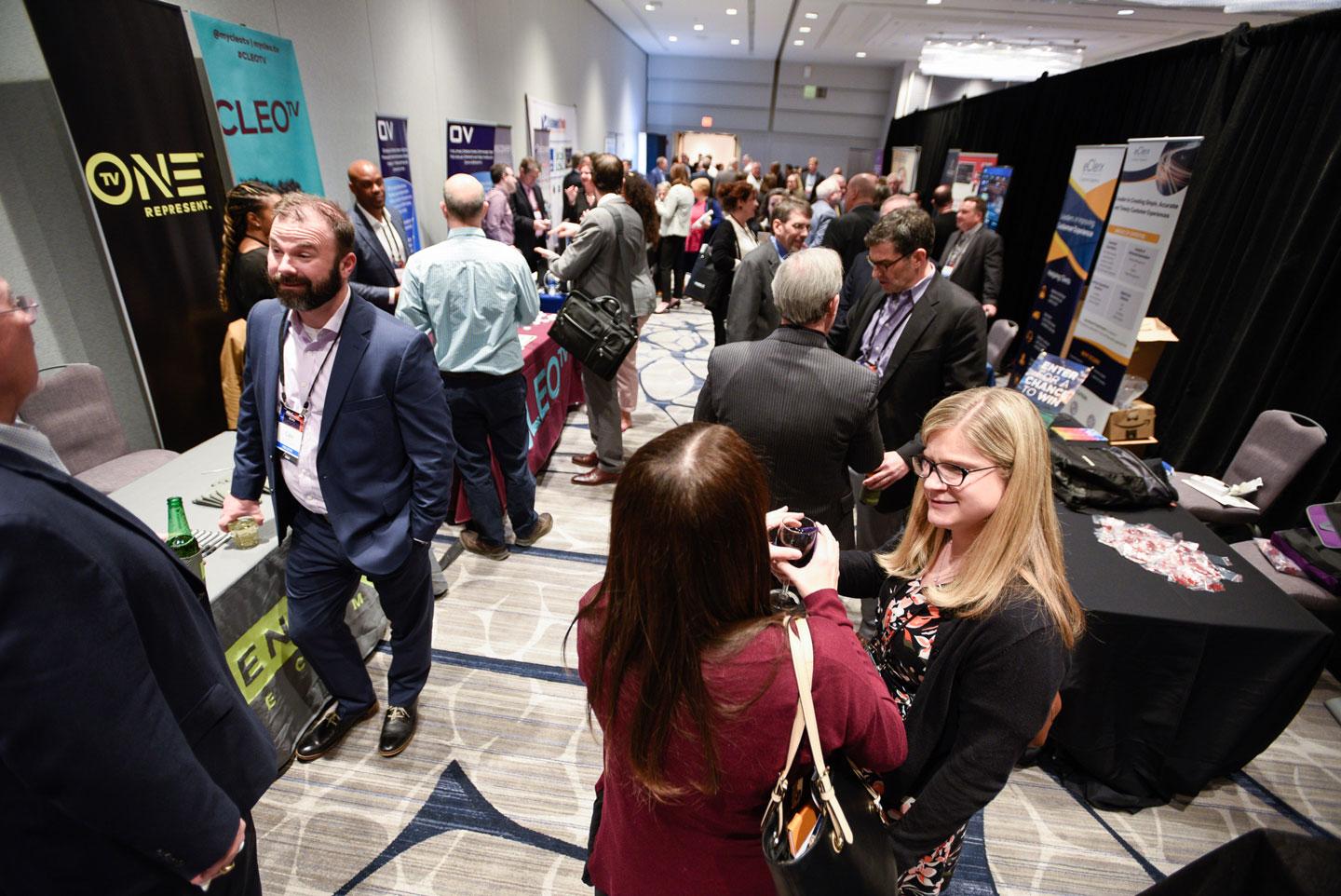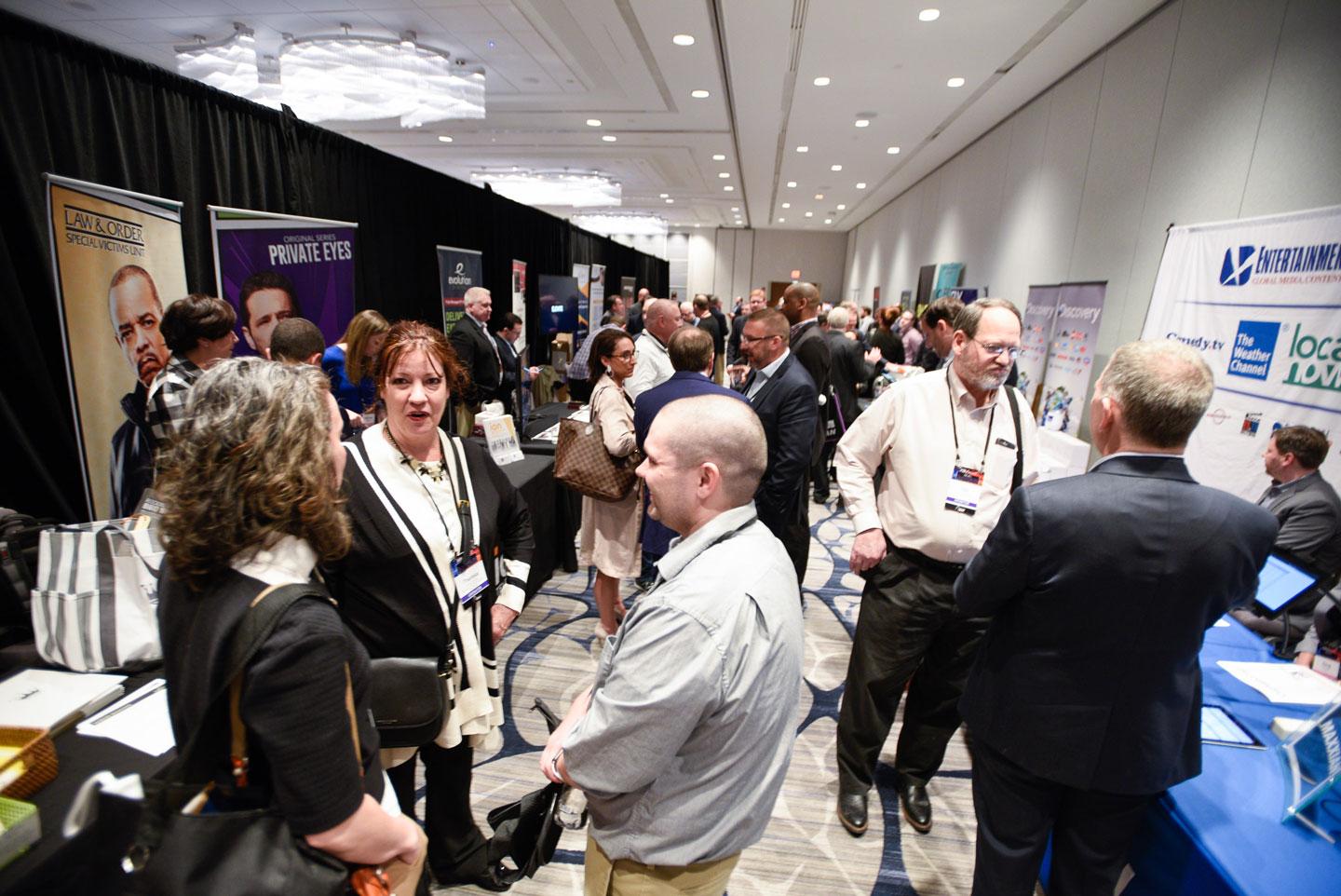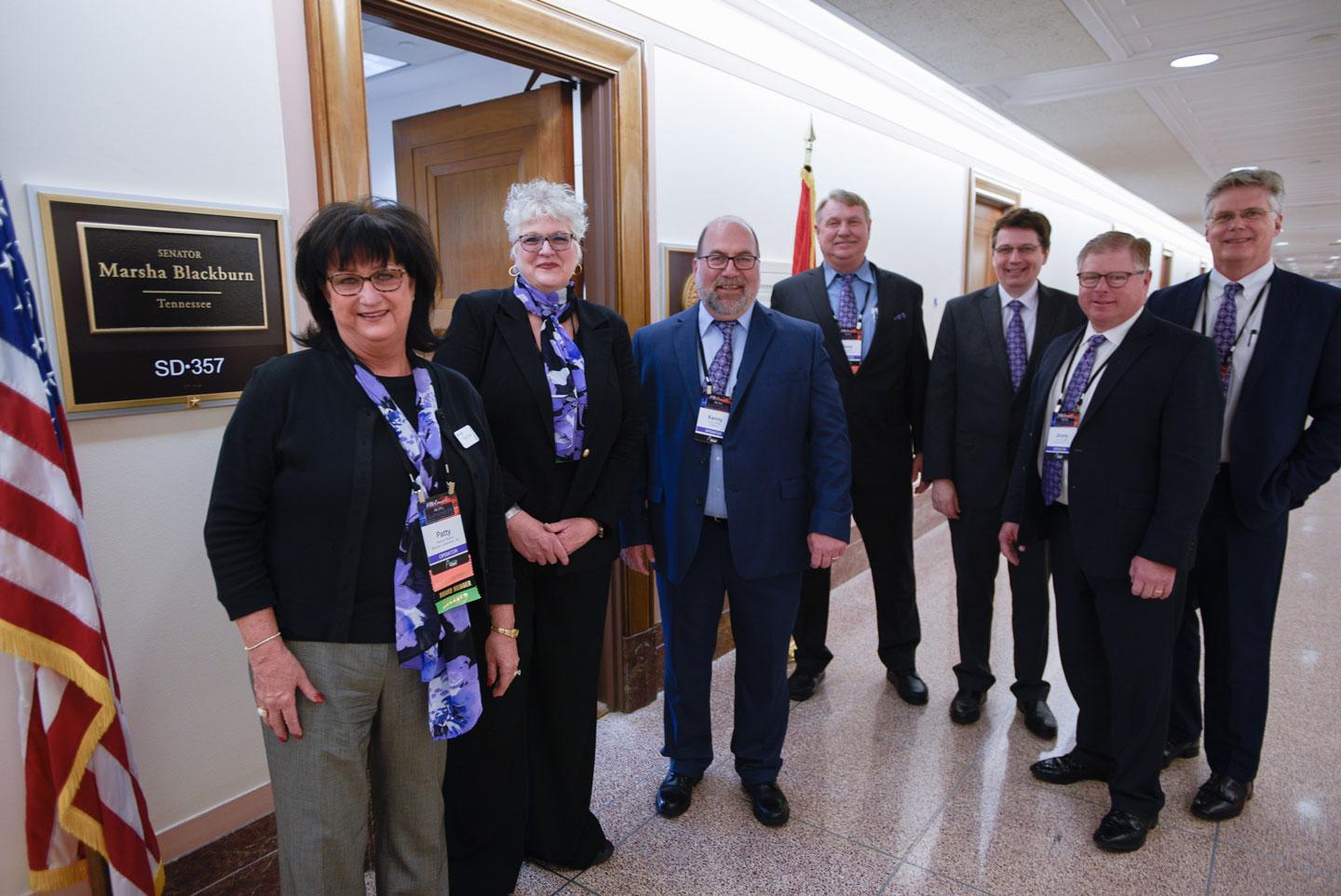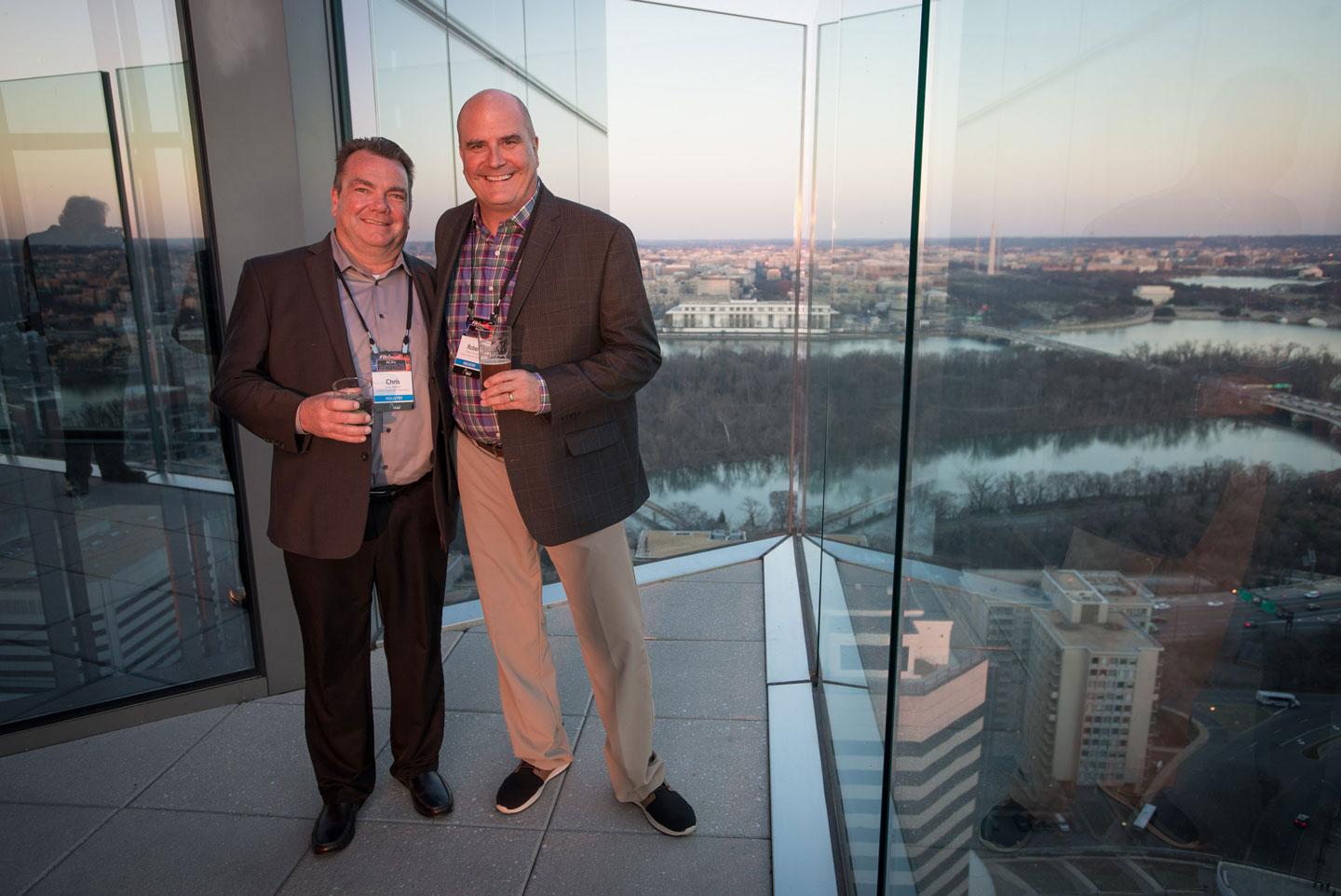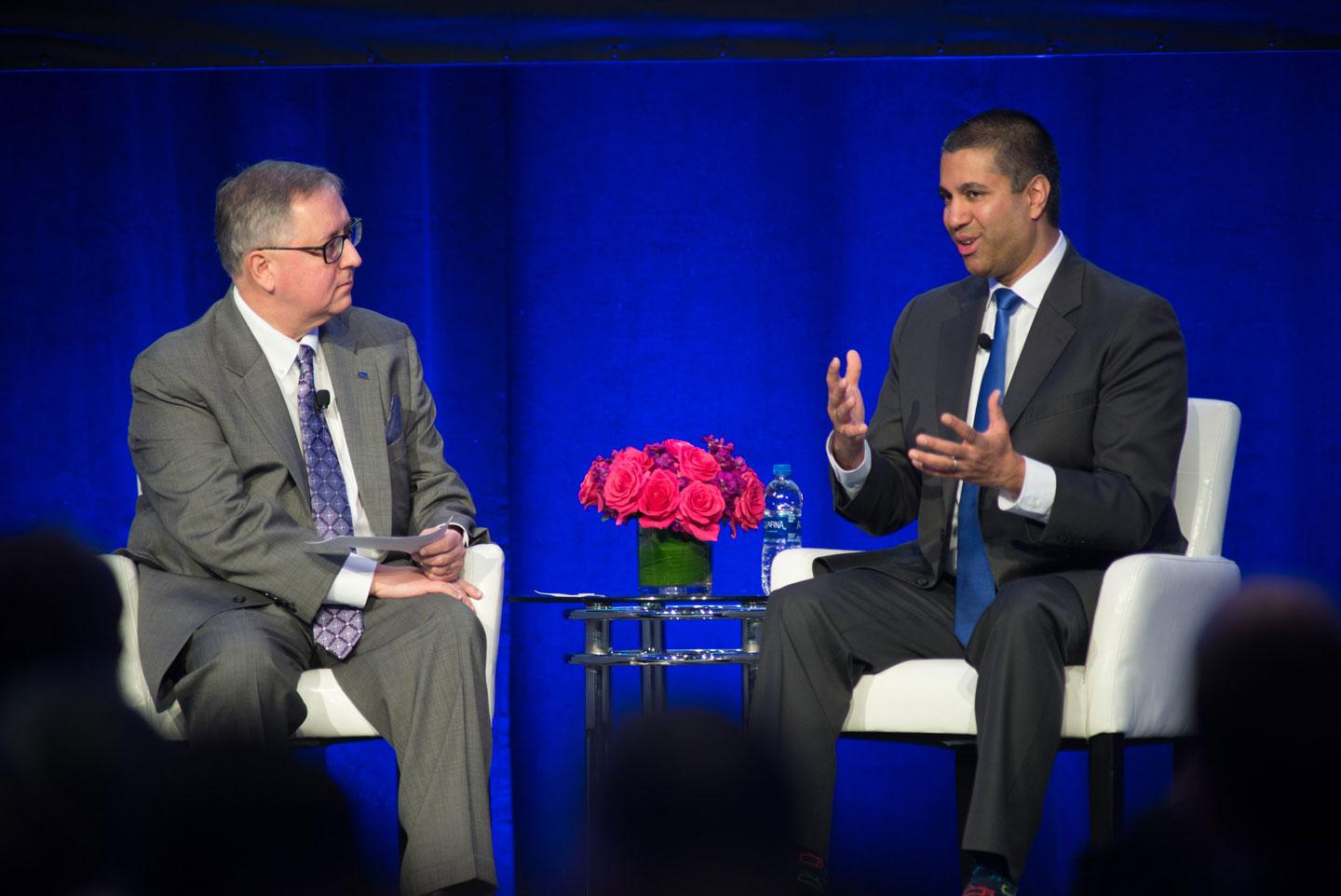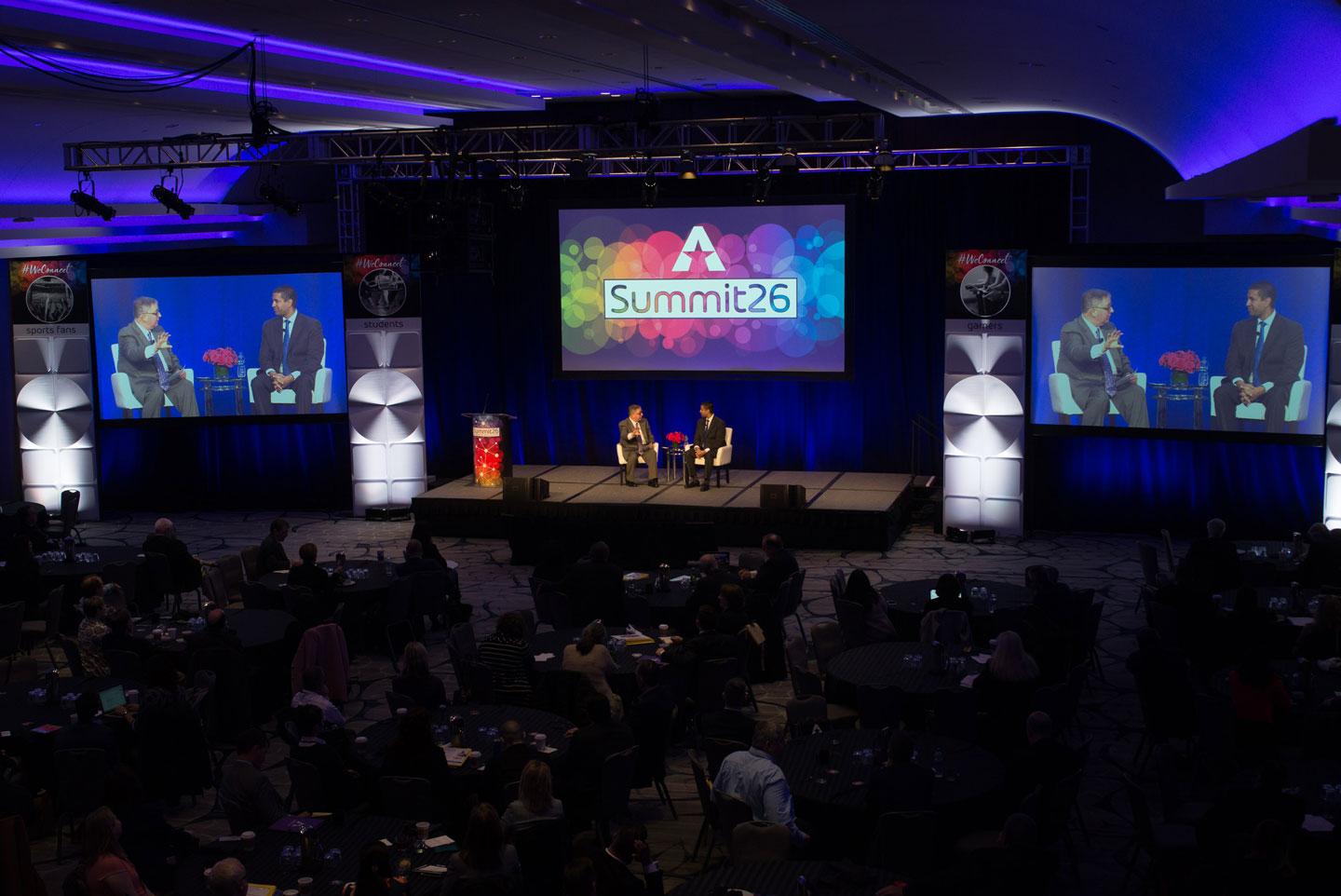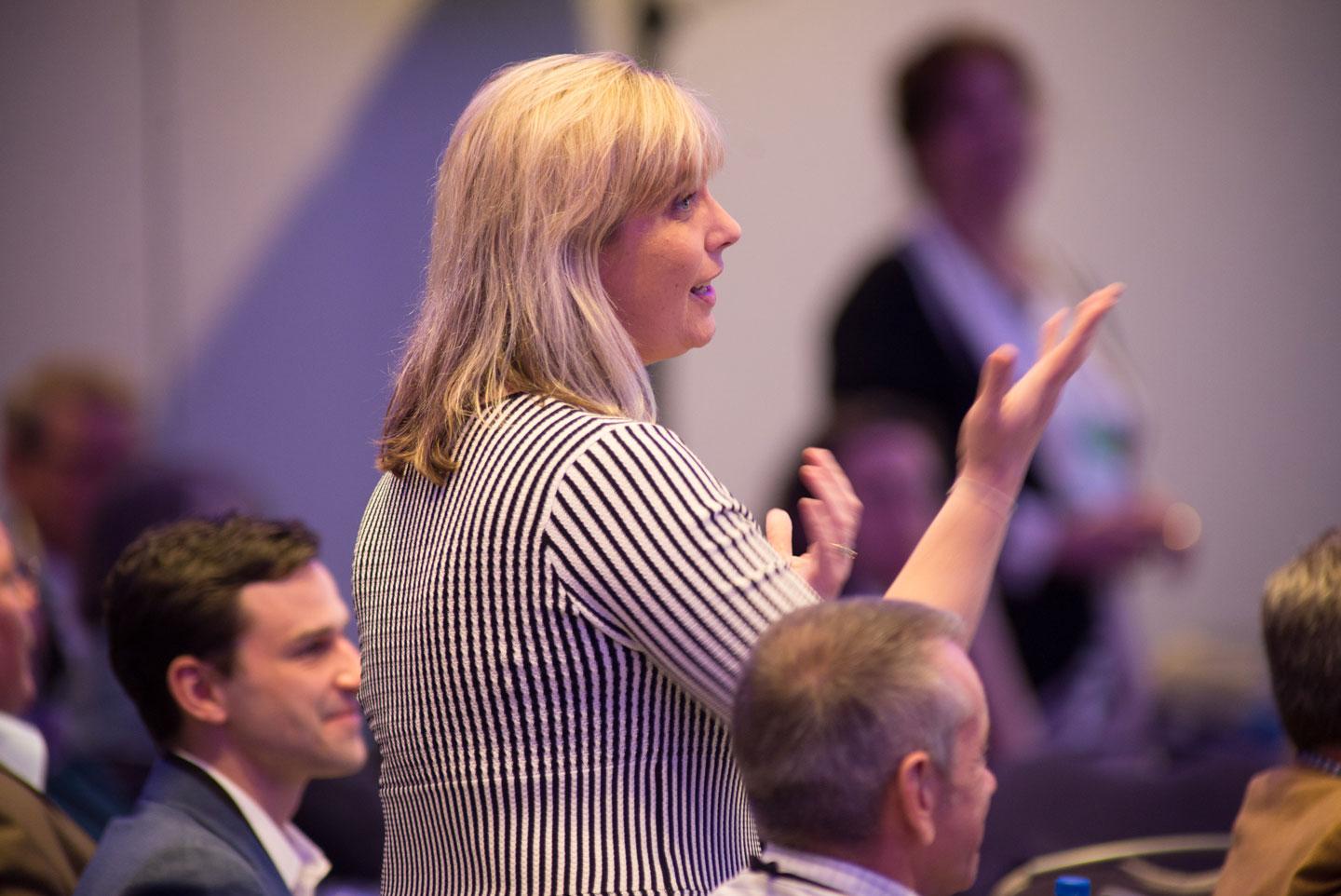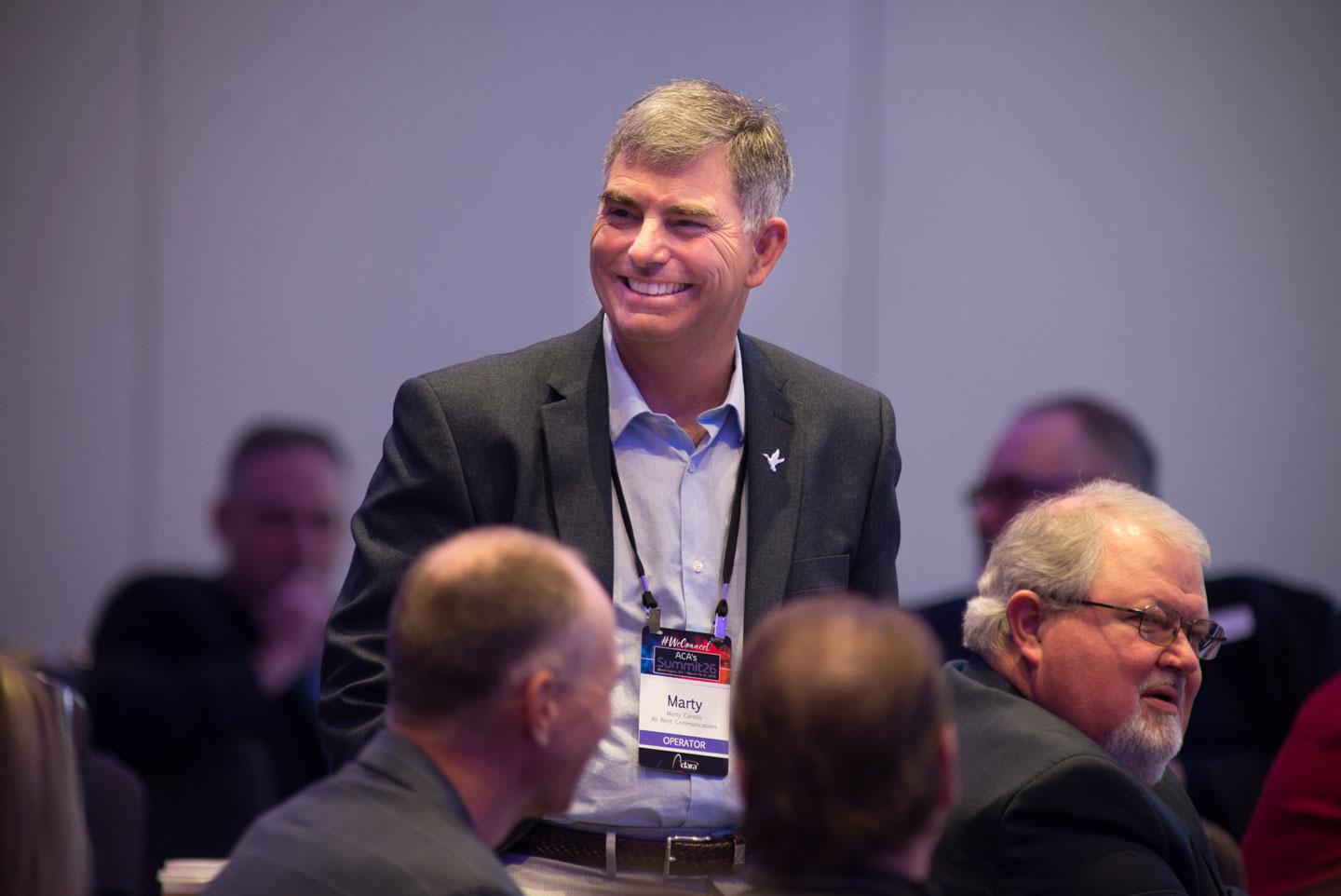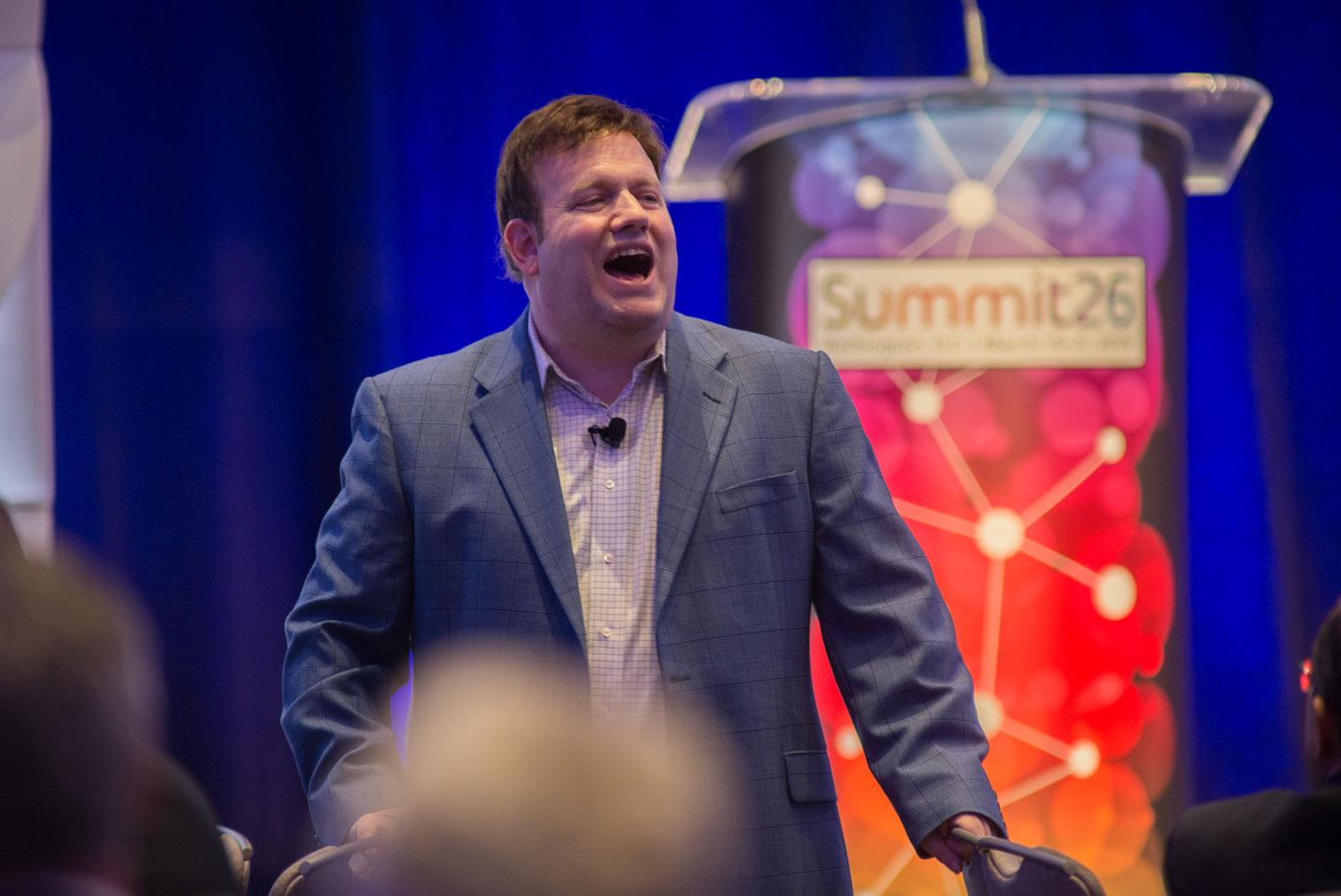 Check back often for updates to the exhibitor list
Year after year, the Summit Exhibit Hall is sold out. Don't miss this opportunity to promote your company to the audience that matters.