PITTSBURGH, May 24, 2023 – ACA Connects President and CEO Grant Spellmeyer today announced that the following people have been named to serve on the organization's Board of Directors:
Paul Cronin – CEO, i3 Broadband 1
Robert DiNardo – SVP of Market Expansion, WOW! Internet, Cable & Phone 2
Marty Carollo – Strategic Partnership and Governmental Affairs, All WestCommunications 3
Spellmeyer also announced the addition of the following Associate Member:
Stacey Slaughter – NCTI President and CEO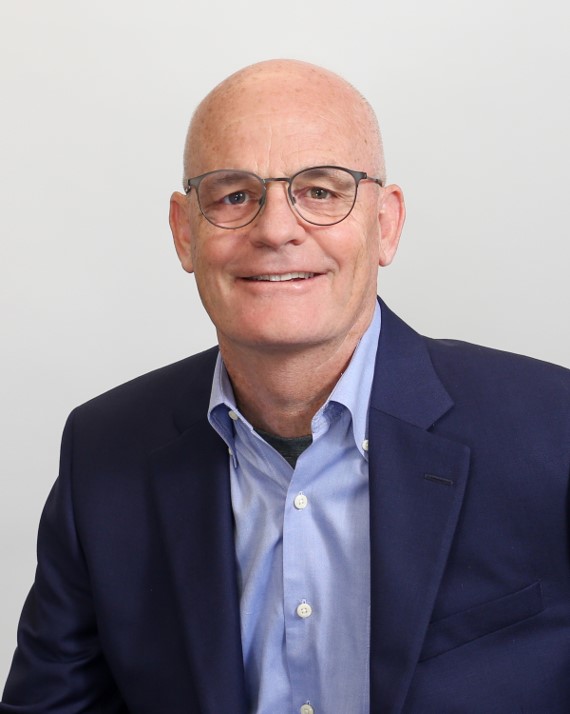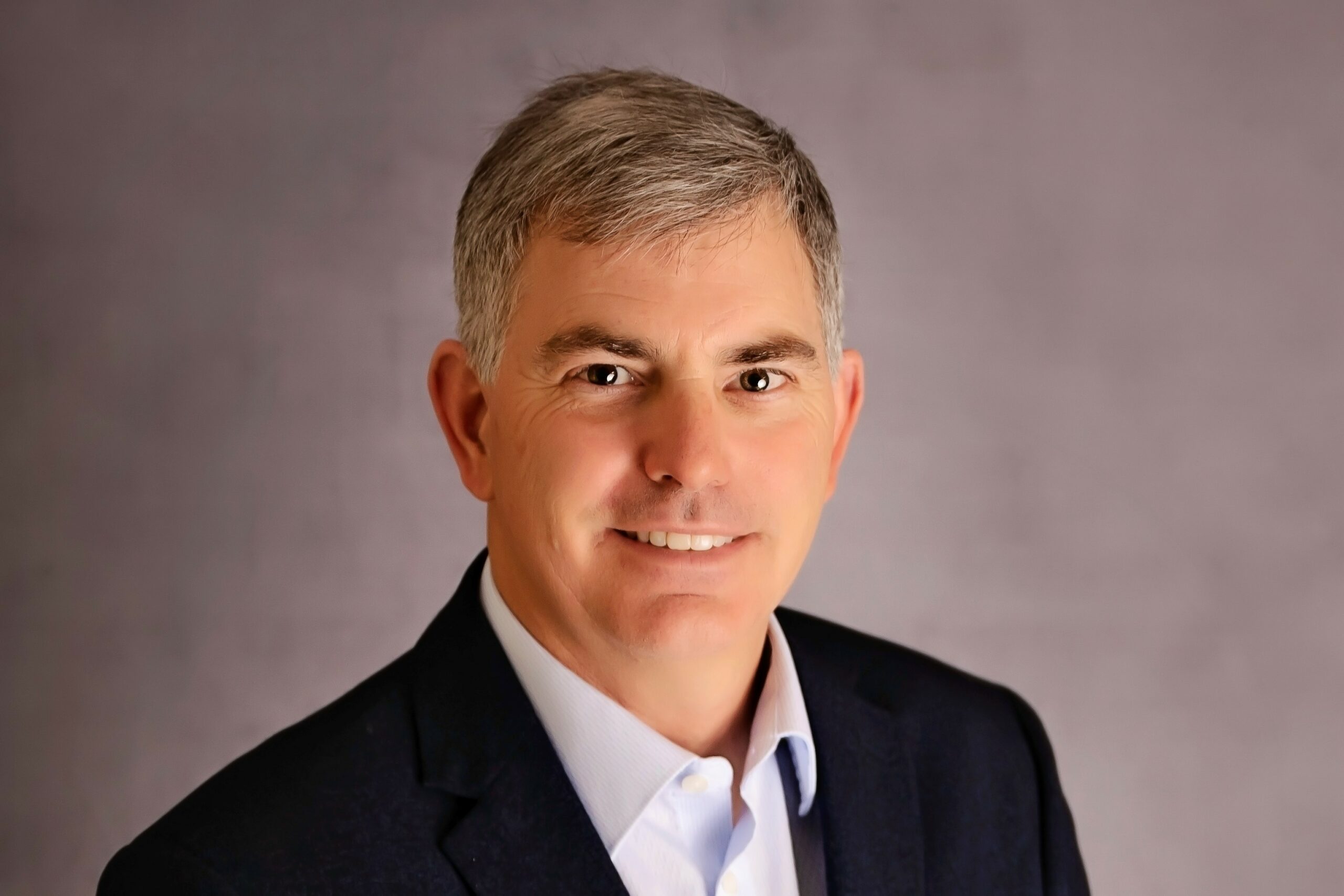 "On behalf of our ACA Connects organization, it is my great pleasure to extend a warm and heartfelt welcome to these four leaders as they join our talented and dedicated Board of Directors. Their subject-matter expertise, combined with their passion for ACAC's mission, will undoubtedly serve us well in the future. We are thrilled to have them on board and look forward to the invaluable contributions they will make," ACA Connects President and CEO Grant Spellmeyer said.
Spellmeyer added that the new board appointments are effective immediately.
"These new board members have proven leadership skills and they are an invaluable addition to our team. Their unique and fresh ideas are certain to drive ACA Connects forward. We extend our warmest welcome and eagerly anticipate the positive impact they will have on our efforts," said ACAC Chairman Patricia Jo Boyers.
Mrs. Boyers is President/CEO & Co-Founder of BOYCOM Vision in Poplar Bluff, Mo., a video and broadband provider that serves about 5,100 customers.
The ACA Connects board meets quarterly to set internal goals and establish policies for the organization, which has been dedicated to advancing the interests of more than 500 video, phone and broadband providers for more than 30 years in Washington, D.C., the states and territories.
1 i3's Cronin replaces Comporium EVP of Customer Operations and External Affairs Matthew Dosch through his 2024 term.
2 WOW's DiNardo is replacing Kathy Ford through her 2023 term.
3 All West's Carollo fills an open board seat through the 2025 term.
---
About ACA Connects: America's Communications Association – Based in Pittsburgh, ACA Connects is a trade organization representing more than 500 smaller and medium-sized, independent companies that provide broadband, video, and phone services covering 23 million customers, 6 million of which are located in rural and smaller suburban markets across America. Through active participation in the regulatory and legislative process in Washington, D.C., ACA Connects Members work together to advance the interests of their customers and ensure the future competitiveness and viability of their businesses.