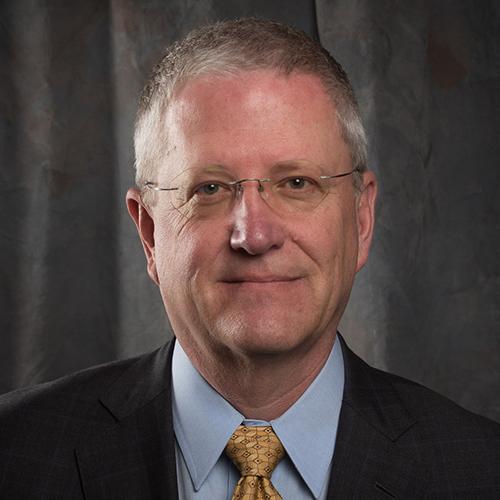 Grant Spellmeyer oversees the daily operations and affairs of ACA Connects-America's Communications Association. Grant joined ACAC on June 1, 2022.  
Prior to joining ACAC, Grant was Vice President – Government Affairs for US Cellular where his primary duties included directing the federal and state legislative and regulatory efforts across the company's 21-state operating territory on all policy matters.  Grant joined U.S. Cellular in 2006 from ACA Connects Member company TDS Telecommunications Corp. (TDS).  As part of the TDS enterprise, Grant served in a variety of wireless and wireline legal and regulatory roles for more than 20 years.  Prior to that, Grant was an attorney in private practice in Madison, Wisconsin. 
Grant is a 1988 graduate of the University of Wisconsin-Madison.  In addition, he holds an M.A. in public policy from the University of Wisconsin-Madison, and is a graduate of the University of Wisconsin Law School.  He also holds an MBA from Northwestern University. 
Grant lives in Williams Bay, Wisconsin with his wife Sarah.  They have three grown children (triplets)!  They enjoy many lake activities, the Green Bay Packers, and their new Goldendoodle – Arlo.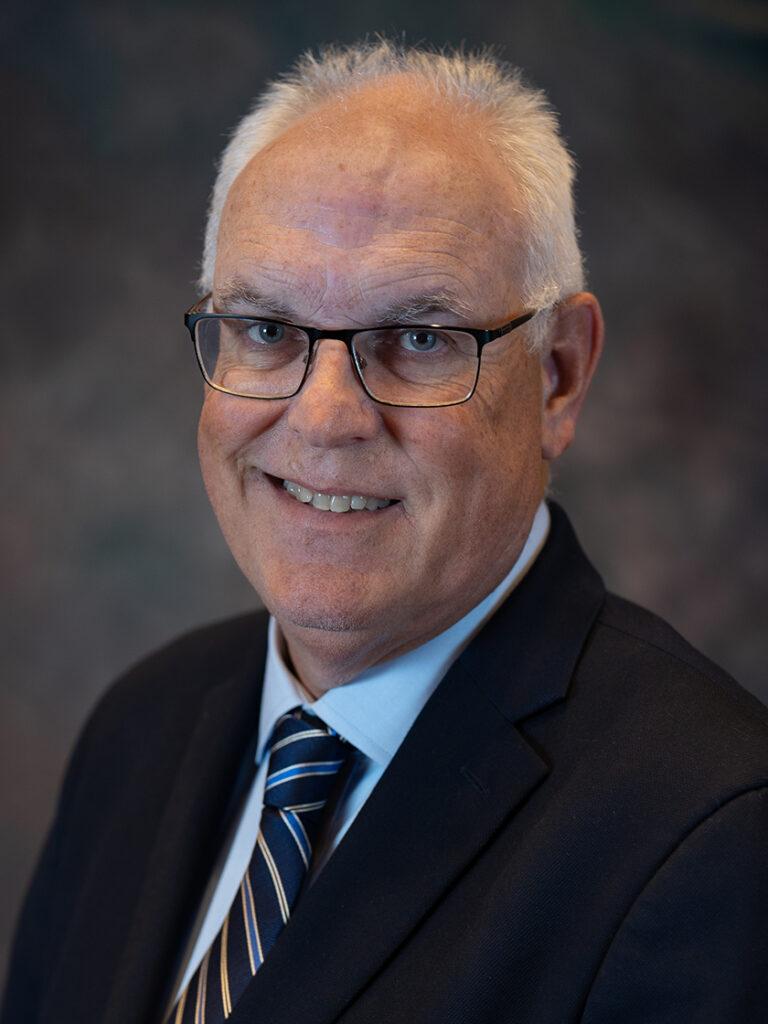 Executive Vice President & Chief Operating Officer
John Higginbotham serves as the Executive Vice President and Chief Operating Officer for ACA Connects. Higginbotham is responsible for all of the daily operations of the organization and directly oversees the development and implementation of the marketing and growth strategy for member and associate member companies. Higginbotham holds a BA and MA in Communications from Morehead State University. Before joining ACA Connects in 2020, Higginbotham spent nearly 25 years as a member-operator with the Frankfort Plant Board, a municipal utility in Kentucky. John retired as the Assistant General Manager – Telecom, in 2017. John and his wife reside in Mount Sterling, KY and are the parents of two adult sons, and one adorable grandson. Higginbotham talks way too much about Kentucky Basketball, Kentucky Bourbon and the American Civil War.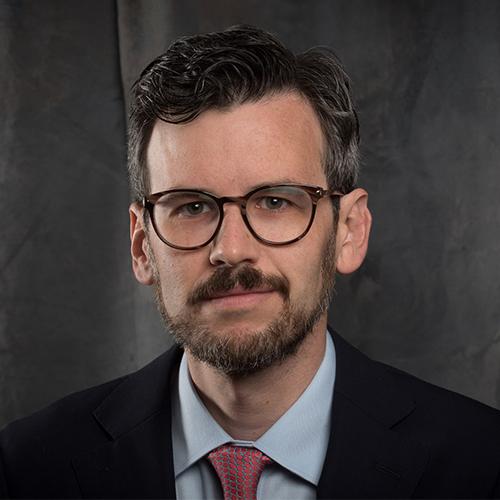 Brian Hurley is Chief Regulatory Counsel. In that position, he oversees and coordinates ACA Connects' advocacy on legal and regulatory matters as well as its educational programming for Members. Before joining ACA Connects in 2018, he served 10 years as an attorney at the Federal Communications Commission. Brian graduated from Duke Law School and holds a bachelor's degree in Philosophy from DePauw University. He lives in Washington, D.C., with his wife and two very spoiled cats. He enjoys cooking new recipes and watching old movies.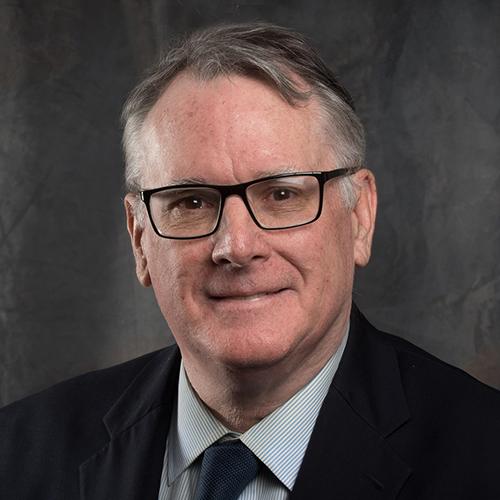 Vice President of Communications
Ted Hearn joined the ACA Connects family in 2009 as Vice President of Communications. Based in Washington, D.C., Ted is responsible for interacting with media representatives as well as preparing and distributing nearly all ACA Connects external communications. These communications include: Press releases, statements, speeches, the ACAC Daily Media Sweep, and the biweekly ACAction Brief. Ted also plays a leading role in expanding ACA Connects presence on various social media platforms, including Twitter, Facebook and LinkedIn. On the Twitter microblogging platform Ted's handle is @TedatACA. Before joining ACAC, Ted was a Washington, D.C., journalist for 25 years, focusing on communications law and regulation at the local, state and federal levels. For his last 15 years in journalism, Ted was the Washington, D.C., News Editor of Multichannel News. Ted holds B.A. M.A. degrees, respectively, from Lake Forest College and the George Washington University. Ted's daughter Michelle is a 2021 college graduate who lives and works in New Orleans, LA.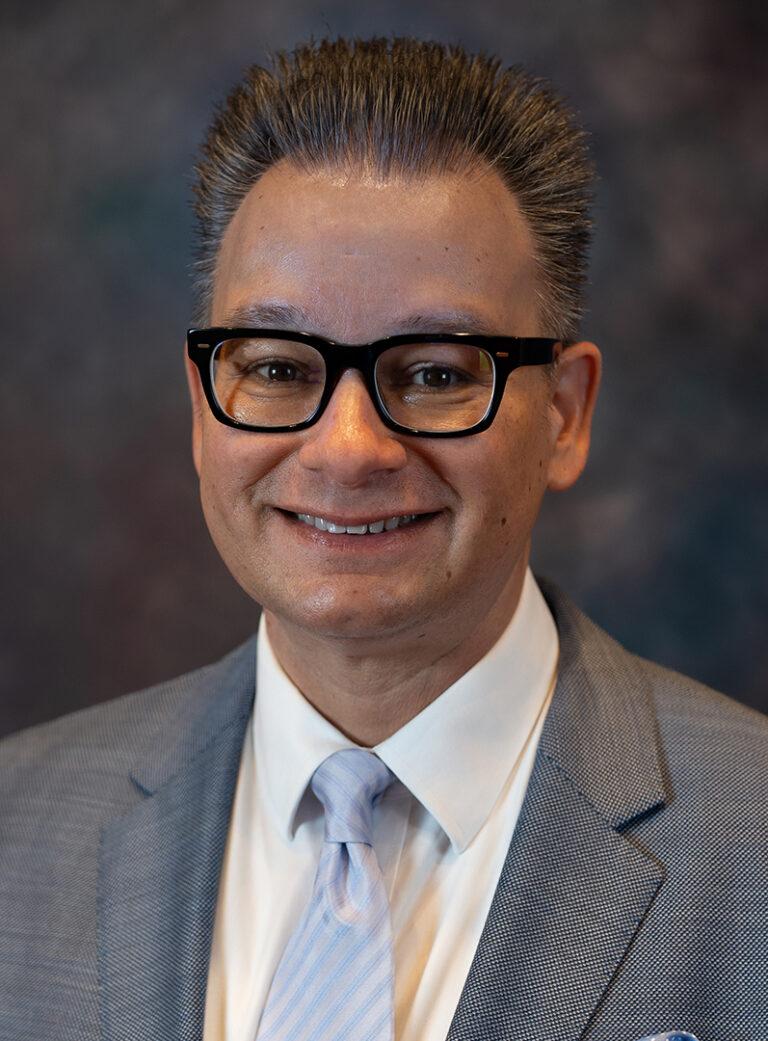 Director of Regulatory Affairs
Bill serves as ACA Connects Director of Regulatory Affairs. In this role, he assists the Regulatory Team in technical research, complex compliance issues, and ACAC member education, advocating for the changing businesses our Members face each day.
Bill brings nearly 30 years of regulatory compliance experience from AT&T Wireless, TDS and UScellular. Prior to his role at ACA Connects, Bill worked at UScellular, where he was most recently the Director of Regulatory Policy. In that position, he worked relentlessly on complex regulatory and policy matters dealing with Infrastructure, Public Safety, and Consumer items. Bill has extensive expertise in dealing with FAA, environmental, siting, 477/ Broadband Deployment Collection, accessibility, and E911 and WEA issues. His work has taken him across the Los Angeles, Washington, DC, and Chicago markets. Bill has a Master of Jurisprudence, Compliance & Enterprise Risk Management, from Loyola University School of Law and a Bachelor of Science in Business Management and Administration from Bradley University.
Bill is a born and raised Chicagoan and enjoys the city's sights and sounds. In his spare time, he enjoys sitting at the pasticceria on the corner, engaging in lively conversation with his family and people from the neighborhood while enjoying the occasional Aperol Spritz.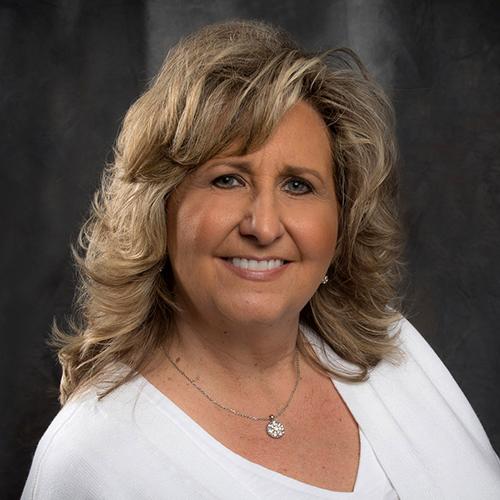 Vice President of Member Services
Since joining ACA Connects (then SCBA) in 1998, Stacey's primary focus has been on events and working with our vendor partners. In her current role as Vice President of Member Services, she works on the production of the annual Summit and, in conjunction with NCTC, The Independent Show. Named to the CableFax 2020 List of Most Powerful Women, she has also been awarded a Faxie for most innovative press kit promoting our annual lobbying event. As the liaison between the association and our AMP vendor partners, Stacey works to develop marketing plans that maximize membership benefits and leverage sponsorship opportunities. In her spare time, Stacey enjoys attending college football games (#GoVols and #H2P) and spending time at her family camp with husband, Paul, daughters, Madison and Maressa, son-in-law, Nick and faithful, four-legged companion, Bentley. Stacey's love of marketing and planning has carried over to her daughters, both of whom work in advertising and public relations.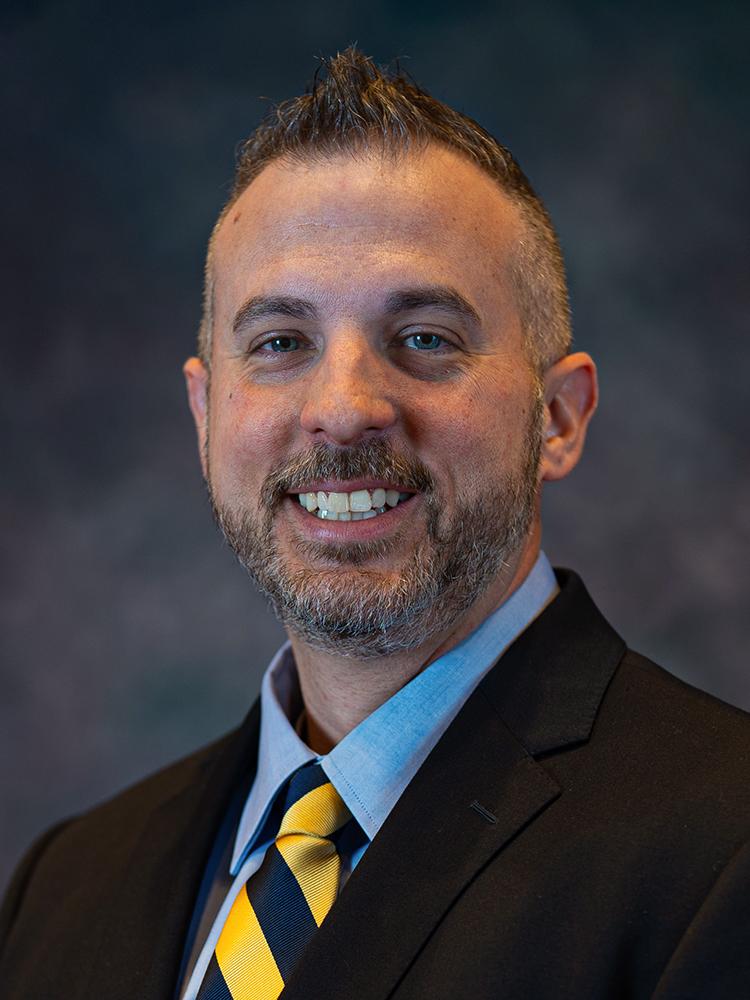 Director of Digital and Social Media
Nathan Penrod, a talented digital specialist with a diverse background in media production, joined ACA Connects in September 2020. In his role as Director of Digital and Social Media, Nathan leads our efforts to highlight the Association's advocacy efforts and member activities. He also oversees the development of Association material through various mediums, including print, web, digital and social media. 
Nathan resides in Versailles, Kentucky, with his wife and two daughters. During Nathan's free time, he enjoys woodworking, which includes the creation of cutting boards and small furniture pieces. Nathan is an alum of the University of Kentucky and enjoys watching the UK basketball and football teams.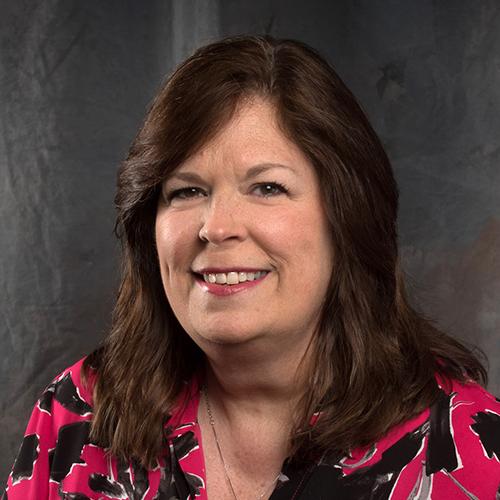 Caroline has over 15 years of experience working with ACAC members. As ACA Connects' fourth employee, she has seen the small association grow into a nationally known voice for independent broadband providers where we are called upon for our opinions rather than saying who are you? Her "can do" philosophy helped in creating her current grassroots role. This critical role helps members with building relationships with their policymakers in Washington and develops good grassroots practices. She also takes the lead in expanding ACAC's political arm with the ACA PAC. Caroline is an avid Pittsburgh Penguins hockey fan, which is the best part of winter and helps makes the cold months quickly advance. Her most important role is that of wife, mum and grandma, she has two sons and four grandsons.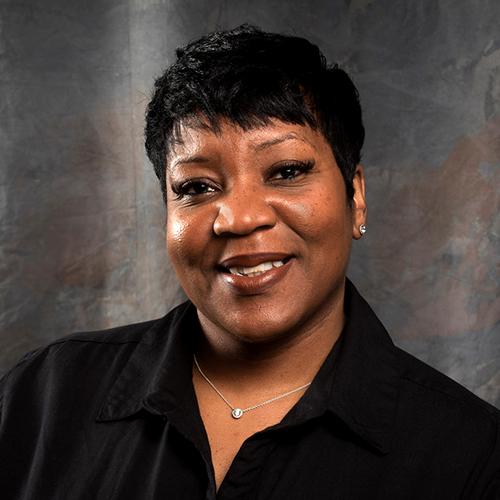 Manager of Member Services
With over 25 years of broadly diverse experience encompassing executive support, Tomeika joined ACA Connects in 2016 as Assistant to the President & CEO. In her current role as Manager of Member Services, she skillfully manages a wide range of administrative responsibilities and assists with many aspects of ACA Connects member relations. She graduated from Bradford School in Pittsburgh, PA, with a specialized associate's degree. Tomeika enjoys traveling, spending time with close friends and family and prides herself in her two other titles – God Mom and Aunt Meika. She is a die-hard fan of the Pittsburgh Steelers and was the winner of a Steelers Nation Unite VIP weekend in 2018, which was an experience she will never forget.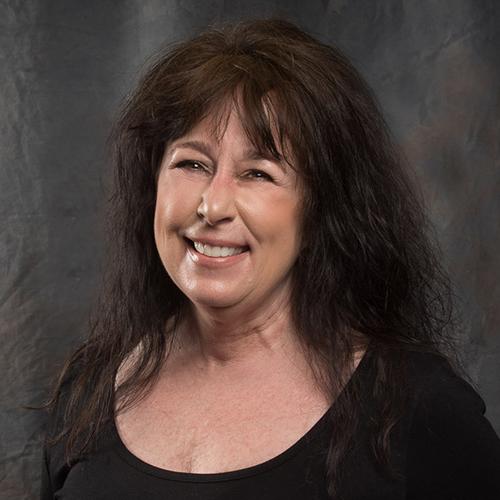 Senior Director of Administration & Finance
Karen's long tenure at ACA Connects began in 1997, and she has performed many financial, HR and compliance functions on behalf of the Association during that time. She joined ACA Connects, formerly the Small Cable Business Association, after working as a legal assistant for Star Cable Associates, which was based in Pittsburgh and had cable television systems in multiple states. She graduated with a double major in Business Administration and Art from Washington and Jefferson college back in the day and her first job was as a paralegal with a large Pittsburgh law firm. Karen enjoys painting, reading and listening to music in her free time and is married with two grown children.