Looking for a game-changing IP video migration solution from a solid partner? Trial our myCatapulTVe® app and solution on your personal device today. Need more bandwidth? UNLOCK & RECLAIM bandwidth in just 90 DAYS for multi-GIGABIT DOCSIS, reliable IPTV/OTT, unlimited HD/UHD/4K….and save $$$MILLIONS without disrupting subscribers or deploying any CPE/STBs.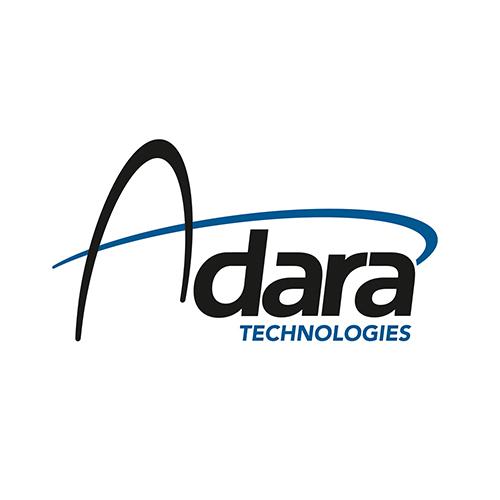 A+E Networks® is a global content company that creates, cultivates, and markets entertainment content to worldwide audiences. Its portfolio of popular and culturally relevant media brands extend across platforms and genres, including A&E®, The HISTORY® Channel, Lifetime®, LMN™, FYI™, Vice TV and BIOGRAPHY®.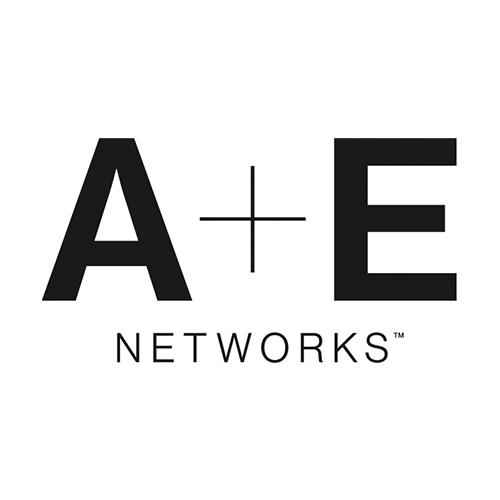 Consortia Consulting has served the rural communications industry for more than 30 years and offers financial and regulatory expertise to cable companies and rural utilities.