Treasury Fund Supervised by Wender Has So Far Awarded $3.7 Billion in Broadband Deployment Grants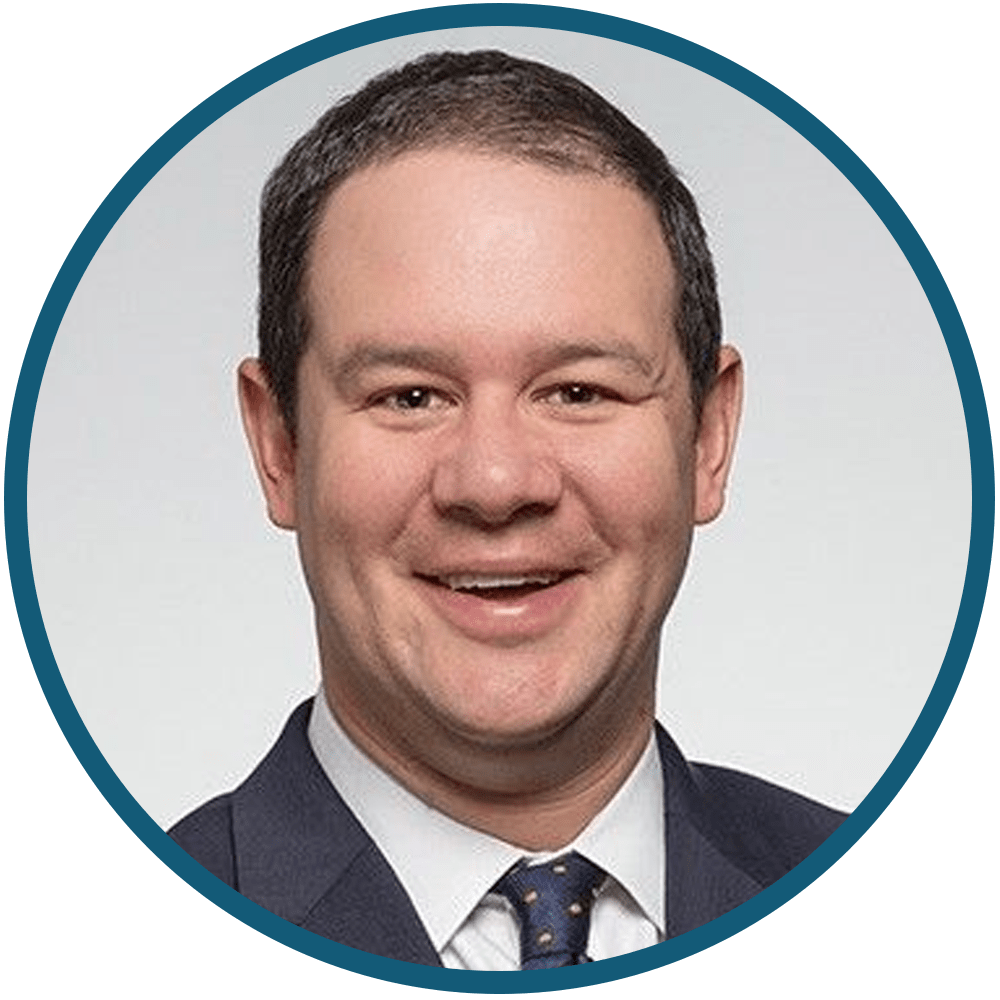 PITTSBURGH, Jan 27, 2023 – ACA Connects today announced that Joseph Wender, Director of the U.S. Treasury's Capital Projects Fund, will speak at the association's 30th Anniversary Summit, Feb. 28-March 3, 2023. Wender is scheduled to speak on March 1 during the Summit's daylong public policy forum.
At the Summit, Wender will be addressing hundreds of communications providers, vendors, and professionals who are helping to shape the future via the deployment of next-generation broadband networks certain to expand opportunities and help close the digital divide for millions of Americans.
"We're delighted that Treasury's Capital Projects Fund Director Joseph Wender will appear at our historic 30th Anniversary Summit to update us on the Department's progress in extending broadband to all Americans. The country is fortunate to have Wender in a leadership role in the effort to ensure everyone can connect to affordable, high-performance broadband service," said ACA Connects President and CEO Grant Spellmeyer.
"ACA Connects is committed to closing the digital divide, which is consistent with the goals of the Treasury's Capital Projects Fund headed by Joseph Wender. All of us at ACA Connects look forward to hearing from him at our Summit and having the chance to share our plans and goals," said ACA Connects Chairman Patricia Jo Boyers, who is President/CEO & Co-Founder of BOYCOM Vision in Poplar Bluff, Mo.
Wender previously served for nearly 13 years on Capitol Hill, most recently as Sen. Ed Markey's Senior Policy Advisor, where he led a team covering a wide range of issues, including telecommunications and infrastructure.
Wender also worked as then-Rep. Markey's Legislative Director. Prior to working for Markey, Wender served as Counsel for the House Transportation and Infrastructure Committee. He received his BA from Wesleyan University and his law degree from Harvard Law School.
To date, the Capital Projects Fund has awarded nearly $3.7 billion to states that will be invested in high-performance broadband infrastructure estimated to reach approximately 936,000 homes and businesses. The Fund has a total allocation of $10 billion, which can be spent on broadband and other critical infrastructure.
The ACA Connects Summit is a special event that offers small and midsize broadband and video providers that serve hometown America the opportunity to engage with key lawmakers and regulators as well as media representatives that report on communications policy in Washington, D.C.
The Summit gives independent communications providers a vehicle for framing the diverse and complex issues in their own words during dozens of sessions on Capitol Hill and with regulators at the FCC.
The ACA Connects Summit host will be the Grand Hyatt Washington, 1000 H St NW, Washington, DC 20001.
#Summit2023 will be the official social media hashtag for the event.
Registration information is available at: https://acaconnects.org/aca-summit/
---
About ACA Connects: America's Communications Association – Based in Pittsburgh, ACA Connects is a trade organization representing more than 500 smaller and medium-sized, independent companies that provide broadband, video, and phone services covering 23 million customers, 6 million of which are located in rural and smaller suburban markets across America. Through active participation in the regulatory and legislative process in Washington, D.C., ACA Connects Members work together to advance the interests of their customers and ensure the future competitiveness and viability of their businesses.