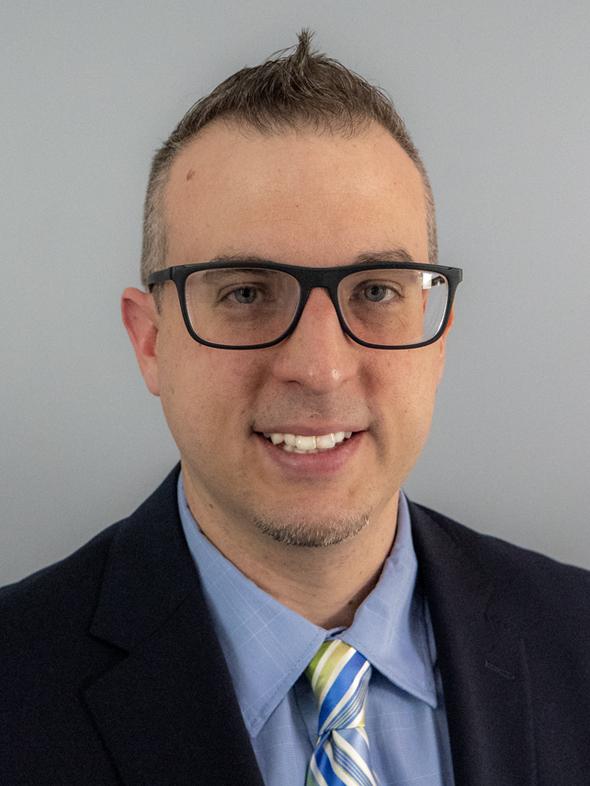 PITTSBURGH, October 5, 2020 – Nathan Penrod, a talented digital specialist with a diverse background in media production, has joined ACA Connects as its new Digital Media Specialist, ACA Connects President and CEO Matthew M. Polka announced today.
"We're excited to have Nathan join our ACA Connects staff in this important role. His experience in videography, photography, graphic design, content management systems and social media add to our strategic communications initiatives," Polka said.
Most recently, Penrod was Marketing and Graphic Design Specialist at the Frankfort Plant Board in Kentucky, a municipal utility created to provide electric, water, and cable/telecommunications services across two counties. John Higginbotham, ACA Connects Executive Vice President, Member Services and Finance and Chief of Staff, led Franklin Plant Board for twenty-three years.
Prior to joining Frankfort Plant Board, Penrod was the Multimedia Specialist for Kennedy Wildcat Den, a bookstore associated with the University of Kentucky.
"Clearly, digital communications have an even more vital role in every aspect of our lives since the start of the COVID pandemic. We look forward to working with Nathan and the entire ACA Connects team to showcase our members' dedication to delivering broadband to all," Polka said. "We are committed to reporting to all our constituencies and policymakers how our members have 'stepped up' during this pandemic. We look forward to working with Nathan on all levels of ACA Connects media efforts."
Penrod started with ACA Connects on Sept. 28.
"Working with the ACA Connects team is an exciting opportunity to expand communications tactics and use my digital media expertise to serve our members anyway I can. ACA Connects and its members are a vital part of small and medium-sized cities, and this pandemic has demonstrated their important communications-provider role in their communities," Penrod said.
On social media, please follow Nathan on Twitter at @NATHANEALatACA and on Instagram at @NATHANatACA
---
About ACA Connects: America's Communications Association
– Based in Pittsburgh, ACA Connects is a trade organization representing more than 700 smaller and medium-sized, independent companies that provide broadband, phone and video services to nearly 8 million customers primarily located in rural and smaller suburban markets across America. Through active participation in the regulatory and legislative process in Washington, D.C., ACA Connects' members work together to advance the interests of their customers and ensure the future competitiveness and viability of their businesses. For more information, visit:
http://www.ACAConnects.org