Trade Group's New Leader to Focus On Piloting Independent Broadband Providers In A Rapidly Changing Market Climate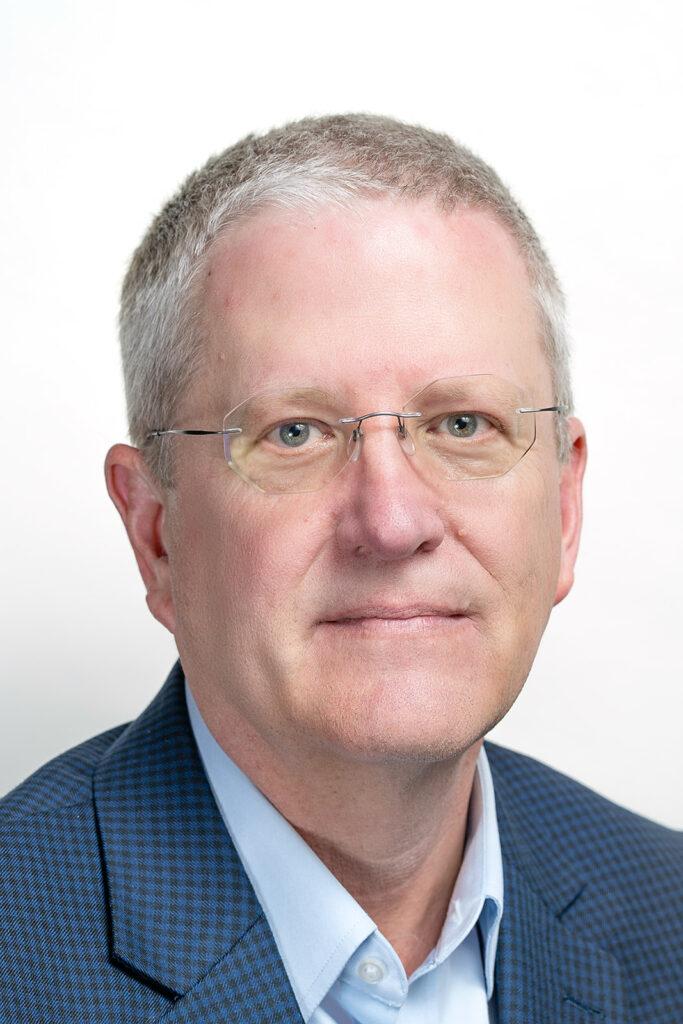 PITTSBURGH, May 17, 2022 – ACA Connects Chairman Patricia Jo Boyers announced today that the ACA Board of Directors, after a thorough and inclusive executive search, has selected Grant Spellmeyer to become the next ACAC President and Chief Executive Officer. Spellmeyer, who has an extensive background in the wireline and wireless industries, will succeed 25-year veteran Matt Polka, who recently announced his intention to step down in July, 2022.
"After numerous internal discussions and a thoughtful, extended search, we're so pleased Grant Spellmeyer is joining us as the new leader of our esteemed service-first organization," said Mrs. Boyers, who is co-Founder and President of BOYCOM Vision in Poplar Bluff, Mo. "Grant Spellmeyer is highly respected for his knowledge and thought leadership. He understands the challenges ACAC members face every day, and he has the expertise to advocate on our behalf to influence positive change."
Mrs. Boyers, along with ACAC Vice Chairman Mike Bowker, who is Chief Operating Officer of Cable One in Phoenix, worked with the selection committee in carefully assessing the known and potential opportunities ahead for ACAC. The committee was united in choosing Spellmeyer as the new leader owing to his solid grounding in the issues and service-first mindset necessary to succeed in the job.
Bowker commented, "Grant Spellmeyer's indisputable qualifications and his understanding of smaller, independent companies made it clear to me he's the President and CEO we need at this time."
"Simply put," Mrs. Boyers added, "Mr. Spellmeyer has a reputation for getting things done – and we like that at ACAC."
Spellmeyer is a telecommunications policy veteran with a solid record of success at the federal and state levels. He joins ACA Connects from U.S. Cellular Corp., where most recently he was Vice President of Government Affairs.
"I look forward to working with ACAC's experienced staff, ACAC members, and federal and state policy makers to strengthen the position of independent companies in the communications marketplace," Spellmeyer said. "One overarching goal is to ensure ACAC members continue to succeed in providing consumers with a variety of competitive services – regardless of company size or geography – today and in the future."
ACA Connects is a national trade organization representing more than 600 smaller and medium-sized, independent companies that provide broadband, phone and video services to nearly 8 million customers primarily located in rural and smaller suburban markets across America.
"I have been a close observer of ACAC for many years and have a deep respect for Matt Polka's accomplishments and his unwavering commitment to ensuring that independent companies thrive," Spellmeyer said. "He is leaving behind a firm foundation for the future, and my plan is to seize the opportunities presented to us in this rapidly changing business."
On May 2, Polka announced his decision to step down effective in late July 2022.
"I want to thank Chairman Boyers, Vice Chairman Bowker, and the selection committee for their time and dedication to choosing the right person to be our next ACAC leader," Polka said. "Grant Spellmeyer has an impeccable record and the essential experience needed to successfully guide the ACAC team and our members into the next 25 years."
At U.S. Cellular, Spellmeyer's primary duties included directing the federal and state legislative and regulatory efforts across the company's 21-state operating territory on all policy matters. U.S. Cellular is the fourth-largest full-service wireless carrier in the U.S., providing national network coverage and industry-leading innovations designed to elevate the customer experience.
Spellmeyer joined U.S. Cellular in 2006 from ACA Connects member company TDS Telecommunications Corp. (TDS), where he had been Director of Legal Affairs & Carrier Relations, a position whose duties included directing the TDS legal activities in the 28 TDS state operating territory and reporting to the Executive Vice President & CFO.
TDS delivers high-speed Internet, TV entertainment, and phone services to more than 1,100 rural and suburban communities across the U.S., with 1.2 million total connections.
Spellmeyer holds a juris doctor from the University of Wisconsin Law School and a master's in business administration from the Kellogg School of Management, Northwestern University.
Spellmeyer will start with the organization on June 1. He will officially be introduced to members for the first time as ACAC President and CEO at the Independent Show at Disney World in Lake Buena Vista, Fl., July 24-27, 2022.
---
About ACA Connects: America's Communications Association – Based in Pittsburgh, ACA Connects is a trade organization representing more than 600 smaller and medium-sized, independent companies that provide broadband, phone and video services to nearly 8 million customers primarily located in rural and smaller suburban markets across America. Through active participation in the regulatory and legislative process in Washington, D.C., ACA Connects' members work together to advance the interests of their customers and ensure the future competitiveness and viability of their businesses.