Leaders from the FCC, NTIA, Treasury, Wall Street and the States Look Ahead to BEAD Program and the Promise of Closing the Digital Divide
WASHINGTON, D.C., March 1, 2023 – The ACA Connects Summit's public policy forum today offered an afternoon session that explored from multiple perspectives a host of issues related to the national effort to make high-quality broadband available nationally with major assistance and guidance from federal grant programs.
"I want to thank all of our speakers for their outstanding contributions to our broadband discussions today at the ACA Connects Summit," ACA Connects President and CEO Grant Spellmeyer said. "I came away convinced that we are on the right track if we can maintain a balanced approach that has worked in the past and has a fantastic chance of working again as part of the public-private approach to taking broadband access to the next level."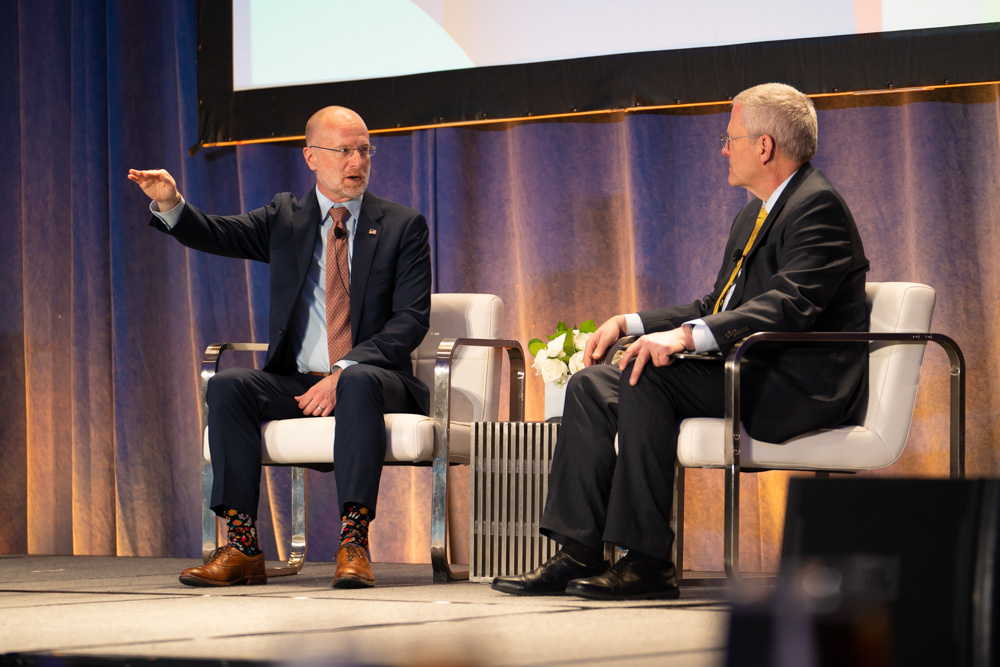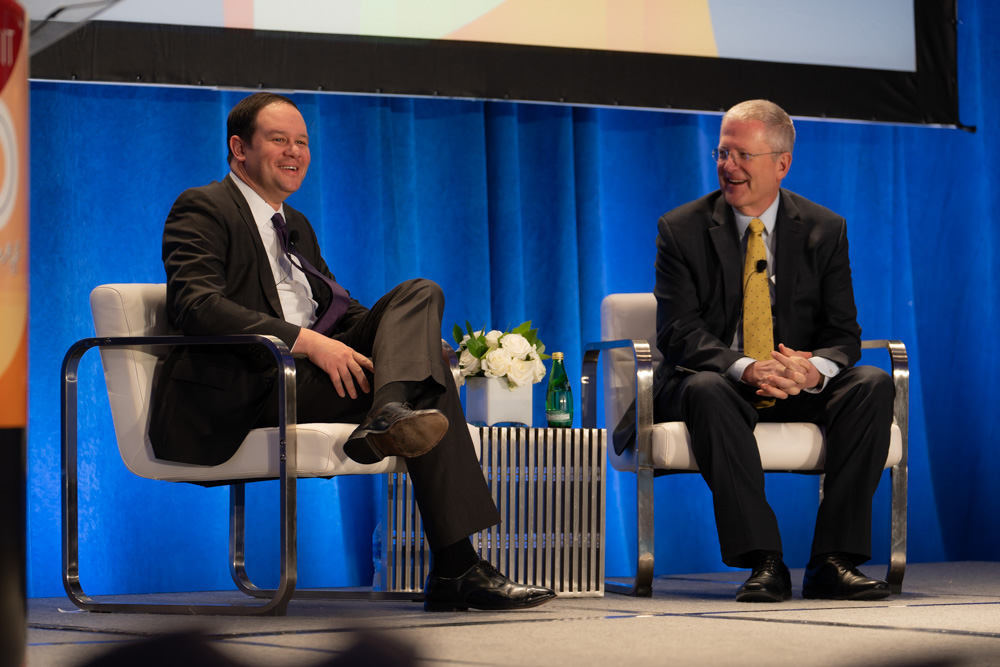 The ACA Connects Summit featured the all-day public policy forum as the association celebrated its 30th Anniversary as the leading voice of 500 independent video and broadband providers located in rural and smaller suburban markets across America.
ACA Connects represents its member before the U.S. Congress and the Federal Communications Commission. The association is also engaged with government leaders in the rollout of the $42 billion Broadband Equity, Access, and Deployment (BEAD) Program by the National Telecommunications and Information Administration (NTIA), a branch of the U.S. Department of Commerce.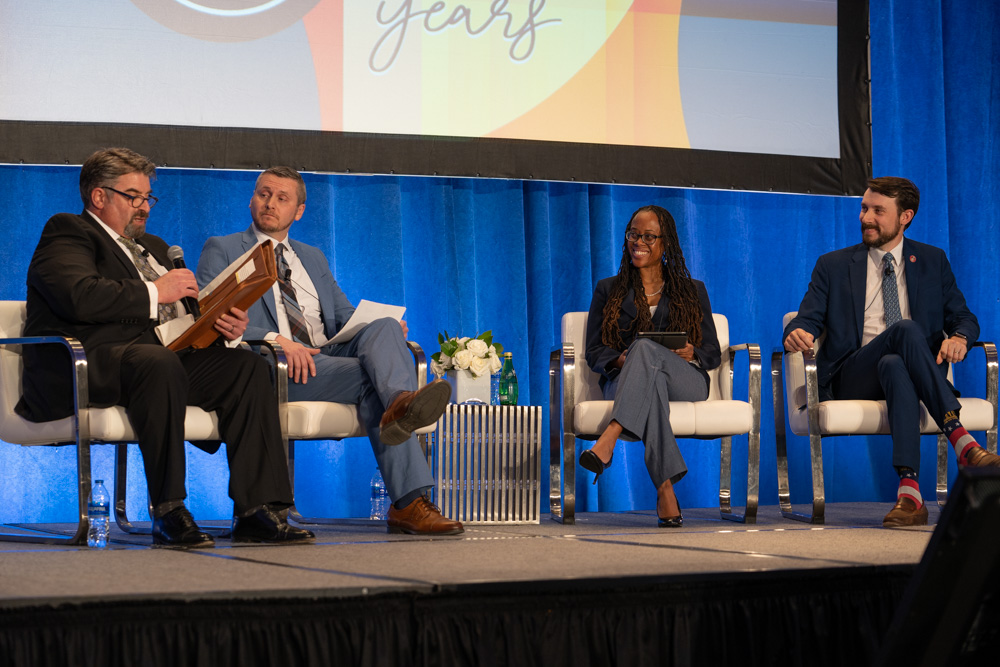 "The input we received today reinforced my view that policies designed with the correct incentives and safeguards will help America meet its broadband-for-all goals in a cost-effective manner," said ACA Connects Chairman Patricia Jo Boyers. "Thanks so much to one and all for the fruitful discussions."
Mrs. Boyers is President/CEO & Co-Founder of BOYCOM Vision in Poplar Bluff, Mo. Her video and broadband provider serves about 5,100 customers.
ACA Connects Summit Speakers this afternoon included:
FCC Commissioner Brendan Carr;
Joseph Wender, Director of the U.S. Treasury's Capital Projects Fund;
Doug Kinkoph, Associate Administrator of the NTIA;
Blair Levin, Policy Advisor to New Street Research;
Calix President and CEO Michael Weening;
Brandon Carson, Executive Director of the Pennsylvania Broadband Development Authority;
Dr. Tamarah Holmes, Director of Virginia's Office of Broadband at the Department of Housing and Community Development; and
Josh Hildebrandt, Director of Broadband Initiatives at the Georgia Technology Authority.
ACA Connects also thanks National Content & Technology Cooperative (NCTC) CEO Lou Borrelli for his organizational update. We also congratulate him on Tuesday's announcement of NCTC's new exclusive partnership with Reach to offer a turnkey MVNO solution.
The ACA Connects Summit is a special event that offers small and midsize broadband and video providers that serve hometown America the opportunity to engage with key lawmakers and regulators as well as media representatives who report on communications policy in Washington, D.C.
The Summit gives independent communications providers a vehicle for framing the diverse and complex issues in their own words during dozens of sessions on Capitol Hill and with regulators at the FCC.
The ACA Connects Summit host is the Grand Hyatt Washington, 1000 H St NW, Washington, DC 20001.
#Summit2023 is the official social media hashtag for the event.
Further Summit information is available at: https://acaconnects.org/aca-summit/
---
About ACA Connects: America's Communications Association – Based in Pittsburgh, ACA Connects is a trade organization representing more than 500 smaller and medium-sized, independent companies that provide broadband, video, and phone services covering 23 million customers, 6 million of which are located in rural and smaller suburban markets across America. Through active participation in the regulatory and legislative process in Washington, D.C., ACA Connects Members work together to advance the interests of their customers and ensure the future competitiveness and viability of their businesses.