Newly Elected To Board: Matt Dosch (Comporium). Elected To New Board Terms: Marie Censoplano (Vyve Broadband); John Gdovin (RCN, Grande, Wave); Jim Gleason, (Vast Broadband); and Tina Pidgeon (GCI)
For Immediate Release
Contact: Ted Hearn
(202) 713-0826
thearn@acaconnects.org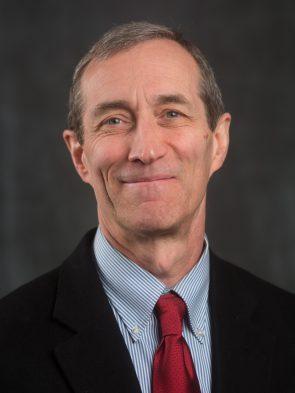 PITTSBURGH, August 17, 2018 – The American Cable Association is pleased to announce that MCTV President Robert Gessner and BOYCOM President Patricia Jo Boyers were re-elected to their leadership positions atop the ACA's Board of Directors — Gessner as ACA Chairman and Boyers as ACA Vice Chairwoman, by a vote of the ACA membership.
"ACA members are at the forefront of continued investment in broadband technology that continues to transform their communities, and that investment must be part of proposed regulatory initiatives. We have seen how independent cable companies in small and medium-sized cities are introducing exciting new products and services. With the hard work of our ACA Members as our foundation, we look forward to working with the entire ACA Board to continue our leadership role in telecommunications policy debates in Washington, D.C.," Gessner said.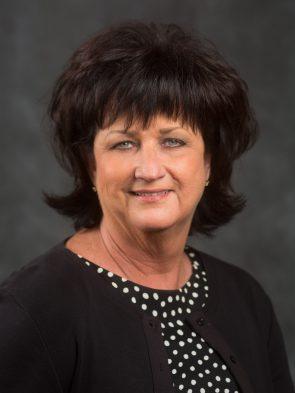 Boyers continued, "I look forward to working with Bob and the ACA Board over the next two years. We have seen first-hand how ACA Members partner with businesses, schools and community groups in our markets. As always, ACA is ready to work with federal policymakers to encourage further investment in our communities."
Gessner and Boyers were each elected to two-year terms. MCTV is based in Massillon, Oh., with a population of 32,000; BOYCOM, based in Poplar Bluff, Mo., has about 17,000 residents.
"In the past year, ACA celebrated its 25th Anniversary, a milestone that has enabled us to look back as well as plan for our future. With Bob Gessner and Patty Boyers continuing in their leadership roles, ACA is ready to build on our strategies for success: Invest in broadband and showcase how that investment delivers value to our communities. The services offered by ACA members are critical success factors for economic growth in our small towns and cities. ACA will continue its work to establish balanced telecommunications policies," ACA President and CEO Matthew M. Polka said.
ACA's Board elections were announced Monday, July 30, in Anaheim, Calif., at the annual ACA Members' meeting held in conjunction with the 13th annual Independent Show, a leading communications industry forum co-hosted and jointly organized by ACA and the National Cable Television Cooperative.
In other election results, the following individuals were elected to new three-year Board terms:
Marie Censoplano, Senior Vice President, General Counsel, Vyve Broadband;
*Matt Dosch, Chief Operating Officer and Executive Vice President, Comporium;
John Gdovin, Executive Vice President and Chief Administrative Officer, Patriot Media Consulting (RCN, Grande, Wave);
Jim Gleason, President and Chief Executive Officer, Vast Broadband; and
Tina Pidgeon, General Counsel, Senior Vice President of Governmental Affairs and Chief Compliance Officer, GCI.
*Newly elected to the ACA Board.
About the American Cable Association: Based in Pittsburgh, the American Cable Association is a trade organization representing about 800 smaller and medium-sized, independent companies that provide broadband, phone and video services to nearly 8 million customers primarily located in rural and smaller suburban markets across America. Through active participation in the regulatory and legislative process in Washington, D.C., ACA's members work together to advance the interests of their customers and ensure the future competitiveness and viability of their business. For more information, visit: https://acaconnects.org/