TIS 2019 Debuts in Chicago With Sold Out Exhibits and Record Attendance
For Immediate Release
Contact: Ted Hearn
(202) 713-0826
thearn@acaconnects.org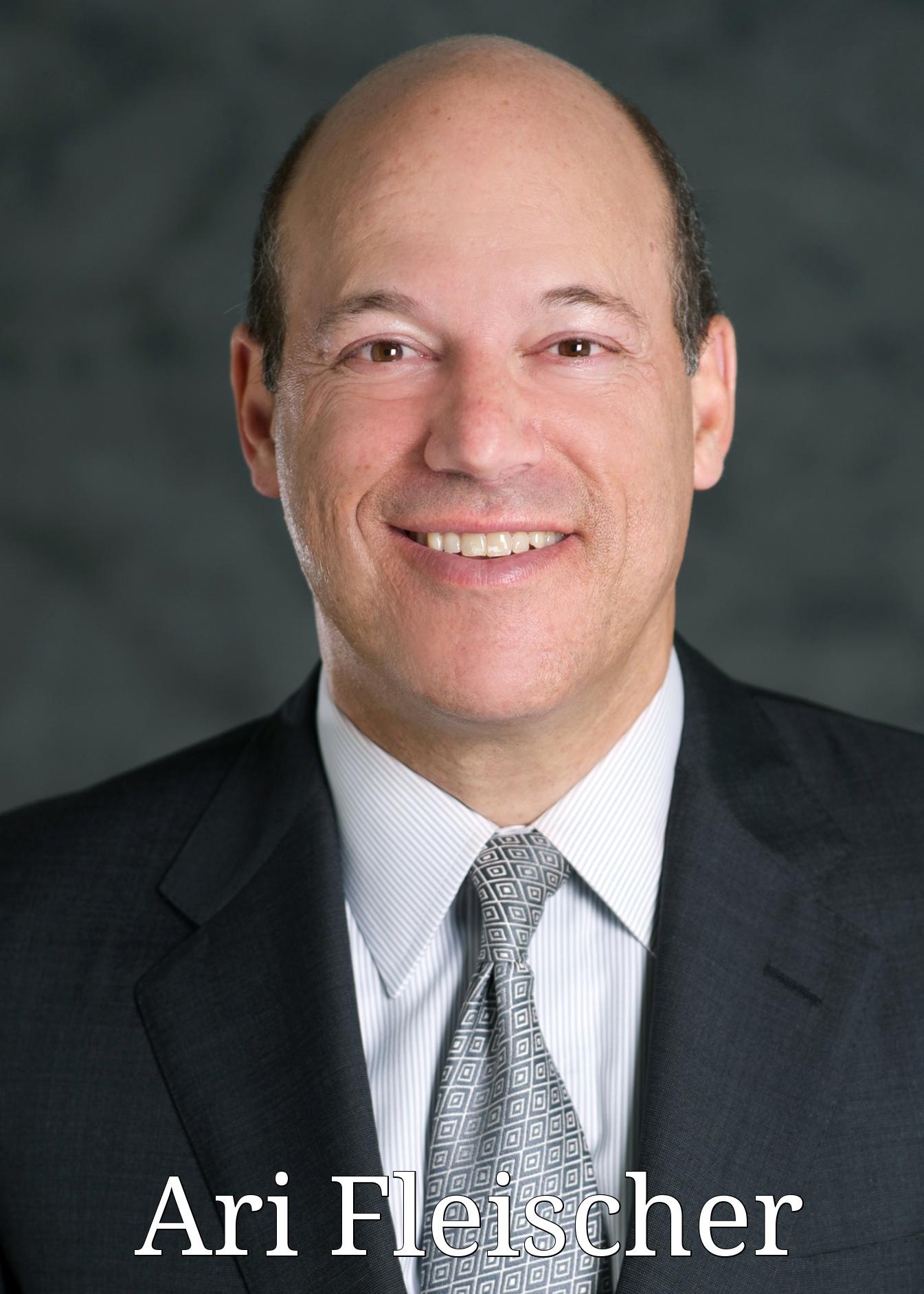 PITTSBURGH, June 28, 2019 – Ari Fleischer, former White House press secretary to President George W. Bush, will be a keynote speaker at this year's Independent Show in Chicago, July 28-31.
"We are thrilled to welcome and sponsor Ari Fleischer to The Independent Show. Our members continue to invest in technology, which is transforming our rural communities, but what happens in Washington, D.C., is critical to our members' futures. His perspective will help our members better understand the issues in Washington and how we can be more effective in a difficult political environment," ACA Connects President and CEO Matthew M. Polka said.
The Independent Show will welcome Mr. Fleischer as the keynote speaker at 8:15 a.m. on Tuesday, July 30.
"Investing, building and growing are the hallmarks of our members. We understand that our continued commitment to our customers and communities is ongoing, and Ari Fleischer's expertise in the changing media environment will keep our members prepared for the future," NCTC President and CEO Rich Fickle said.
As former White House press secretary, Mr. Fleischer was the primary spokesperson for President Bush. He served as spokesman during the historic presidential recount, September 11, two wars and the anthrax attack. Since leaving the White House, he has run a communications company that helps corporations and sports organizations with their communication and media needs. He has worked for a variety of major companies and leading sports leagues, teams, schools, and individual athletes as well.
In addition to Ari Fleischer, the Independent Show will include a Washington, D.C., policy update to inform members about action and activity in Congress and at the Federal Communications Commission, a discussion certain to cover such topical issues as Net Neutrality, retransmission consent and renewal of the Satellite Television Extension and Localism Act Reauthorization Act of 2014 (STELAR).
Co-hosted by ACA Connects and NCTC, The Independent Show 2019 conference attracts more than 1,000 conference participants for four days of education, networking and an exhibition hall highlighting more than 130 exhibitors. For information, please visit www.theindependentshow.org.
About ACA Connects: America's Communications Association – Based in Pittsburgh, ACA Connects is a trade organization representing more than 700 smaller and medium-sized, independent companies that provide broadband, phone and video services to nearly 8 million customers primarily located in rural and smaller suburban markets across America. Through active participation in the regulatory and legislative process in Washington, D.C., ACA Connects' members work together to advance the interests of their customers and ensure the future competitiveness and viability of their business. For more information, visit: https://acaconnects.org