For Immediate Release
Contact: Ted Hearn
(202) 713-0826
thearn@acaconnects.org
PITTSBURGH, July 19, 2018 – American Cable Association President and CEO Matthew M. Polka issued the following statement on the passing of Richard (Dick) Winfield Gessner, founder of Massillon Cable TV (MCTV), at his home in Massillon, Oh., on July 18: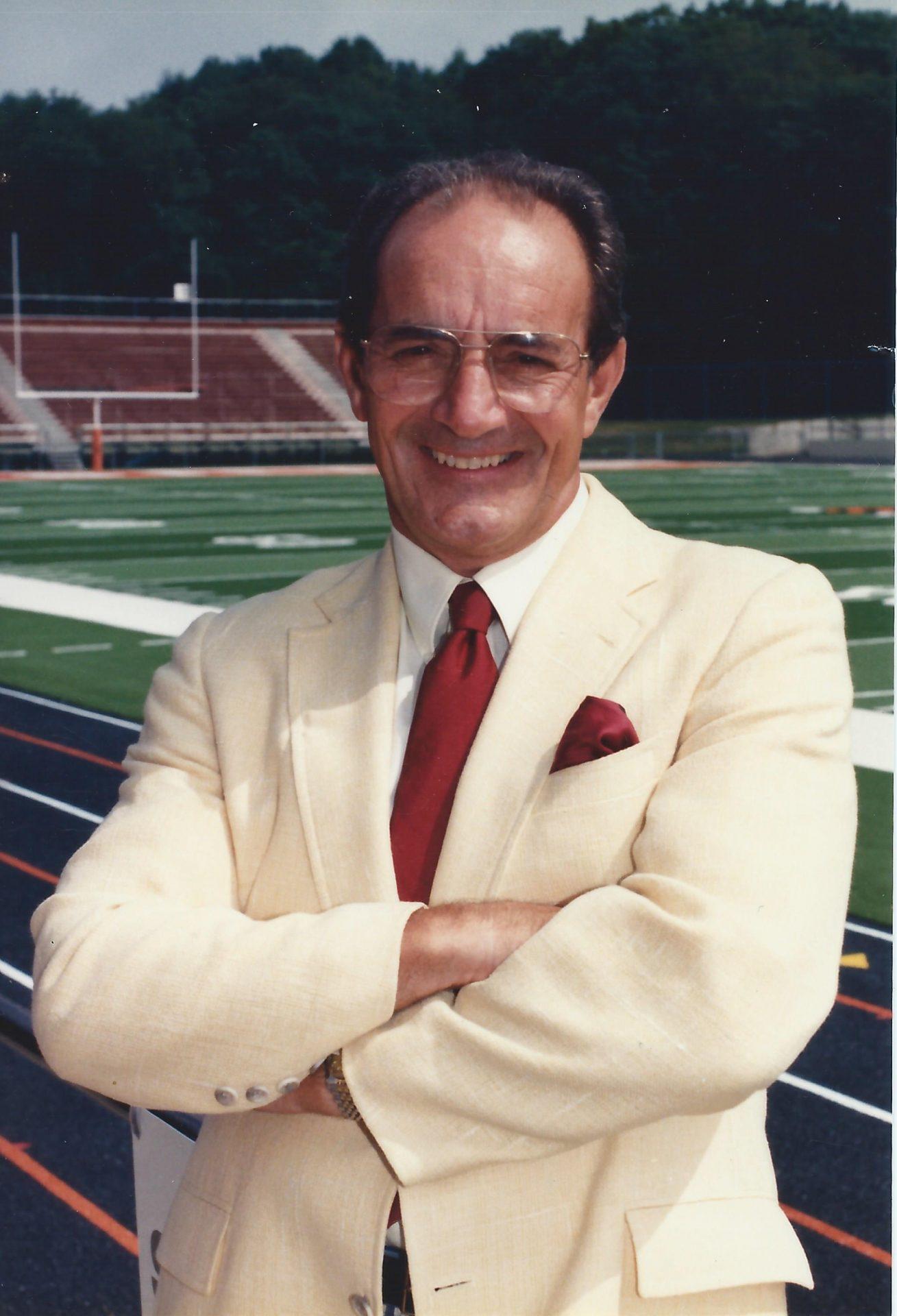 "All of us at the American Cable Association extend our heartfelt condolences to the Gessner family on the loss of MCTV founder Dick Gessner. Our thoughts and prayers are with the Gessner family at this difficult time. ACA staff are saddened on the great loss of Dick Gessner, but we are also so proud of him as we follow his leadership and his legacy.
"In addition to being a great family man, caring neighbor and committed member of the Massillon community, Dick Gessner was a cable television visionary, a man who saw the future and pursued it with joy and dedication. He had a long and legendary career that should inspire all of us.
"In MCTV, Dick Gessner built a company that today enables the Massillon community, including schools, businesses and anchor institutions from libraries to hospitals to universities, to have access to unrivaled video and communications services so necessary to ensure a fulfilling future in a connected world. That tradition of excellence established by Dick Gessner lives on through his son Bob Gessner, who is MCTV's current President and the American Cable Association's Chairman since 2014. That tradition is expected to continue with the next generation as Bob's daughter Katherine takes on more leadership responsibilities within the company."
Dick Gessner's media and cable career spanned decades. He got his start working in radio and television in Philadelphia and New York, including a brief stint as a page at NBC. His cable TV career began by obtaining franchises in upstate New York, helping Harron Communications secure its first cable systems. A Cable TV Pioneer, Dick Gessner was one of the founders of the Ohio Cable Television Association and served as Chairman of the Community Antenna Television Association.
"In these mournful days for the Gessner family members, they should take comfort in the knowledge that Dick Gessner's legacy lives on through the company he created and the crucial and measurable benefits that so many in central Ohio enjoy today."
About the American Cable Association: Based in Pittsburgh, the American Cable Association is a trade organization representing about 800 smaller and medium-sized, independent companies that provide broadband, phone and video services to nearly 8 million customers primarily located in rural and smaller suburban markets across America. Through active participation in the regulatory and legislative process in Washington, D.C., ACA's members work together to advance the interests of their customers and ensure the future competitiveness and viability of their business. For more information, visit: https://acaconnects.org/