For Immediate Release
Contact: Ted Hearn
(202) 713-0826
thearn@acaconnects.org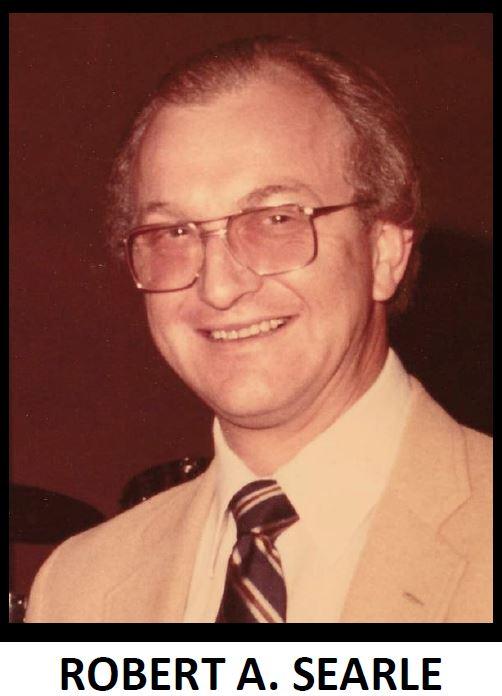 PITTSBURGH, December 21, 2018 – American Cable Association President and CEO Matthew M. Polka issued the following statement on the passing away of Robert A. Searle, longtime cable industry magazine publisher and cable system owner who was instrumental in helping ACA establish its first communications presence in its early years:
"We are all so very saddened by the passing of our good friend and colleague, Bob Searle. On behalf of ACA, we extend our deepest sympathies to his family and friends, including his brother, Stan, who was one of our Association's founders.
"Bob Searle was a visionary who understood the vital role of independent cable companies in small and medium sized cities. He anticipated the expansion of cable's channels and technology and how this investment could transform rural communities.
"In addition, his leadership paved the way for the cable industry in journalism and small system operations. He spearheaded the industry's trade journalism, producing the first NCTA Show daily reports in 1966. Bob had a key role in producing several trade magazines serving two-way radio, satellite, telephony, and RF design fields.
"Bob Searle then invested as an owner of cable systems in Colorado, Oklahoma, Missouri, Kansas and Texas and was one of the early cable pioneers who envisioned an industry of community leaders who built cable systems in the towns where they raised families.
"When the Small Cable Business Association (SCBA) was formed in 1993 to represent the small and midsize operators, Bob founded Independent Cable News (ICN), a trade publication devoted exclusively to the interests of "the little guys" in the business. Without Bob and ICN, no one would have heard of our fledgling Association, but Bob helped to put ACA on the map in Washington and in our industry.
"ICN is now in its 26th year, with Bob as publisher from the start, continuing to give a strong voice to ACA members and all independent telecom providers."
David Kinley, first chairman of then SCBA and former president of Sun Country Cable, said of Bob Searle:
"Bob was a too-seldom recognized asset for ACA. With every issue, he placed a graphic story of independent cable operators on the desks of congressmen, senators, the FCC and numerous other opinion-makers in DC. In the 'early days' of SCBA, ICN gave a national focus to a small group of anonymous cable operators who were desperate to talk to anyone who would listen. Bob made us look like grown-ups. With the release of every issue, I relished thinking about that impact."
Obituary of Robert A. Searle is here.
About the American Cable Association: Based in Pittsburgh, the American Cable Association is a trade organization representing more than 700 smaller and medium-sized, independent companies that provide broadband, phone and video services to nearly 8 million customers primarily located in rural and smaller suburban markets across America. Through active participation in the regulatory and legislative process in Washington, D.C., ACA's members work together to advance the interests of their customers and ensure the future competitiveness and viability of their business. For more information, visit: https://acaconnects.org/