By Brian Hurley, ACA Connects Chief Regulatory Counsel
Today, ACA Connects and Cartesian release Version 3.0 of our BEAD Cost Allocation and Deployment Framework, which updates our numbers and analysis based on the latest FCC Broadband Map released May 30. From our discussions with State Broadband Offices, they have found the Framework useful in planning for the distribution of BEAD funds within their States, and this latest version – which relies on more accurate and precise data – should be even more helpful. I encourage States and Territories to dig in, and let us know what you think! We are eager to discuss our findings with you and answer all of your questions.
While our funding allocations and buildout estimates continue to improve with each iteration of our study, the basic story has not changed. In Version 3.0, we find once again that BEAD will provide sufficient funds to connect the vast majority of unserved and underserved locations with fiber-to-the-home service. This will be a game changer for millions of households in rural America.
This latest version of our study comes at an opportune time. By June 30 – less than ten days away – NTIA is expected to decide how much BEAD funding each State and Territory will receive, which will kickstart the program into high gear. However, it is important to remember that BEAD is "a marathon, not a sprint." After the funding allocations are made, there are a number of steps that must be completed before the money flows out the door to support broadband deployment projects. Some of the funds may get awarded in 2024, but it is likely that much of the funding will go out in 2025 or later.
Version 3.0 takes this timeline into account. As we explain in an Appendix, there will be continued broadband buildout in the coming years that reduces the number of locations that require BEAD support. For instance, the Treasury Department recently announced it had awarded States over $6.7 Billion in Capital Projects Fund grants, which will provide service to an estimated 1.88 million locations. Additional funding from the American Rescue Plan Act (ARPA) and other Federal and State programs – not to mention private investments – will take more locations "off the table." This is good news: Fewer eligible locations means that each BEAD dollar can go further, and more locations will get fiber.
We will continue to refine and polish our analysis as new data comes in. And, as always, we stand ready to help State Broadband Offices as they seize this unprecedented opportunity to close the digital divide and deliver Internet for all.
---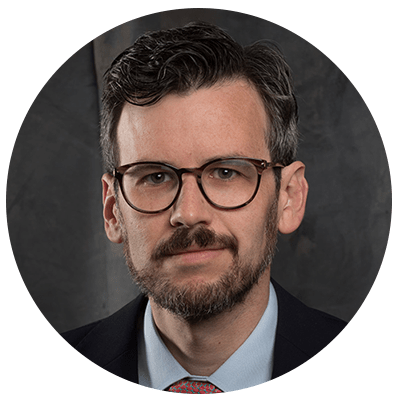 About the Author
Brian Hurley is Chief Regulatory Counsel for ACA Connects. He leads ACA Connects' advocacy at the Federal Communications Commission in a wide variety of regulatory proceedings—on broadband deployment and adoption, public safety, robocalls, and more.