By Grant Spellmeyer, President and CEO, ACA Connects
Earlier this month, I traveled to Alaska to visit GCI, an ACA Connects Member based in Anchorage whose mission is to deploy high-speed broadband and other communications services to some of the most remote, hard-to-serve locations in the United States. The trip was an incredible opportunity to witness firsthand the immense challenges GCI faces and the tremendous effort it undertakes in serving its communities amid the glaciers astride Denali Mountain and the tiny villages in the Aleutian archipelago.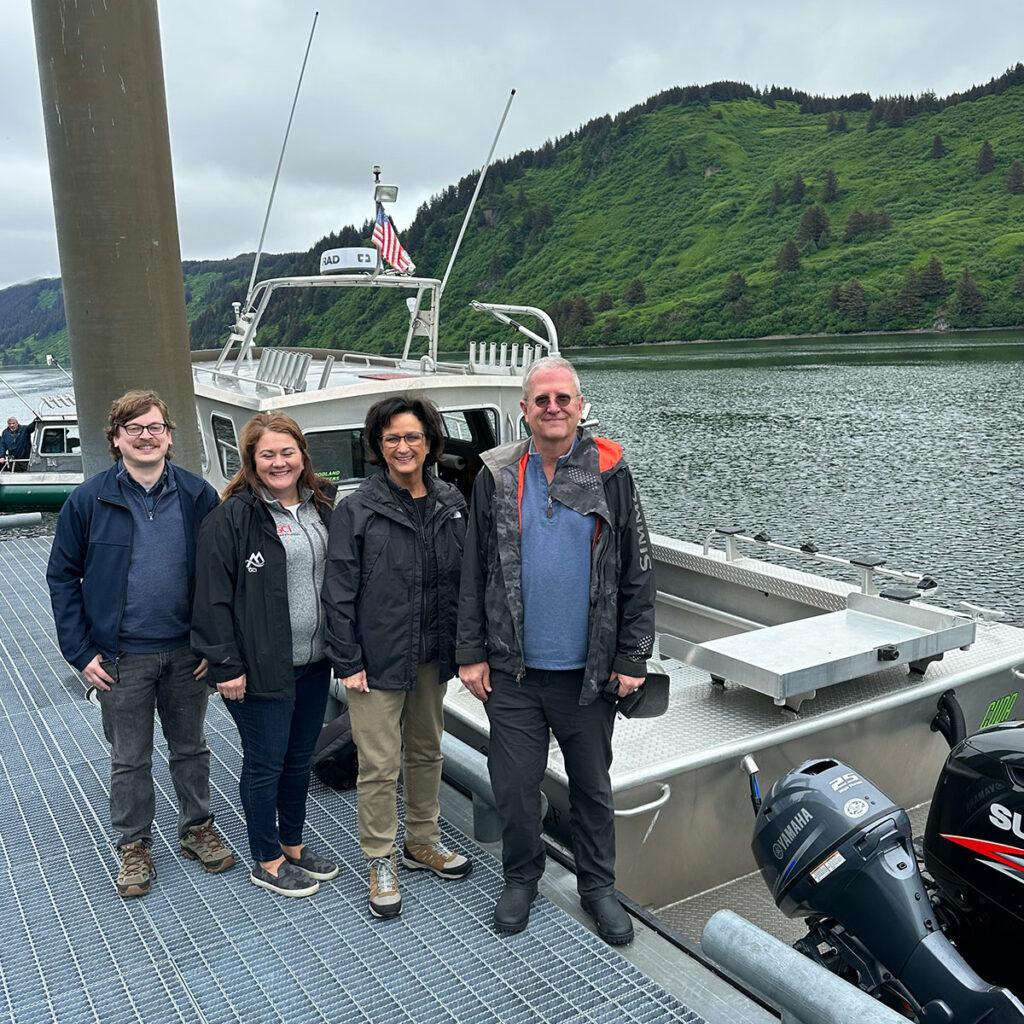 My visit was yet another reminder of what ACA Connects Members – a vital contributor to America's smaller business fabric – can accomplish. Our Members – independent providers of cable, voice, and broadband services – have demonstrated over many decades the critical role they play, especially in connecting rural communities with the latest and most advanced communications services. In the early days of the association, our Members built out cable networks that enabled residents of smaller towns and more remote areas to receive the same suite of video programming that consumers in urban and suburban areas enjoyed, and they continuously invested to upgrade the quality of these offerings.
Then, they expanded their service offerings to give subscribers competitive options for voice service. More recently, they have been at the forefront of deploying high-speed broadband and closing the digital divide. Further, our Members have expanded their service territories by some 33% over the past decade, such that they are giving choice to consumers that once were served only by the larger communications providers.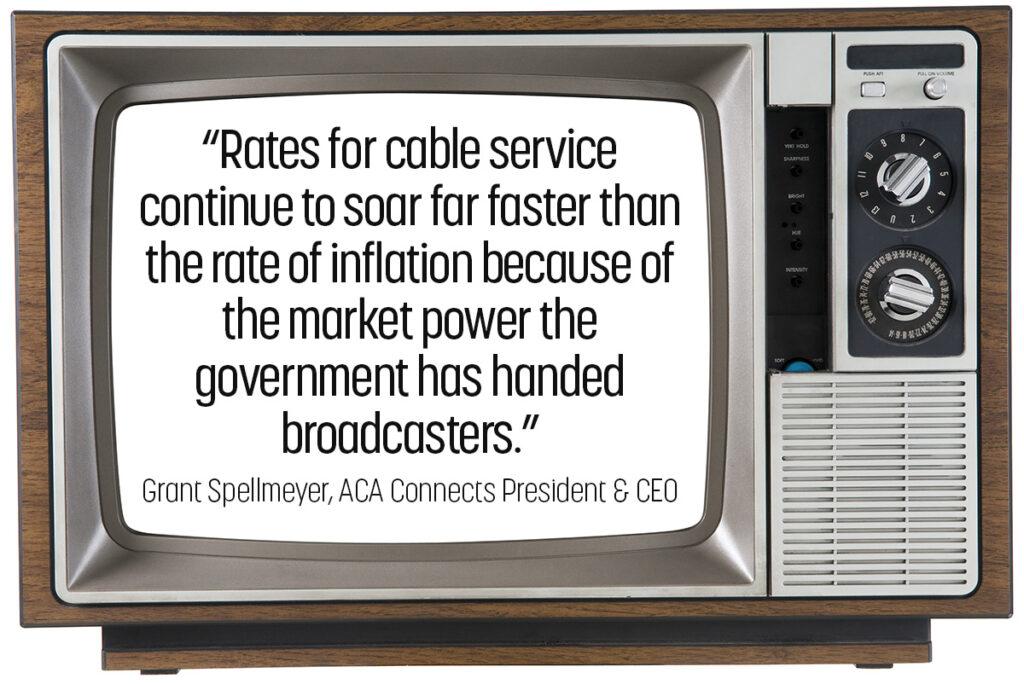 This success has not come without a few battle scars. For years, we have fought against television broadcast giants that charge unreasonable fees for retransmission consent – fees that are 30% more than they charge large cable providers and that continue to rise with no sign of stopping. While cable service may have waned in the face of over-the-top video, these vastly inflated fees have only accelerated the demise of a service that most consumers once considered essential. Unfortunately, the government has not stepped in to curb these abuses of market power. On the contrary, the FCC recently launched a proceeding on "all-in pricing" that seems to take this warped marketplace for granted. The agency's proposal ignores the fact that our Members' cable subscribers are outraged, not about pricing transparency, but about the prices themselves. Rates for cable service continue to soar far faster than the rate of inflation because of the market power the government has handed broadcasters. Even worse, these ever-increasing fees eat up capital that would otherwise be available for network upgrades and expansions. The FCC's proposal, rather than addressing these problems, would only serve to diminish our Members' efforts to make clear to their subscribers why their cable bills keep rising.
ACA Connects has fought other actions by government that seek to impose unreasonable and unnecessary requirements on our Members or that fail to account for the fact that smaller businesses lack the resources of the bigger providers to comply. Our Members have no issue with laws and regulations that have clear benefits and that do not saddle them with unreasonable burdens. But, when they do not meet these thresholds, they serve no public purpose and are only a drag on our Members' businesses and the services they provide their subscribers. That is why we will fight any form of rate regulation of broadband service, a market where competition is thriving, where rates have remained steady – and in fact, have dropped tremendously on a "per Meg" basis – and where regulation will increase the cost of investing in new network capabilities. In a very real sense, rate regulation – even just the threat of it – is a tax. And just like anything else, if you want more broadband, you shouldn't tax it without ample evidence that the market is not working.
Over their decades of service, our Members, like other smaller businesses in America, have demonstrated they stand by their subscribers and communities. They have deployed services that consumers find essential to their everyday lives. They have created jobs not only for themselves but for their suppliers and throughout their communities. They have fostered economic growth and social strength, especially in rural communities. For them to have a reasonable chance of continuing to provide this value, government needs to hold up its end of the bargain. Government needs to deal with firms that abuse their market power to the detriment of smaller businesses, and it needs to ensure any regulations provide real benefits with minimal cost. For 30 years, ACA Connects has stood side-by-side with our Members to fight for the rights of smaller communications providers, and we will continue to do so. The stakes are too great not to, as my recent trip to Alaska so amply demonstrated.
---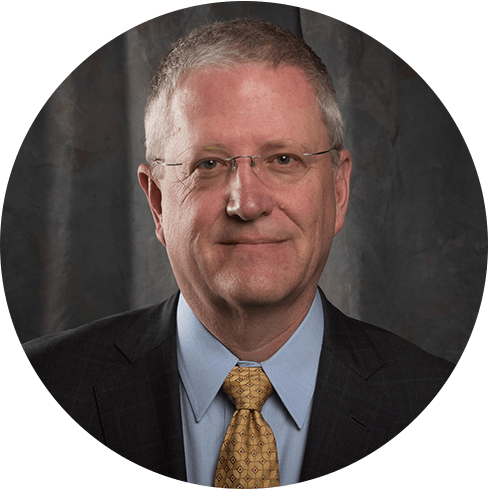 About the Author
Grant Spellmeyer serves as President and CEO of ACA Connects. Grant oversees the daily operations and affairs of ACA Connects-America's Communications Association.