October 4, 2023
The Honorable Alan Davidson
Assistant Secretary of Commerce for Communications and Information
National Telecommunications and Information Administration
1401 Constitution Avenue NW
Washington, DC 20230
Dear Assistant Secretary Davidson:
Among the most critical responsibilities assigned to the National Telecommunications and Information Administration in implementing the Broadband Equity, Access, and Deployment (BEAD) program is to review and approve States' and Territories' Initial Proposals.  To date, a handful of jurisdictions – including Virginia, Louisiana and Vermont – have issued drafts of Volume 2 of their Initial Proposals and made these documents available for public comment.  While ACA Connects applauds many aspects of these draft proposals, we have various concerns, including about how these States and Territories propose to address the Middle Class Affordability requirement.  In brief, States and Territories should present a rational basis for their plans if they are to achieve NTIA's objective, and to that end, we urge NTIA to provide further guidance as discussed below.
The Notice of Funding Opportunity (NOFO) directs States and Territories to include in their Initial Proposals "a middle-class affordability plan to ensure that all consumers have access to affordable high-speed internet."1 While the NOFO gives States and Territories flexibility in devising middle-class affordability plans, ACA Connects believes each State and Territory should provide a rational basis for its plan and justify its methodology. For instance, States and Territories could produce evidence on middle-class income levels and the amount or percentage of income that existing subscribers are spending on broadband service. A State or Territory could then confirm whether its proposed affordability plan is reasonable by examining prices, terms, and conditions for broadband service in areas that are competitively served.
One well-recognized source that States and Territories might use is the Pew Research Center (Pew) analysis of middle-class broadband affordability.2 Pew defines "middle class" by reference to the middle quintile of income – between 40th to 60th percentile ($45,300 – $76,200) – and "affordability" in terms of the Federal Communications Commission's (FCC's) assessment that broadband service is affordable if it consumes less than 2% of household income. Under this methodology, "median middle-class broadband affordability ranged regionally from $107.64 in the Northeast to $84.79 in the South."3
To develop their middle-class affordability plans, States and Territories could adopt jurisdiction-specific estimates of broadband affordability using Pew's methodology and require subgrantees to offer plans that meet these benchmarks. Vermont's Initial Proposal appears to suggest an approach along these lines.4 Correctly acknowledging that "developing a specific price for a middle-class plan is more complicated than simply selecting a dollar amount," Vermont states its intent "to require BEAD prospective subgrantees to offer a range of service plans that vary based on speed and price, including a lower cost, lower speed tier that meets the definition of broadband that the prospective subgrantee identifies as its low-cost plan."5
Another, somewhat related, approach would be for States and Territories to require subgrantees to offer the same pricing and service packages in BEAD-funded areas that they offer in competitive areas in the same State or Territory. This approach could be even more beneficial than the approach discussed above because it would likely result in prices that meet or fall below the Pew benchmarks for middle-class affordability.6 In any event, it is critical that NTIA ensure that all middle-class affordability plans are based on a reasonable assessment of the needs of middle-class households.
We thus encourage NTIA to provide States and Territories with additional guidance on middle class affordability plans, consistent with our recommendations, and to incorporate these recommendations into review of Initial Proposals.  Thank you for your consideration of this issue.  We welcome the opportunity to discuss it further.
Sincerely,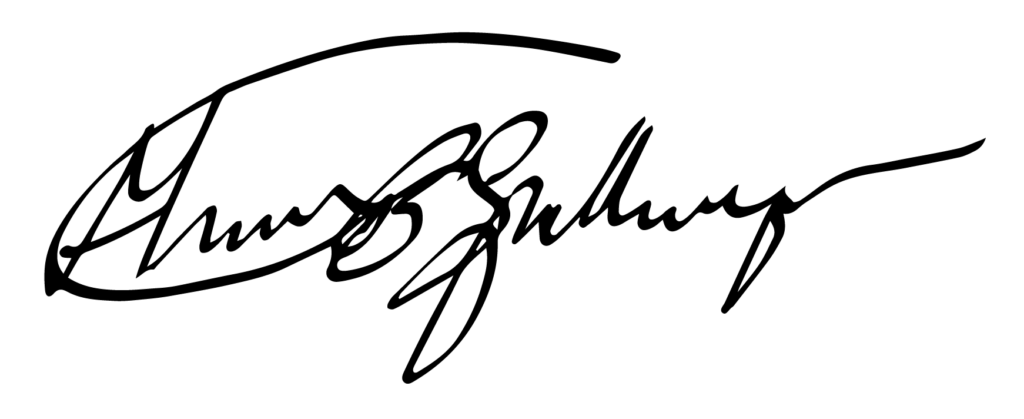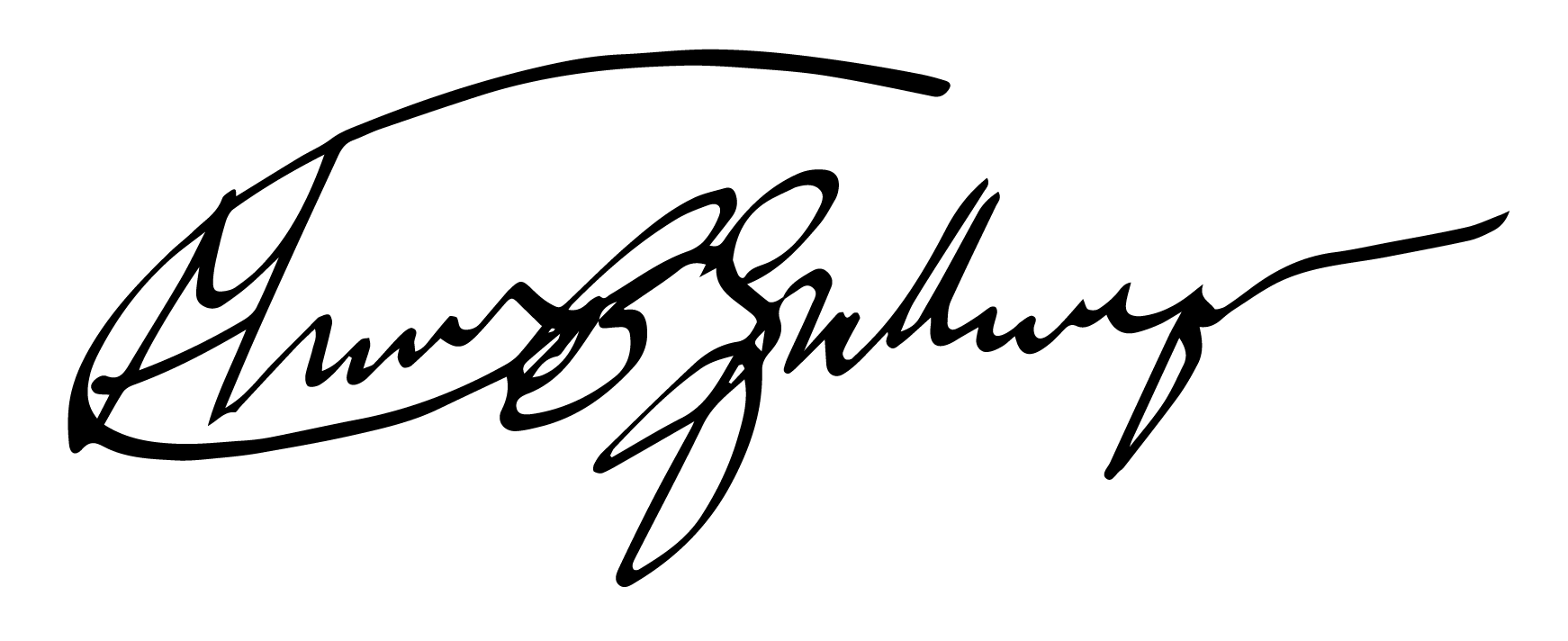 Grant B. Spellmeyer
---
1 NOFO at 66.
2 "Is Broadband Affordable for Middle Class Families?", Kathryn de Wit & Colby Humphrey, Pew Charitable Trust (Aug. 30, 2023) available at https://www.pewtrusts.org/en/research-and-analysis/articles/2023/08/30/is-broadband-affordable-for-middle-class-families.
3 Id.
4 Vermont Community Broadband Board, "Vermont's Broadband Equity, Access, and Deployment Initial Proposal Volume 2" (Sept. 2023 Public Comment Draft) ("Vermont Draft") available at https://publicservice.vermont.gov/sites/dps/files/documents/VT%20Initial%20Proposal%20Volume%202_Draft%20for%20Public%20Comment_15Sept20231.pdf.
5 Id. at 87.
6 If the subgrantee does not operate outside the BEAD funded area, then one approach could be that the subgrantee's pricing should be at or below the FCC's urban rate benchmark.