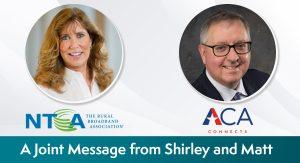 Dear ACA Connects and NTCA Members,
On November 15th, the President signed the historic, bi-partisan infrastructure law, which provides $65B in funding for broadband deployment and adoption programs. By far, the most significant new deployment program is the $42.5B Broadband Equity, Access, and Deployment (BEAD) Program, which the National Telecommunications and Information Administration (NTIA) will oversee and States/Territories will implement by issuing grants to broadband providers. It is clear the BEAD Program provides an unprecedented opportunity for ACA Connects and NTCA Members to obtain government support to deploy broadband networks in unserved and underserved areas. At the same time, the program, if not properly implemented, could result in existing infrastructure being overbuilt or funds being directed to entities not capable of delivering services as promised.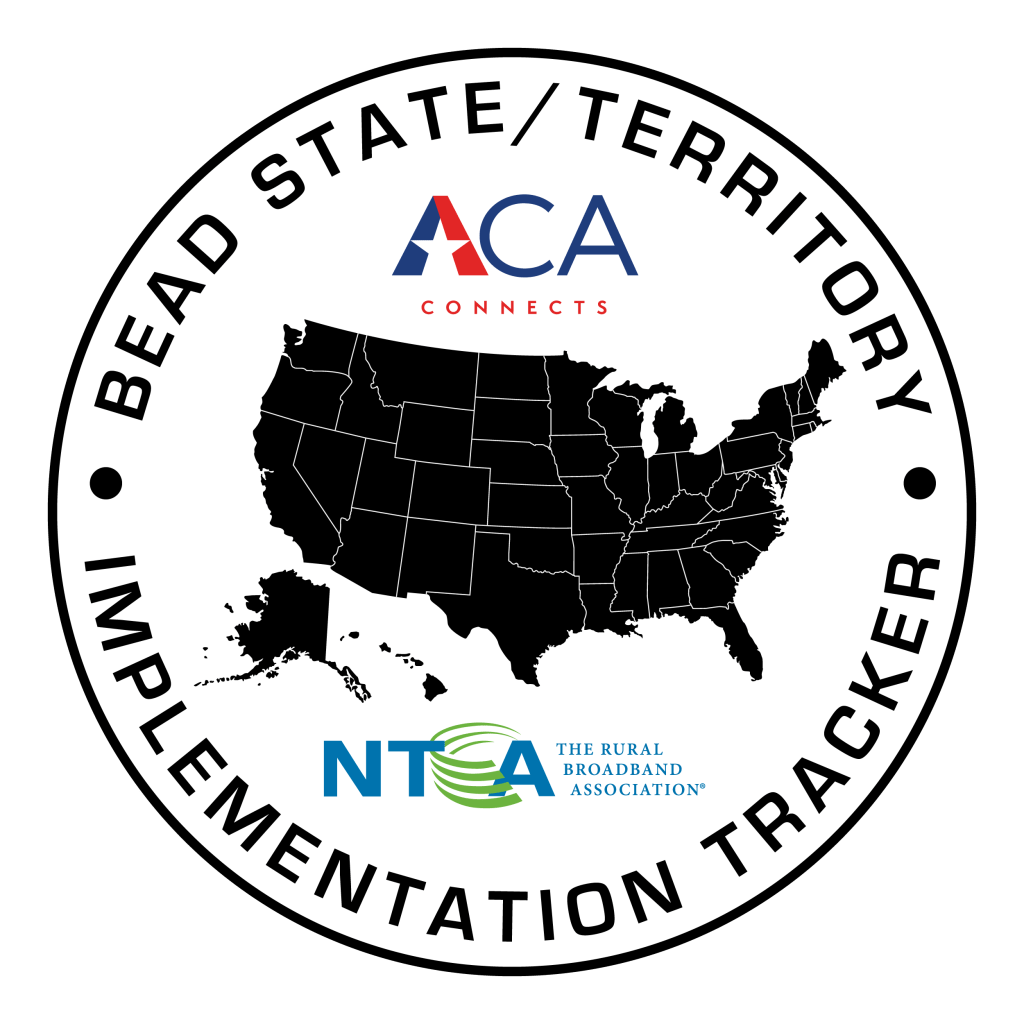 Given the potential implications of this program and in the hope that the sharing of information will lead to the best possible outcomes, ACA Connects and NTCA have joined to establish the BEAD Program State-by-State Tracking Project. As NTIA awards funding to each State/Territory later next year and as each State/Territory moves forward to award grants, we will be providing ACA Connects and NTCA Members with State/Territory reports that include up-to-date information about requirements and actions for each State/Territory, including the terms and conditions a State/Territory has adopted for awarding deployment grants and the deadlines for applying for those grants, as well as for the process for challenging whether a location is unserved or underserved. These State/Territory reports will be an exclusive benefit for ACA Connects and NTCA Members, included as part of your membership, and the same materials will be housed on the Members-only sections of each association's website.
At the end of the day, making sure you are well-armed with information will help you seize the BEAD Program's opportunities and reduce any harms. We further hope that this project will empower you to help your State/Territory benchmark to how other jurisdictions are implementing the BEAD program, recognizing what might constitute best practices and effective timelines for distribution of funds. In addition, we view this project as a two-way street. As our reports roll out, please provide us with your insights and feedback so that we can improve the information we give you.
Finally, ACA Connects and NTCA have long worked together to serve the interests of our members, many of which belong to both associations. By joining in projects, we can increase the impact of our efforts, while minimizing the costs to you. The State-by-State Tracking Project is just another example of our collaborations. As always, we look forward to serving you.
Sincerely,