By Patricia Jo Boyers, Chairman ACA Connects (BOYCOM Cablevision)
The broadcasters are at it again. They've christened a new advocacy group, the Coalition for Local News. But this coalition has nothing to do with local news. It's just an attempt by big broadcasters to pad their bank accounts at the expense of consumers by making retransmission consent—the worst public policy around—even worse.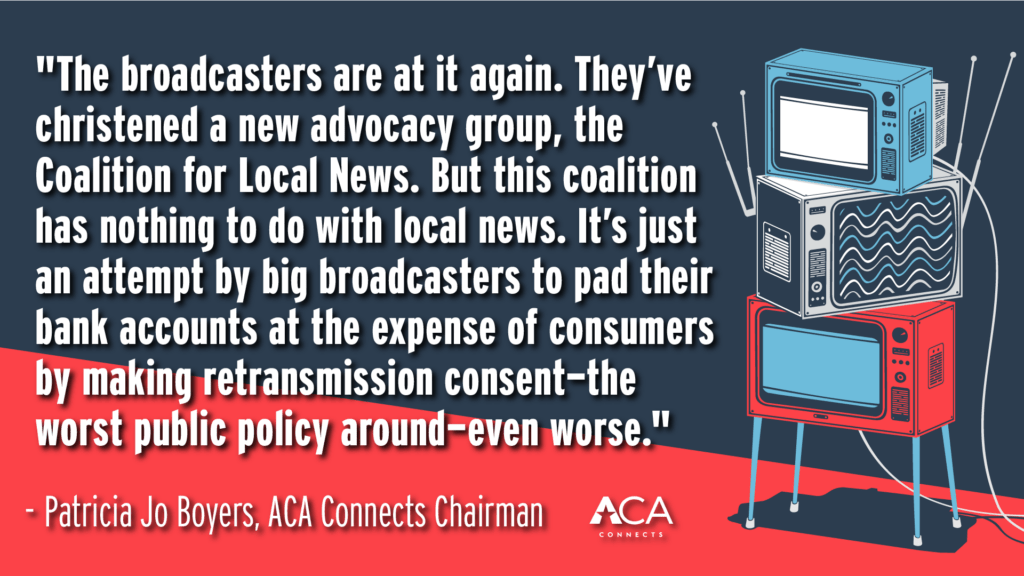 The Coalition plans to press the Federal Communications Commission (FCC) to take the retransmission consent rules that they now use to extract unconscionable fees and terms from cable operators and their customers for carriage of broadcast stations and apply those rules to digital streaming service providers, like YouTube TV and Hulu. The idea is to force those streaming services to negotiate only with local broadcast stations to carry the network programming those stations carry. Only this way, the Coalition argues, can local news be saved.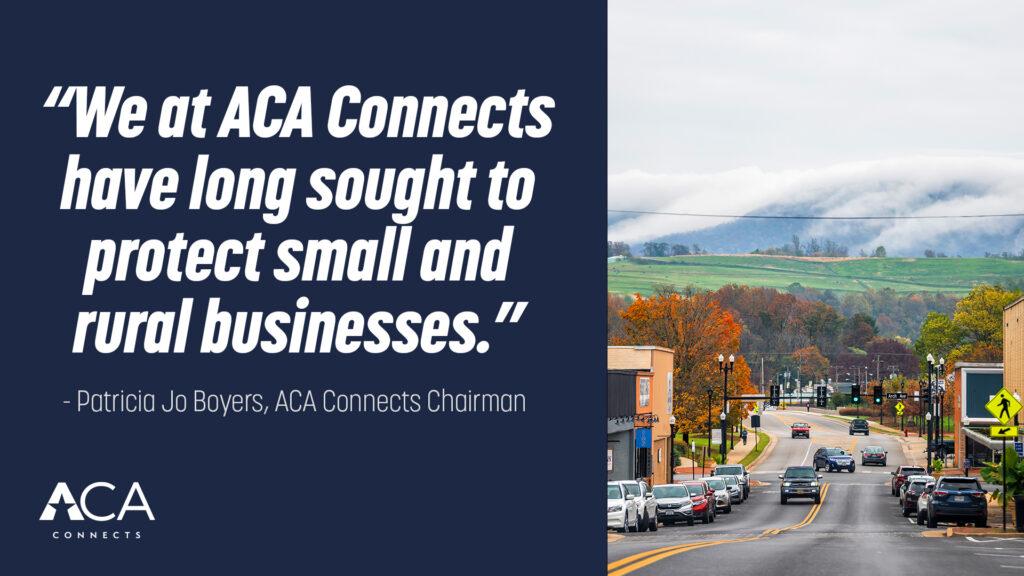 If these were just small, family-owned broadcasters seeking to save their businesses in the face of new, difficult market conditions, I might be more sympathetic, as we at ACA Connects have long sought to protect small and rural businesses. But the opposite is true: The Coalition is led by the very large broadcasters like TEGNA, Sinclair, and NEXSTAR—who are joined by the "affiliates associations" who represent their interests.
How can anyone possibly trust the very folks who have made retransmission consent such a disaster in the first place?
When local broadcasters want to talk about retransmission consent, I immediately grab my wallet and hold it tight. For decades, ACA Connects members have been held hostage to lopsided retransmission consent agreements with outrageous rates and terms set by the largest regional and national local broadcast conglomerates. All they ever do is demand we take a mind-numbing rate increase or tell us they're going to blackout the station. The whole process is simply devastating to local and family-run operations of our providers and to our loyal customers.
The last thing the FCC should want to do is to take a process that stiffs consumers and expand it anywhere. ACA Connects will continue to press Congress to reform the retransmission consent process so that our members can provide their customers with high-quality video service and invest in their broadband networks as we continue to work to connect all Americans.
---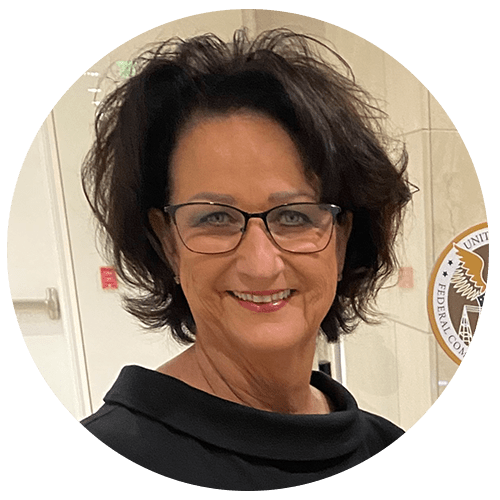 About the Author
Patricia Jo Boyers is President and CEO of BOYCOM Vision, located in Poplar Bluff, Missouri.