Matthew Maraist Named Manager Of Digital Communications
PITTSBURGH, May 18, 2018 – The American Cable Association is pleased to announce that former Federal Communications Commission attorney Brian Hurley is joining the organization to assist in advancing the legal and regulatory agenda of hundreds of independent communications providers that are central to the market-led effort to close the digital divide in rural America and support other nationally important communications goals. Brian begins with ACA on June 4.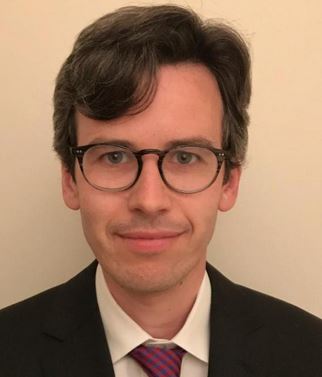 "ACA is delighted that Brian is joining us as we continue to seek positive outcomes in Washington for ACA members, especially when broadband connectivity service that ACA members offer to homes, businesses and anchor institutions grows steadily in importance in the lives and endeavors of the American people. Brian's solid reputation for careful and skillful work is certain to enhance all that ACA is attempting to accomplish in the public policy arena," ACA President and CEO Matthew M. Polka said.
ACA also announced that Matthew Maraist has been named Manager of Digital Communications, assuming responsibility for ACA's content-rich website and social media functions designed to amplify the work of the organization and the successes of its diverse membership. Matt, who is working from ACA headquarters in Pittsburgh, Pa., started with ACA on May 14.
"I'm very pleased that Matt has joined ACA to further our ambitious goals in the digital media space, including efforts to showcase how ACA members are serving their communities. I'm confident Matt will take ACA to even greater digital heights," Polka said.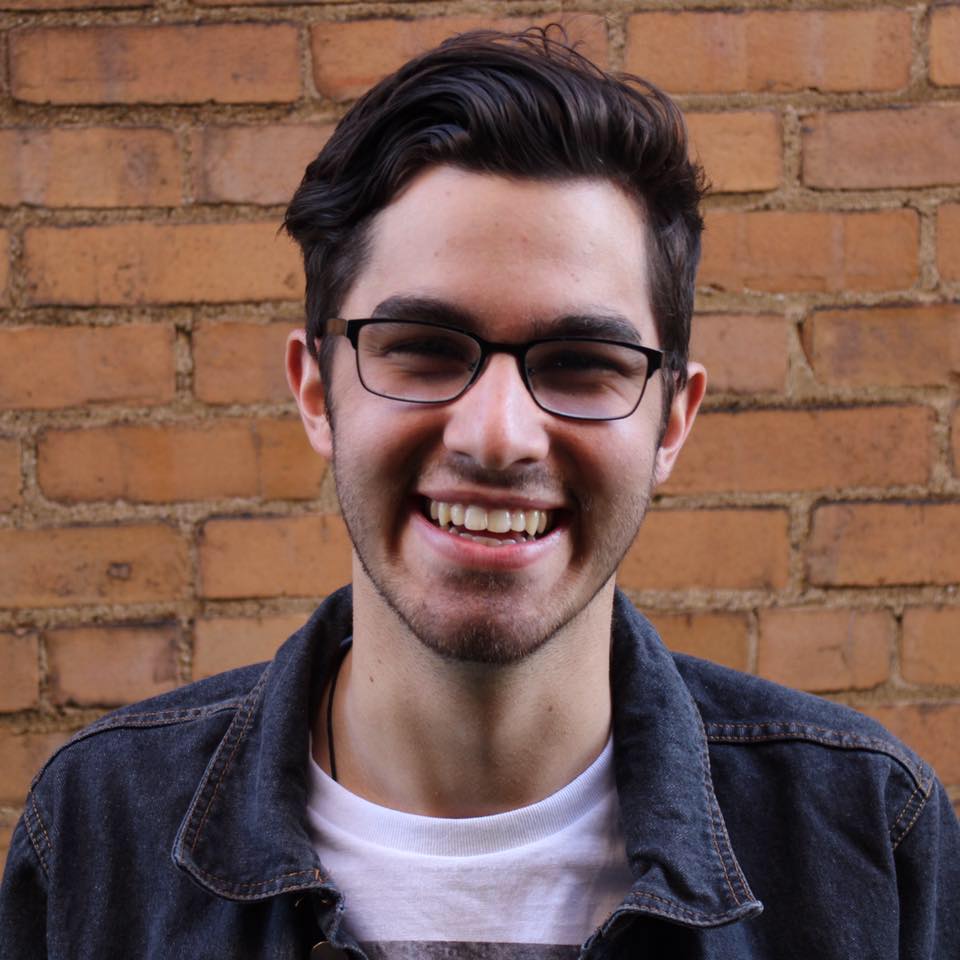 In his new position, Brian will have responsibility for advocating on ACA's behalf before the FCC and other federal agencies, working in tandem with ACA Vice President of Regulatory Affairs Mary Lovejoy. In addition, Brian will aid in the development of policy positions, prepare regulatory filings, and make presentations to various agencies on behalf of ACA's membership. Brian will also assist in keeping ACA members informed about relevant policymaking and compliance matters. Brian will join Mary in reporting to Senior Vice President of Government Affairs Ross Lieberman. Brian will be working from Washington, D.C.
"We are excited to be growing ACA's Washington, D.C., presence with the addition of Brian. After careful consideration, we decided the best investment ACA could make to advance its members' interests is by increasing its investment in itself. Adding to our staffing levels best positions us for the future. After evaluating many top-level candidates for the job, we felt Brian was the absolute best fit for our organization," Polka said.
Brian joins ACA from his most recent position as Special Counsel, Competition Policy Division, in the FCC's Wireline Competition Bureau. He was serving as the Designated Federal Officer of the Broadband Deployment Advisory Committee (BDAC), a high-profile body of industry, government and community leaders tasked to develop concrete recommendations for accelerating broadband Internet access across America. Over the course of his 11 years with the FCC, Brian was an Attorney Advisor in various divisions in the Public Safety and Homeland Security Bureau and was a Legal Intern with the Office of General Counsel in the Administrative Law Division.
Born and reared in Indianapolis, Ind., Brian is a 2008 graduate of the Duke University School of Law. He also holds a Master of Arts in Philosophy from Duke. Brian is a 2005 graduate with honors from DePauw University. He is admitted to practice law in the District of Columbia.
Matt, born in Chesapeake, Va., is from a Navy family and moved around the country a lot while growing up, as do so many military families, but he spent the majority of his youth in the Washington, D.C., area. Matt is a 2017 graduate of Franciscan University of Steubenville in Ohio with a degree in Communication Arts. Matt's previous work includes videography and content creation with Franciscan University's Missions of Peace. He specializes in audio and video production.
About the American Cable Association: Based in Pittsburgh, the American Cable Association is a trade organization representing about 800 smaller and medium-sized, independent cable companies who provide broadband services for nearly 7 million cable subscribers primarily located in rural and smaller suburban markets across America. Through active participation in the regulatory and legislative process in Washington, D.C., ACA's members work together to advance the interests of their customers and ensure the future competitiveness and viability of their business. For more information, visit https://acaconnects.org/