Ransomware, Cybersecurity and Malware Attacks All On The Rise
For Immediate Release
Contact: Ted Hearn
(202) 713-0826
thearn@acaconnects.org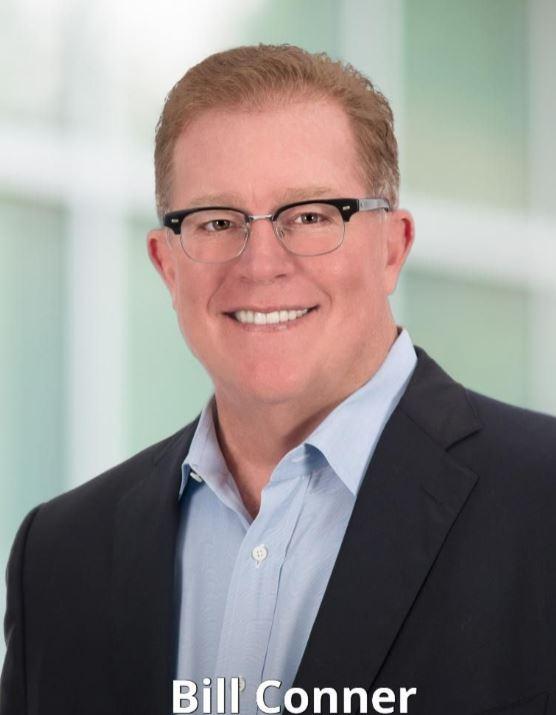 CHICAGO, July 31, 2019 — SonicWall CEO Bill Conner, a keynote speaker today at The Independent Show, reported on trends, threats and solutions in cybersecurity to hundreds of ACA Connects members at work building defenses to protect their networks and their customers from the increasing presence of malicious cyber attacks.
"There's a cyber arms race," Conner said, adding that backing up data is a necessity. "You must do that."
In his talk, Conner said cyber threats – in the form of ransomware, encrypted threats, and IOT malware, are both rising and intensifying.
Ransomware as a service (Raas), where payment for as little as $30 can launch an attack, is spreading just as fast as malware cocktails, Conner said.
"Bill Conner's presentation was excellent and filled with valuable observations on the critical topic of cybersecurity. Our members have long-term investments in their broadband networks. The construction and maintenance of this technology have changed the services we offer our customers and our communities. As telecommunications leaders in our small towns and cities, we will work vigilantly to provide protection from these threats," ACA Connects President and CEO Matthew M. Polka said.
Relying on current data trends and a comprehensive report that showcased increases in ransomware, malware attacks and encrypted threats, Conner noted that these occur in every region and across every industry and represent a real threat to broadband network owners and their end users in the home and in commercial spaces.
Conner utilized his global experience to identify various cyber concerns and referenced steps to protect broadband networks.
"Because Bill Connor's message came through loud and clear, I'm certain that ACA Connects members will continue to devote the necessary resources to combat cybersecurity threats," Polka said.
About ACA Connects: America's Communications Association – Based in Pittsburgh, ACA Connects is a trade organization representing more than 700 smaller and medium-sized, independent companies that provide broadband, phone and video services to nearly 8 million customers primarily located in rural and smaller suburban markets across America. Through active participation in the regulatory and legislative process in Washington, D.C., ACA Connects' members work together to advance the interests of their customers and ensure the future competitiveness and viability of their business. For more information, visit: https://acaconnects.org