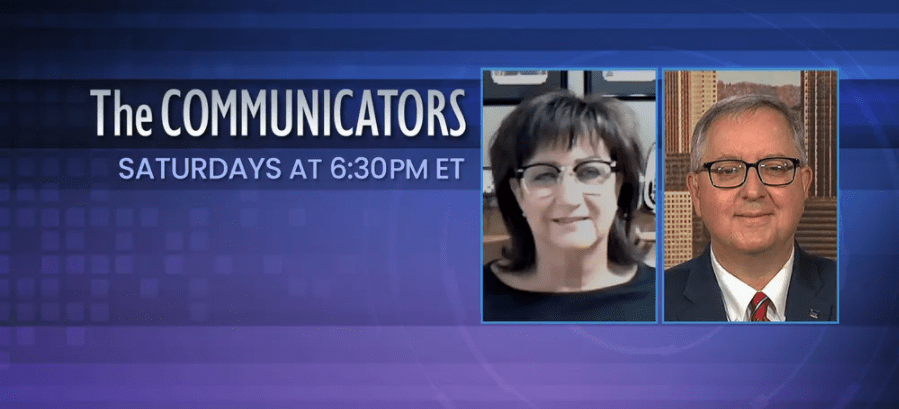 Who: ACA Connects Chairman Patricia Jo Boyers, President of BOYCOM Vision in Poplar Bluff, Mo., and ACA Connects President and CEO Matthew M. Polka are guests this week on C-SPAN's The Communicators series.
They will discuss the issues facing today's independent broadband companies, including the pivotal role ACA Connects members are playing in small and medium-sized towns across the U.S. They will also report on how their members have served as digital business leaders during the COVID-19 pandemic.
C-SPAN's The Communicators is a weekly series of half‑hour conversations with the leaders who are shaping our digital future.
When: Nov. 21 at 6:30 p.m. on C-SPAN, and on C-SPAN2 on Nov. 23 at 8:00 a.m. and 8:00 p.m. All times are Eastern.
The interview will be available online at www.c-span.org at a time after Nov. 21.