Minneapolis, Minn., July 31, 2023 – ACA Connects, a top trade association representing independent broadband, video, and voice providers, is pleased to announce the results of its 2023 board elections. The elections were held to determine the composition of the association's Board of Directors for the upcoming three-year term.
The elected board members are as follows:
Directors – Class of 2023-2026:
John Barrett – VP of Government Affairs, Great Plains Communications (NE)
Robert DiNardo – SVP, Market Expansion, WOW! Internet, Cable & Phone (CO)
Tom Larsen – SVP, Gov. & Public Relations, Mediacom Communications (NY)
Jeffrey Ross – President, Armstrong (PA)
John Reardon – President & CEO, Schurz Communications (IN)
Geoff Shook – President & General Manager, Buckeye Broadband (OH)
"These dedicated professionals bring a wealth of experience and expertise to the ACA Connects Board of Directors, ensuring that the association continues to advocate for the needs and interests of its members and the communities they serve," ACA Connects President and CEO Grant Spellmeyer said. "I salute their election and look forward to working with them over the next three years."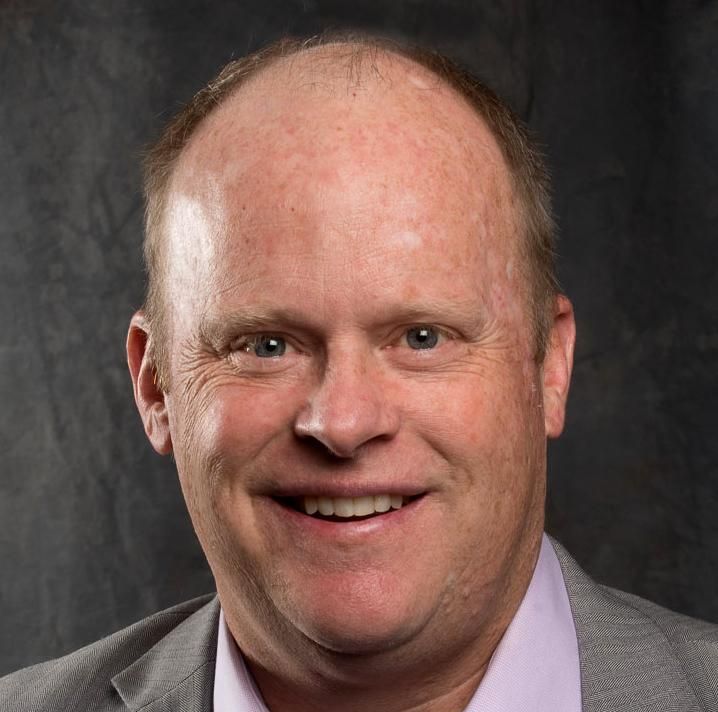 The six people elected to the ACAC Board of Directors won their seats based on balloting by the ACAC Membership in accordance with ACA Connects' bylaws. ACAC's election results were announced today at ACAC's annual Members' Meeting here at the 18th Independent Show, a special gathering that unites a range of industry participants, including company leaders, informative speakers, tech vendors and various supporters of the independent video and broadband industry.
Commenting on the board election results, ACA Connects Chairman Patricia Jo Boyers said: "I am delighted with the outcome of this important election of these recognized leaders. Their diverse backgrounds and deep industry knowledge will be invaluable in driving the association's mission forward. I look forward to working together with them to advance the interests of independent broadband and video providers and foster a vibrant and competitive broadband ecosystem."
Mrs. Boyers, who was elected ACA Connects Chairman in 2019, is President/CEO & Co-Founder of BOYCOM Vision in Poplar Bluff, Mo. The video and broadband provider serves about 5,100 customers. ACA Connects Vice Chairman is Mike Bowker, COO of Cable ONE, who was also elected in 2019.
ACA Connects represents a broad range of independent broadband providers, including cable, fiber, and wireless operators. The association serves as a strong voice for these providers, advocating for policies that promote competition, innovation, and investment in broadband infrastructure. ACA Connects also provides its members with networking opportunities, industry insights, and resources to navigate regulatory challenges and technological advancements.
The Independent Show is co-sponsored by ACA Connects and the National Content & Technology Cooperative (NCTC).
---
About ACA Connects: America's Communications Association – Based in Pittsburgh, ACA Connects is a trade organization representing more than 500 smaller and medium-sized, independent companies that provide broadband, video, and phone services covering 23 million customers, 6 million of which are located in rural and smaller suburban markets across America. Through active participation in the regulatory and legislative process in Washington, D.C., ACA Connects Members work together to advance the interests of their customers and ensure the future competitiveness and viability of their businesses.