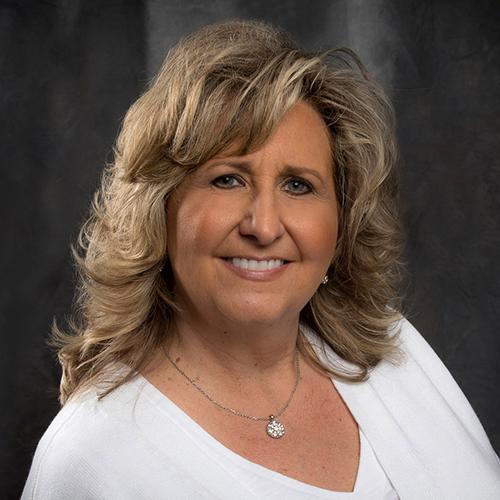 PITTSBURGH, August 30, 2023 – It is with great pleasure and anticipation that ACA Connects President & CEO Grant Spellmeyer announced today three separate association team member promotions, effective September 1.
Stacey Leech, a 24-year veteran of ACA Connects, has been named as Vice President of Member Services. Leech previously served as Senior Director of Events and Industry Affairs since 2014. In her new role, Leech will manage the day-to-day activities of the Member Services group, including responsibility for directing ACAC's day-to-day interaction with members, membership events and industry partnerships. We are incredibly proud to announce this promotion.
Tomeika Slappy, who's served as the Executive Assistant to the CEO since 2016, has taken the new role of Manager of Member Services in addition to her present duties. In her new position, Slappy will come alongside Leech in increasing ACAC's brand with professional events and marketing communications, increasing participation in membership activities, and providing internal database management for the Association.
Nathan Penrod, a 3-year employee of the Association, has been named Director of Digital and Social Media. Previously, Penrod served as the Digital Media Specialist. In his new role, Penrod will lead ACAC's efforts to highlight the Association's advocacy efforts and member activities. He will also oversee the development of Association material through various mediums, including print, web, digital and social media.
Spellmeyer said, "I'm delighted to announce these promotions today. As I've had the opportunity to work with Stacey, Tomeika and Nathan over the last 15 months, I'm impressed with their attention to detail, their commitment and loyalty to the ACA Connects membership, and their desire to take on new and different challenges. Please join me in congratulating all three on these promotions. We have a rock-solid team in place, and we look forward to continuing to deliver strong results for our members."
Board chairman Patricia Jo Boyers had this to say, "I applaud the streamlining efficiencies being implemented, and I am so proud of these announcements! I have had the distinct pleasure of observing all three of these folks over the course of my chairmanship! Able-bodied, mature, and well-seasoned: Stacey, Tomeika and Nathan, under Grant's tutelage, bring the ACA Connects team to a new level! Salute! Onward and Upward!"
---
About ACA Connects: America's Communications Association – Based in Pittsburgh, ACA Connects is a trade organization representing more than 500 smaller and medium-sized, independent companies that provide broadband, video, and phone services covering 23 million customers, 6 million of which are located in rural and smaller suburban markets across America. Through active participation in the regulatory and legislative process in Washington, D.C., ACA Connects Members work together to advance the interests of their customers and ensure the future competitiveness and viability of their businesses.