Supportive Remarks by Former FCC Chairman Ajit Pai and former FCC Acting Chair Mignon Clyburn Made It a Night to Remember
WASHINGTON, D.C., Feb. 28, 2023 – ACA Connects tonight marked its 30th Anniversary with a gala dinner here at the National Museum of American History, a celebration that attracted former government officials from the front ranks of communications policy as well as an all-star cast of ACA Connects leaders and old friends going all the way back to the dawn of the association as the leading voice of America's independent cable operators.
The celebratory festivities produced many special moments, led by laudatory words from former Federal Communications Commission Chairman Ajit Pai and former FCC Acting Chair Mignon Clyburn in praise of ACA Connects' proud heritage of thought leadership, bipartisan outreach, and authentic engagement.
"Tonight, Ajit Pai and Mignon Clyburn honored ACA Connects by joining us at our 30th Anniversary Dinner. While in office, these public servants amassed records that few have matched, which explains why ACA Connects and so many more hold them in such high regard," said ACA Connects President and CEO Grant Spellmeyer. "My sincere thanks to both of them."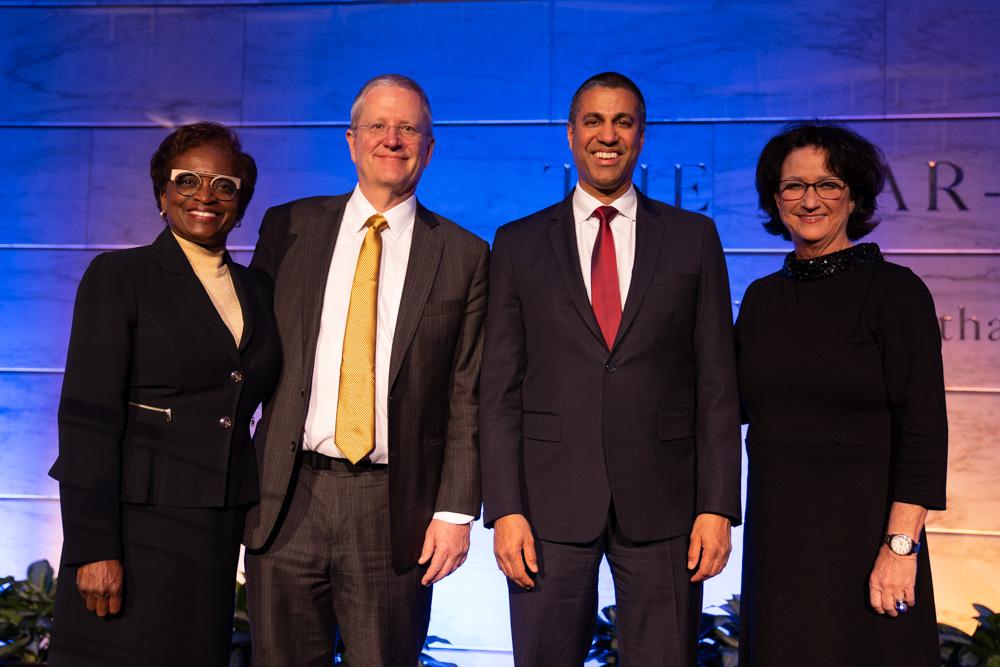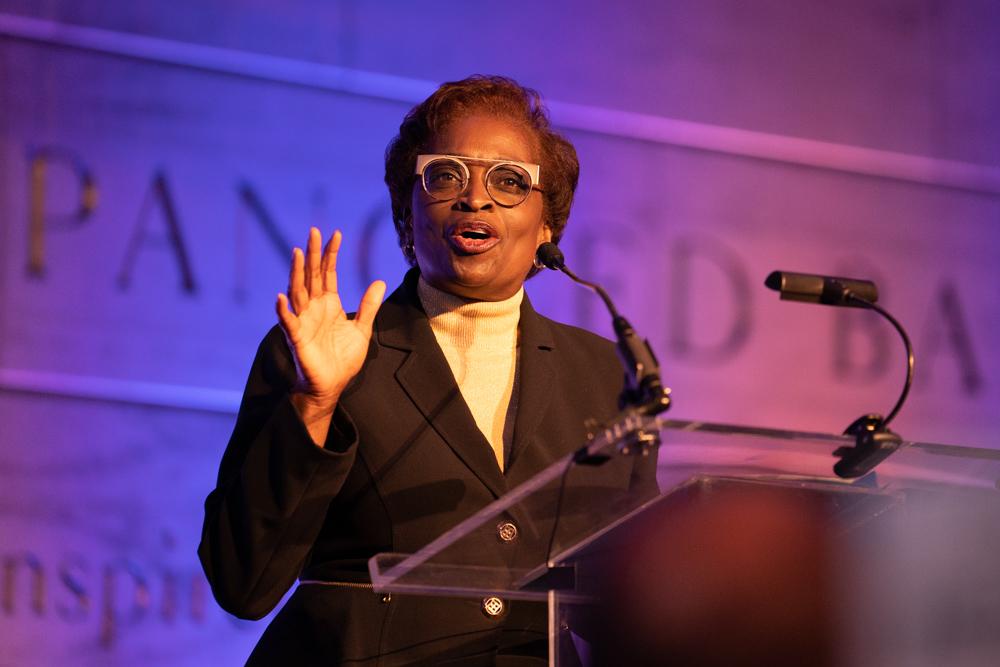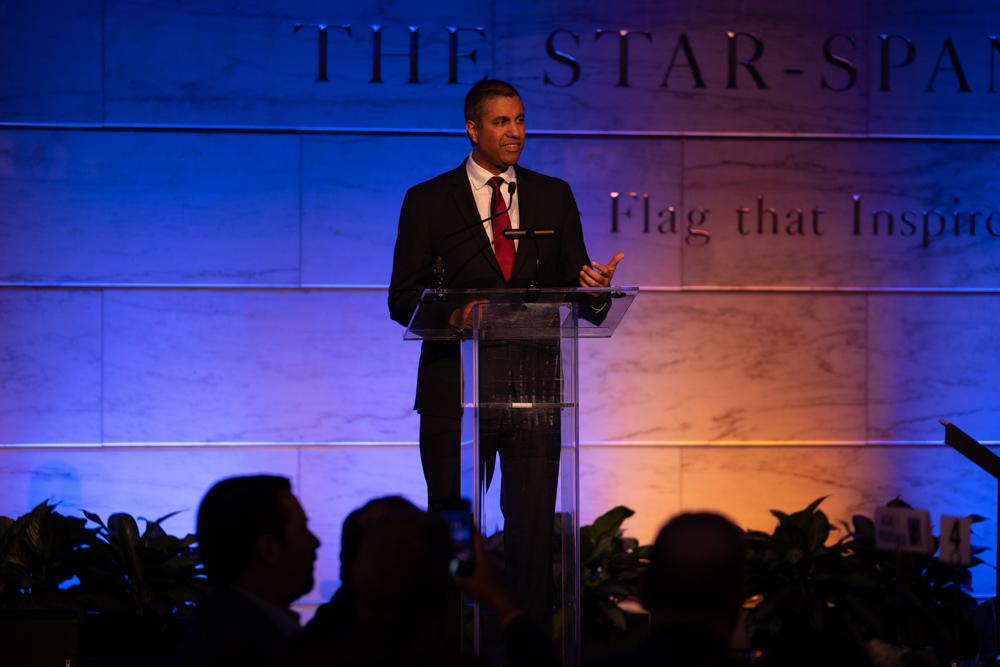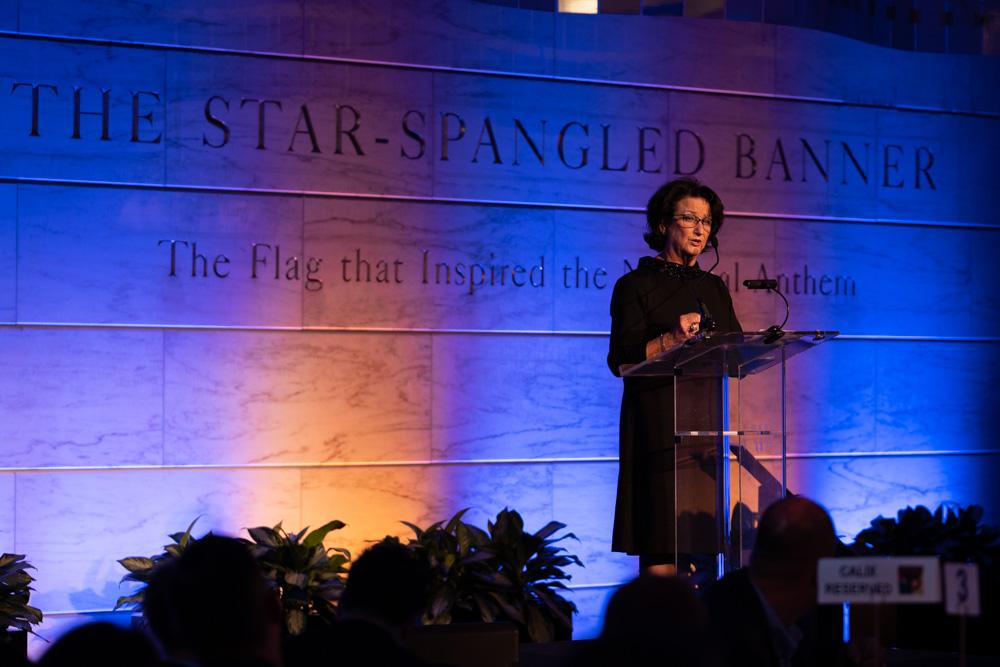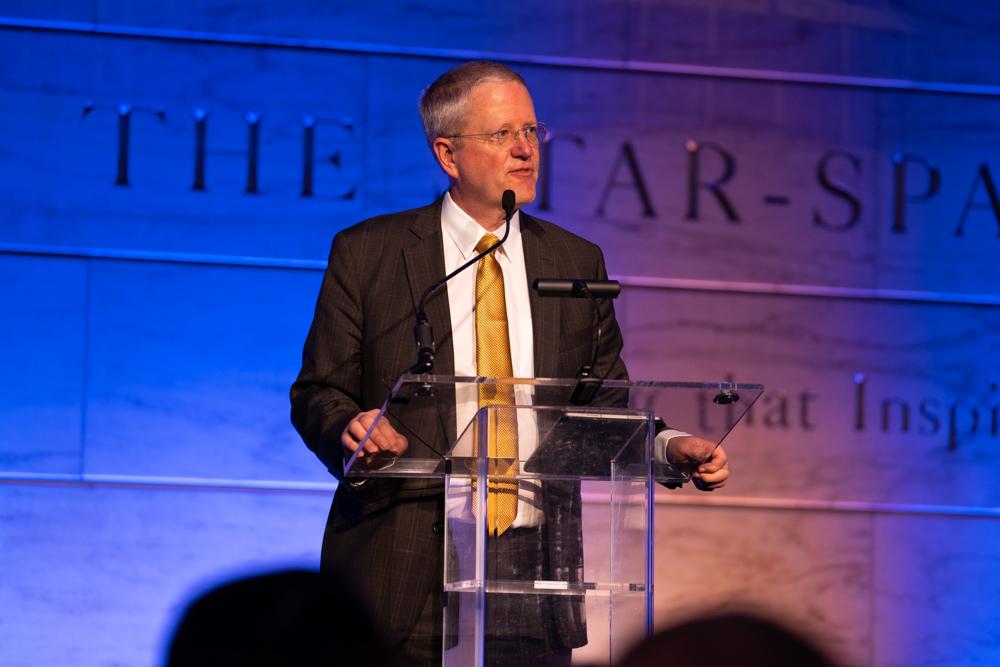 Ajit Pai was FCC Chairman from 2017 to 2021. Mignon Clyburn made communications law history when President Obama in 2013 named her Acting Chair, becoming the first woman to head the FCC since its creation in 1934.
In addition to current ACA Connects Board Directors and ACAC staff past and present, the dinner audience included ACA Connects Ex-Officio Chairman Robert Gessner and former President and CEO Matthew M. Polka.
The Smithsonian's National Museum of American History is an epic venue in Washington, D.C., featuring the greatest single collection of American history in the world.
The 30th Anniversary dinner came a day before the start of this year's ACA Connects Summit, featuring a daylong public policy forum that will include an impressive lineup of speakers from business and government at the state and federal levels. It will be the first in-person Summit since 2019.
Among tomorrow's speakers will be:
FCC Commissioner Brendan Carr;
FCC Commissioner Nathan Simington;
Director of the U.S. Treasury Capital Projects Fund Joseph Wender;
NTIA Associate Administrator Doug Kinkoph; and
Calix President and CEO Michael Weening.
The ACA Connects Summit is a special event that offers small and midsize broadband and video providers that serve hometown America the opportunity to engage with key lawmakers and regulators as well as media representatives who report on communications policy in Washington, D.C.
The Summit gives independent communications providers a vehicle for framing the diverse and complex issues in their own words during dozens of sessions on Capitol Hill and with regulators at the FCC.
#Summit2023 is the official social media hashtag for the ACA Connects Summit.
---
About ACA Connects: America's Communications Association – Based in Pittsburgh, ACA Connects is a trade organization representing more than 500 smaller and medium-sized, independent companies that provide broadband, phone and video services covering 23 million customers, 6 million of which are located in rural and smaller suburban markets across America. Through active participation in the regulatory and legislative process in Washington, D.C., ACA Connects Members work together to advance the interests of their customers and ensure the future competitiveness and viability of their businesses.