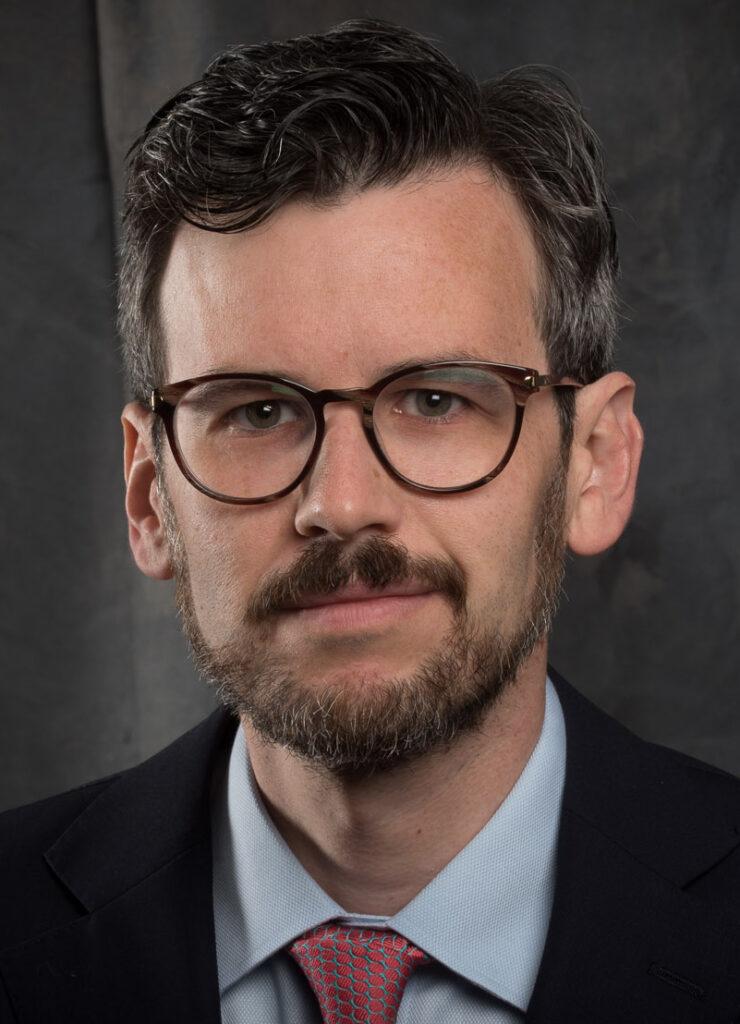 PITTSBURGH, Dec. 8, 2022 – ACA Connects is pleased to announce that staff attorney Brian Hurley has been promoted to Chief Regulatory Counsel, assuming responsibility for directing and supervising ACAC's regulatory team efforts most prominently in Washington, D.C. Brian's promotion is effective immediately.
"Brian's promotion is richly deserved based on his stellar record in helping ACA Connects' Members understand the regulatory landscape in planning their business goals," ACA Connects President and CEO Grant Spellmeyer said. "ACA Connects has been counting on Brian's advice and leadership for many years, and we will continue to rely on him heavily in 2023 and beyond as the federal government prepares to award an unprecedented amount of funds for broadband projects nationwide – an effort that comes with both opportunity and risks."
Brian — who joined ACAC in 2018 as Vice President of Regulatory Affairs after a long stint working at the Federal Communications Commission — will continue to report to ACAC's Executive Vice President & Chief Operating Officer John Higginbotham.
"Working on behalf of ACAC Members has been a career highlight, and I look forward to continuing my efforts, whether the issue is the National Telecommunications and Information Administration's $42.5 billion BEAD program, potential common carrier regulation of broadband ISPs, closing the digital divide and so much more," Brian said.
In June, 2018, Brian joined ACA Connects from his most recent position as Special Counsel, Competition Policy Division, in the FCC's Wireline Competition Bureau. He was serving as the Designated Federal Officer of the Broadband Deployment Advisory Committee (BDAC), a high-profile body of industry, government and community leaders tasked to develop concrete recommendations for accelerating broadband Internet access across America.
Over a period of 11 years with the FCC, Brian was an Attorney Advisor in various divisions in the Public Safety and Homeland Security Bureau and was a Legal Intern with the Office of General Counsel in the Administrative Law Division.
A native of Indianapolis, Ind., Brian graduated of the Duke University School of Law in 2008. He also holds a Master of Arts in Philosophy from Duke. Brian is a 2005 graduate with honors from DePauw University. He is admitted to practice law in the District of Columbia.
---
About ACA Connects: America's Communications Association – Based in Pittsburgh, ACA Connects is a trade organization representing more than 500 smaller and medium-sized, independent companies that provide broadband, video, and phone services covering 23 million customers, 6 million of which are located in rural and smaller suburban markets across America. Through active participation in the regulatory and legislative process in Washington, D.C., ACA Connects Members work together to advance the interests of their customers and ensure the future competitiveness and viability of their businesses.