Minneapolis, Minn., July 31, 2023 – ACA Connects, a leading trade association representing independent video and broadband providers, is pleased to announce the recipients of the 2023 association awards. These prestigious awards recognize outstanding leadership, partnership, grassroots spirit, and servant leadership within the industry.
The awards were presented today at the 18th annual Independent Show, a highly anticipated event where communications industry leaders, executives, and other professionals were on hand to celebrate the achievements of these remarkable individuals and companies.
"We are thrilled to recognize these outstanding individuals and companies for their exceptional contributions to our association and industry," ACA Connects President and CEO Grant Spellmeyer said. "Their leadership, partnership, grassroots spirit, and servant leadership have been instrumental in advancing the interests of independent cable and broadband providers. We congratulate them on their well-deserved awards."
ACA Connects Chairman Patricia Jo Boyers, who is President/CEO & Co-Founder of BOYCOM Vision in Poplar Bluff, Mo., added: "ACA Connects extends its warmest congratulations to the award winners and expresses gratitude for their remarkable contributions. Their unwavering dedication and exemplary achievements continue to inspire the industry and drive its continued success."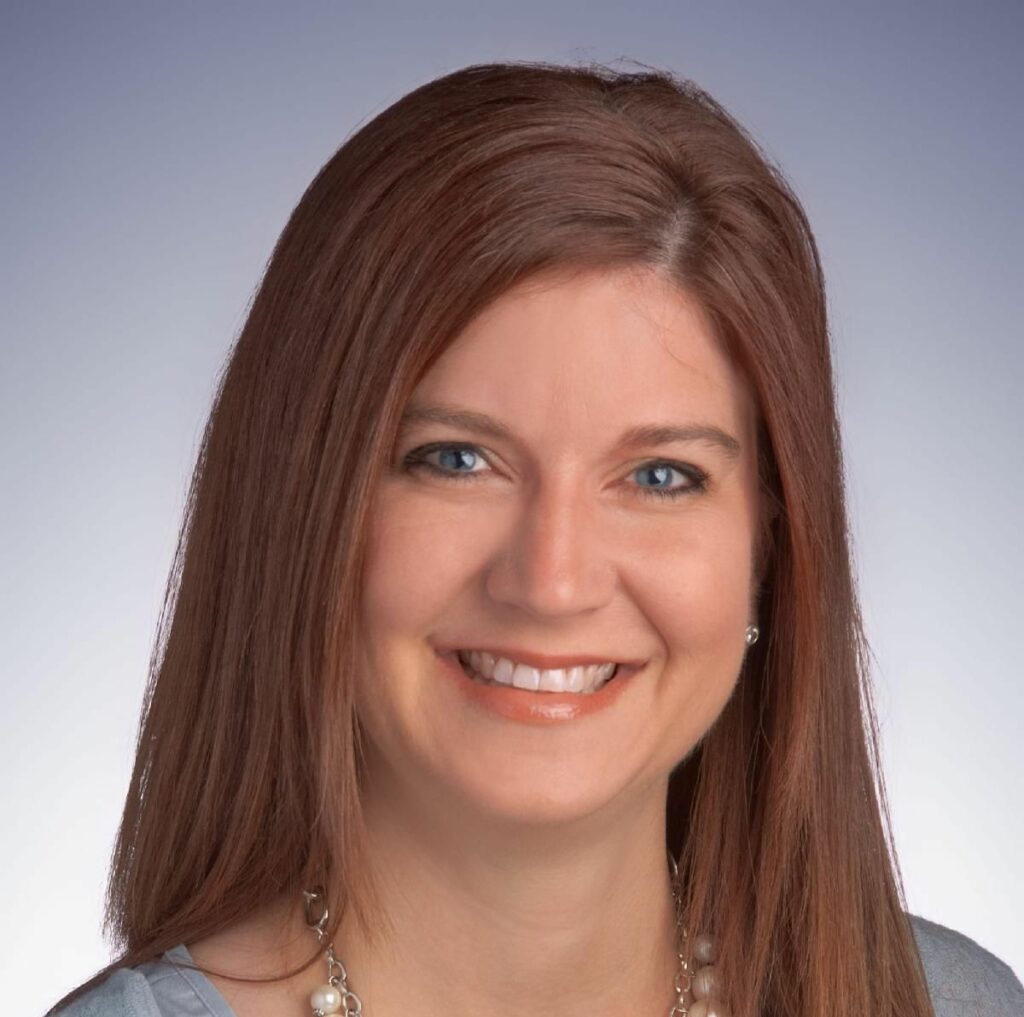 The following award winners have been selected for their exceptional contributions and commitment to advancing the interests of independent video and broadband providers:
ACA PAC LEADERSHIP AWARD (Individual) – Patrick Knorr, Chief Commercial Officer (CCO) – Astound Broadband
Patrick Knorr has demonstrated exceptional leadership and dedication in supporting the ACA Political Action Committee (PAC) and its mission. His contributions have played a significant role in promoting the industry's interests and ensuring a favorable regulatory environment.
ACA PAC LEADERSHIP AWARD (Company) – Cable One
Cable One has exhibited exemplary commitment and support toward the ACA Political Action Committee (PAC). Cable One's strategic engagement and advocacy efforts have greatly contributed to the advancement of the industry.
ACAC PARTNERSHIP AWARD – Calix
Calix has demonstrated exceptional collaboration and partnership with ACA Connects, working closely to enhance the technological capabilities and opportunities available to independent cable and broadband providers. Calix's innovative solutions have empowered ACA Connects members to deliver superior services to their customers.
THE LYN SIMPSON GRASSROOTS SPIRIT AWARD – Theresa Sunde, Senior Manager, Government Relations, Mediacom
Theresa Sunde has shown an extraordinary dedication to grassroots advocacy efforts, working tirelessly to engage local communities and raise awareness about the importance of independent cable and broadband providers. Her unwavering commitment has made a significant impact on the industry.
The award is presented to a company or individual embodying the passion and commitment that Lyn brought to the small operator community in her role as an ACAC founding member in the early 1990s.
ROB SHEMA SERVANT LEADER AWARD – Stacey Slaughter, CEO, NCTI
Stacey Slaughter has exemplified servant leadership through her selfless dedication to serving the needs and interests of ACA Connects members. Her exceptional leadership, guidance, and support have played a pivotal role in empowering independent cable and broadband providers.
This award is given to an individual who through his or her career has put selfless service to others above themselves. The first winner of the award was its namesake, Rob Shema, who served at ACA Connects for 15 years as its EVP of Membership and Finance.
The Independent Show is a special occasion that unites a range of industry participants, including company leaders, informative speakers, tech vendors and various supporters of the independent video and broadband industry. As in the past, this year's show was co-sponsored by ACA Connects and the National Content & Technology Cooperative.
---
About ACA Connects: America's Communications Association – Based in Pittsburgh, ACA Connects is a trade organization representing more than 500 smaller and medium-sized, independent companies that provide broadband, video, and phone services covering 23 million customers, 6 million of which are located in rural and smaller suburban markets across America. Through active participation in the regulatory and legislative process in Washington, D.C., ACA Connects Members work together to advance the interests of their customers and ensure the future competitiveness and viability of their businesses.