FCC Leader to Help Highlight the Summit's Public Policy Day before an Audience of Broadband and Video Providers Who Are Shaping the Future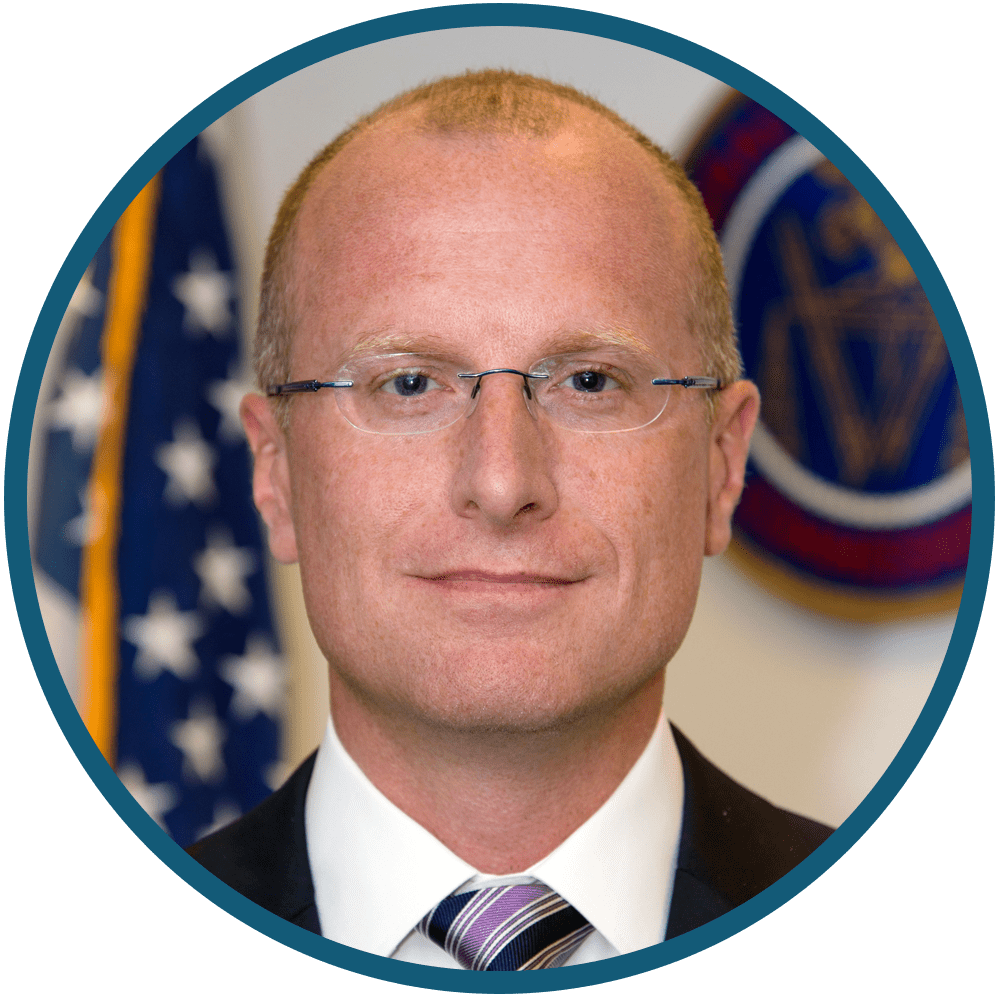 PITTSBURGH, Jan 23, 2023 – ACA Connects is pleased to announce that FCC Commissioner Brendan Carr will address ACA Connects' 30th Anniversary Summit on March 1, 2023, in Washington, D.C., speaking to hundreds of forward-thinking communications providers, vendors, and professionals who are helping shape the future via the deployment of next-generation broadband networks to expand opportunity and help close the digital divide.
"We are thrilled to have FCC Commissioner Brendan Carr join us at our historic 30th Anniversary ACA Connects Summit. I'm confident Commissioner Carr will provide ACA Connects Members with a deep understanding of today's key regulatory issues at a time when balanced government policies have led to enormous investment in the broadband sector," ACA Connects President and CEO Grant Spellmeyer said.
"We are truly fortunate that Commissioner Carr will speak at our first in-person Summit since 2019. I know ACA Connects Members will appreciate that they can share with the Commissioner their hopes and concerns about future regulatory policies and their effect on investment, competition, and adoption," said ACA Connects Chairman Patricia Jo Boyers, who is President/CEO & Co-Founder of BOYCOM Vision in Poplar Bluff, Mo.
Commissioner Carr, who joined the FCC in 2017, is the agency's senior Republican and previously served as the agency's General Counsel. Carr has led the FCC's work to modernize its infrastructure rules and accelerate the buildout of high-speed broadband networks. He has also focused on expanding America's skilled workforce and securing our communications networks.
The FCC, the nation's chief communications regulator, has led the way in adopting sound regulatory policies that have driven the enormous investment in our broadband network infrastructure. The FCC also been assigned by Congress the pivotal role of establishing location-specific broadband maps that will be used by NTIA in the award of nearly $43 billion in broadband grants under the Broadband Equity, Access, and Deployment (BEAD) program slated to start later this year.
The ACA Connects Summit is a special event that offers small and midsize broadband and video providers that serve hometown America the opportunity to engage with key lawmakers and regulators as well as media representatives that report on communications policy in Washington, D.C.
The Summit gives independent communications providers a vehicle for framing the diverse and complex issues in their own words during dozens of sessions on Capitol Hill and with regulators at the FCC.
The ACA Connects Summit host will be the Grand Hyatt Washington, 1000 H St NW, Washington, D.C., 20001.
#Summit2023 will be the official social media hashtag for the event.
Registration information is available at: https://acaconnects.org/aca-summit/
---
About ACA Connects: America's Communications Association – Based in Pittsburgh, ACA Connects is a trade organization representing more than 500 smaller and medium-sized, independent companies that provide broadband, video, and phone services covering 23 million customers, 6 million of which are located in rural and smaller suburban markets across America. Through active participation in the regulatory and legislative process in Washington, D.C., ACA Connects Members work together to advance the interests of their customers and ensure the future competitiveness and viability of their businesses.