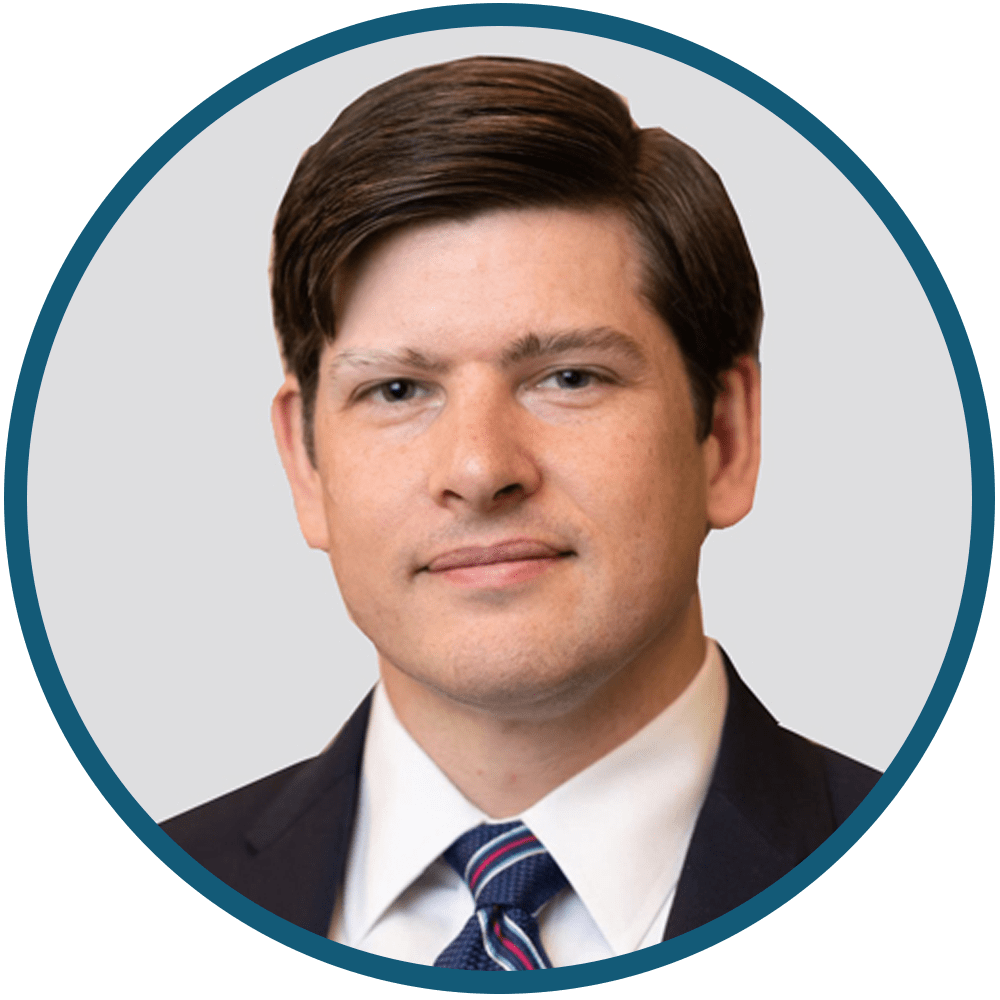 PITTSBURGH, Feb 6, 2023 – ACA Connects is pleased to announce that FCC Commissioner Nathan Simington will address ACA Connects' 30th Anniversary Summit on March 1, 2023, in Washington, D.C., speaking to hundreds of communications providers who are deploying substantial amounts of capital to build robust broadband networks and help close the digital divide.
"We could not be more pleased that Commissioner Simington will be with us for our historic anniversary Summit. He's a thoughtful leader and a strong advocate for policies that will spur broadband deployment and adoption. I know ACA Connects Members will greatly appreciate Commissioner Simington's visit with us," ACA Connects President and CEO Grant Spellmeyer said.
ACA Connects Chairman Patricia Jo Boyers — who is President/CEO & Co-Founder of BOYCOM Vision in Poplar Bluff, Mo. — added: "The ACA Connects Summit is special because it attracts top communications policymakers like Commissioner Simington. He will appear before an audience eager to know the latest as Washington, D.C., gears up for a new round of broadband grants in the tens of billions of dollars."
Commissioner Simington, confirmed by the U.S. Senate in 2020, brings both private and public-sector experience to the agency. Prior to the FCC, Simington served as Senior Advisor at the National Telecommunications and Information Administration (NTIA). In this role, he worked on many aspects of telecommunications policy, including spectrum allocation and planning, broadband access, and the federal government's role in the Internet. Prior to joining the FCC, he was senior counsel to Brightstar Corp., an international mobile device services company.
The FCC is the nation's chief communications regulator, an agency based in Washington, D.C., that has led the way in adopting sound regulatory approaches that have sparked enormous investment in U.S. broadband network infrastructure. The FCC has been charged by Congress with developing location-specific broadband maps that will be used by NTIA in awarding this year about $42 billion in broadband grants to States and Territories under the Broadband Equity, Access, and Deployment (BEAD) Program.
The ACA Connects Summit is a special event that offers small and midsize video and broadband providers that serve hometown America the opportunity to engage with key lawmakers and regulators as well as media representatives that report on communications policy in Washington, D.C.
The Summit gives independent communications providers a vehicle for framing the diverse and complex issues in their own words during dozens of sessions on Capitol Hill and with regulators at the FCC.
The ACA Connects Summit host will be the Grand Hyatt Washington, 1000 H St NW, Washington, DC 20001.
#Summit2023 will be the official social media hashtag for the event.
Registration information is available at: https://acaconnects.org/aca-summit/
---
About ACA Connects: America's Communications Association – Based in Pittsburgh, ACA Connects is a trade organization representing more than 500 smaller and medium-sized, independent companies that provide broadband, video, and phone services covering 23 million customers, 6 million of which are located in rural and smaller suburban markets across America. Through active participation in the regulatory and legislative process in Washington, D.C., ACA Connects Members work together to advance the interests of their customers and ensure the future competitiveness and viability of their businesses.