By Ross Lieberman, SVP of Government Affairs, ACA Connects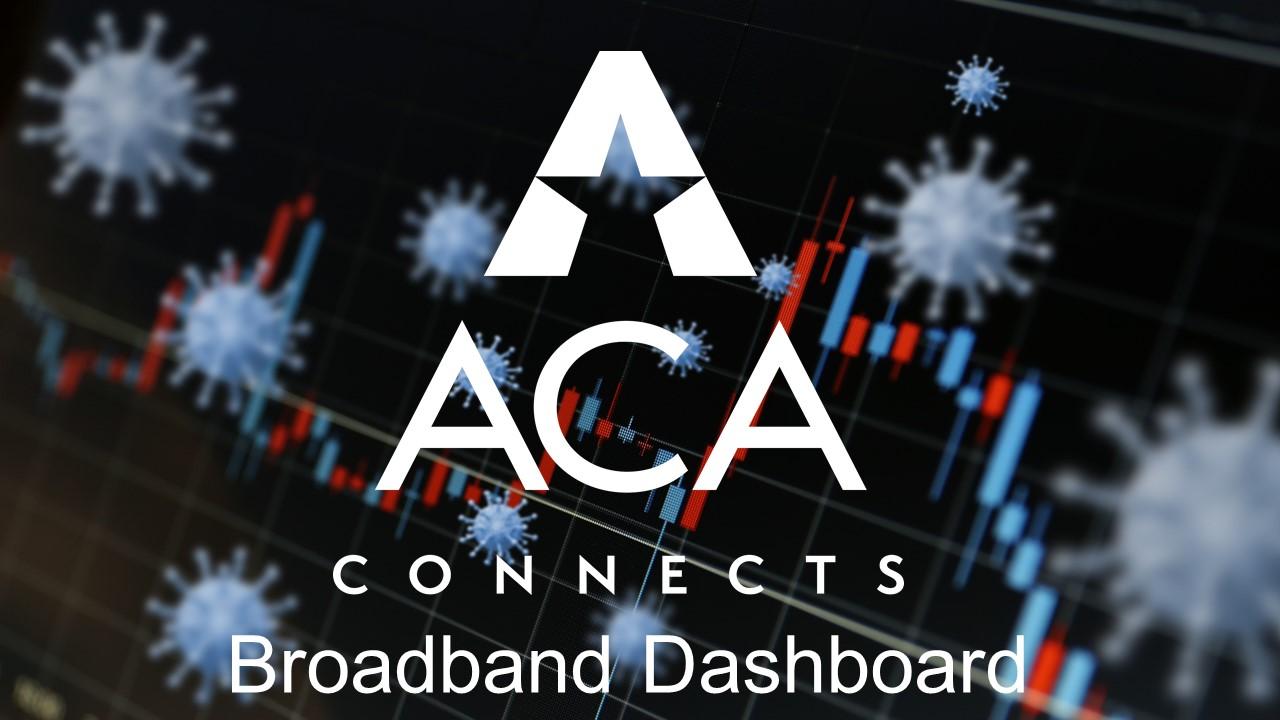 Today, ACA Connects released our Broadband Dashboard, a data-rich rundown and analysis of broadband network performance during the COVID-19 pandemic.
The Broadband Dashboard demonstrates that, even while traffic has surged during the COVID-19 emergency ACA Connects members have continued to provide their customers with the same high-quality broadband experience that they have come to expect. The findings in the Broadband Dashboard are based upon an extensive and detailed data collection and survey of the smaller broadband providers that are ACA Connects members that examined in detail the attributes of broadband network usage and performance.
For network usage, the collection/survey explored both download and upload usage throughout the day and at peak.
For performance, the collection/survey examined separately transit and access network utilization, which are the critical metrics used by network engineers and which until now have not been analyzed in other studies of network performance during the emergency.
The collection/survey also examined customer interactions with smaller broadband providers about issues with broadband performance and measures taken by these providers to ensure customers receive the performance they were promised.
Check out the key findings at https://acaconnects.org/covid-19/broadband-dashboard/
Many thanks to all of the ACA Connects members who participated in the survey.