Broadband Officials from Georgia, Virginia and Pennsylvania to Offer Details on Their Efforts to Close the Digital Divide with Billions in Federal Aid
PITTSBURGH, Feb. 1, 2023 – ACA Connects today announced that its 30th Anniversary Summit in Washington, D.C., will feature a panel of state broadband officials to discuss lessons learned in the process of allocating broadband grants under the American Rescue Plan Act (ARPA), and steps they are taking in preparation for a new wave of federal support under the $42.5 billion Broadband Equity, Access, and Deployment (BEAD) Program.
"States and territories are playing a crucial and an unprecedented role as Washington is providing billions more in broadband grants to address broadband availability and adoption gaps. This panel of state broadband leaders will provide invaluable knowledge about funding programs and enhance ACA Connects Members' interactions with leaders in the states and territories as they move toward conducting challenge processes and awarding funds," ACA Connects President and CEO Grant Spellmeyer said.
"This panel of distinguished state leaders will demonstrate the need for ACA Connects Members to continue working closely with state officials to help ensure that federal broadband dollars are awarded where there is a true need and actually result in closing the digital divide. No overbuilding!" said ACA Connects Chairman Patricia Jo Boyers, who is President/CEO & Co-Founder of BOYCOM Vision in Poplar Bluff, Mo., a video and broadband provider that serves about 5,100 customers.
Confirmed speakers include:
Brandon Carson, Executive Director of the Pennsylvania Broadband Development Authority;
Dr. Tamarah Holmes, Director of Virginia's Office of Broadband at the Department of Housing and Community Development; and
Josh Hildebrandt, Director of Broadband Initiatives at the Georgia Technology Authority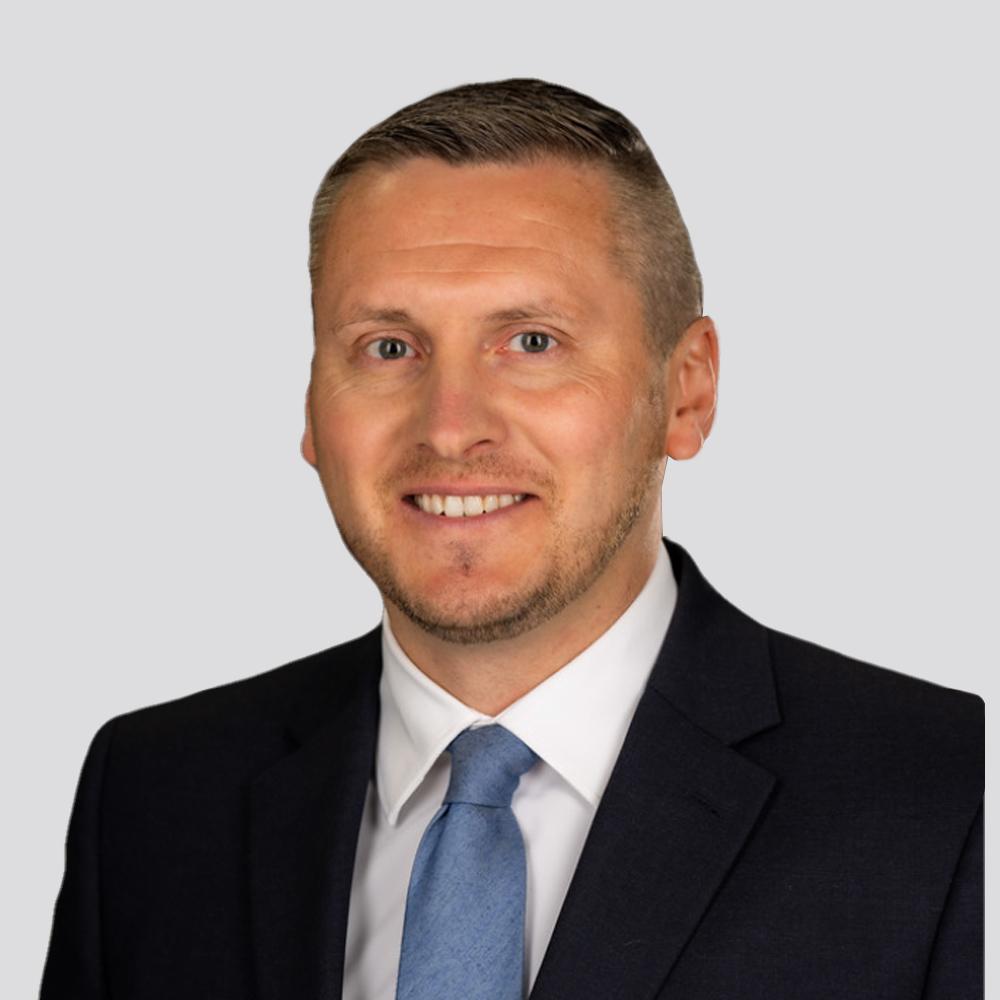 The panel, scheduled for March 1 as part of ACA Connects' daylong public policy forum, will be moderated by ACA Connects Vice President of Regulatory Affairs Mike Jacobs.
ACA Connects last year joined with the business consulting firm Cartesian to develop a BEAD funding analysis for the states. The recently updated study estimates that Georgia will receive about $1.51 billion, Pennsylvania $1.29 billion and Virginia $1.41 billion in BEAD Program support overseen by the Commerce Department's National Telecommunications and Information Administration (NTIA).
The ACA Connects Summit is a special event that offers small and midsize broadband and video providers that serve hometown America the opportunity to engage with key lawmakers and regulators as well as media representatives that report on communications policy in Washington, D.C.
Previously announced ACA Connects Summit speakers include FCC Commissioner Brendan Carr and Director of the U.S. Treasury Capital Projects Fund Joseph Wender.
The Summit gives independent communications providers a vehicle for framing the diverse and complex issues in their own words during dozens of sessions on Capitol Hill and with regulators at the FCC.
The ACA Connects Summit host will be the Grand Hyatt Washington, 1000 H St NW, Washington, DC 20001.
#Summit2023 will be the official social media hashtag for the event.
Registration information is available at: https://acaconnects.org/aca-summit/
---
About ACA Connects: America's Communications Association – Based in Pittsburgh, ACA Connects is a trade organization representing more than 500 smaller and medium-sized, independent companies that provide broadband, video, and phone services covering 23 million customers, 6 million of which are located in rural and smaller suburban markets across America. Through active participation in the regulatory and legislative process in Washington, D.C., ACA Connects Members work together to advance the interests of their customers and ensure the future competitiveness and viability of their businesses.