Weening to Discuss Strategies to Power Broadband ISP Growth in Value and Customer Relationships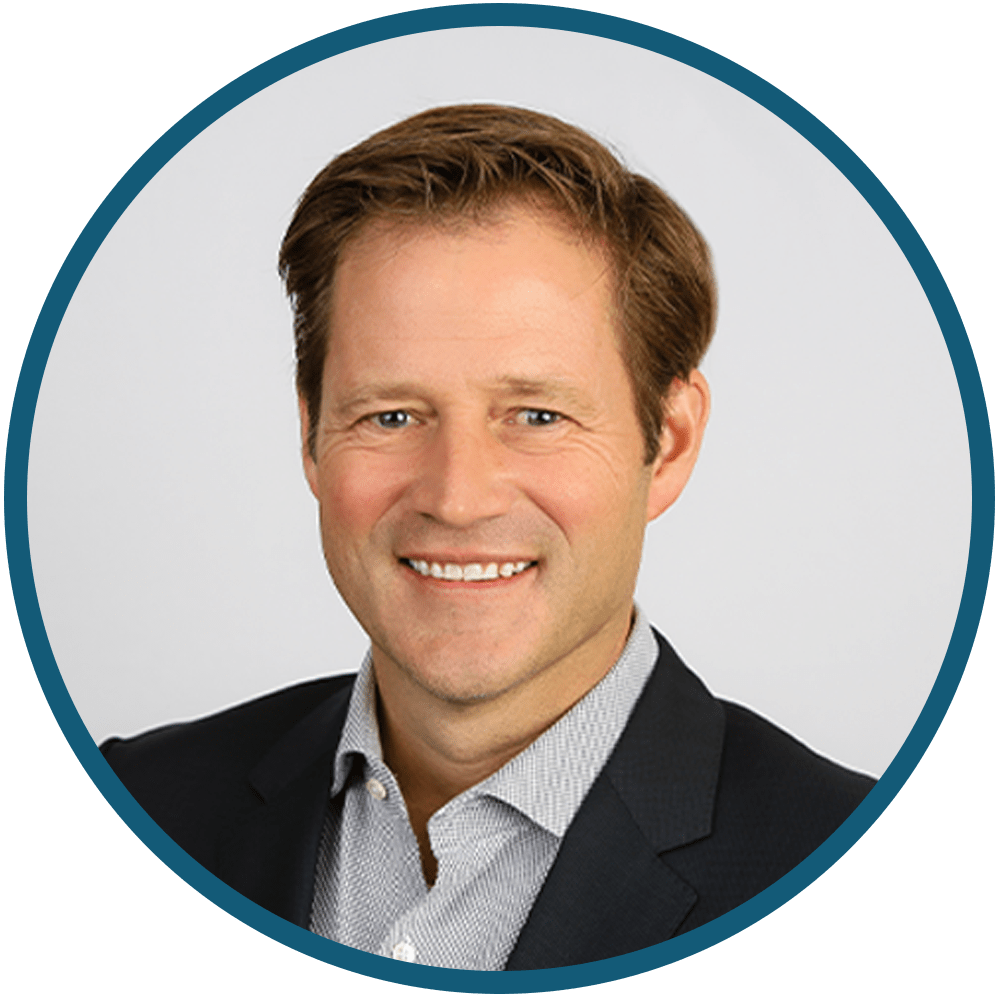 PITTSBURGH, Feb. 9, 2023 – ACA Connects today announced Calix President and CEO Michael Weening will speak at the organization's 30th anniversary Summit, highlighting ways his cloud-first platform company can drive lasting value and elevate customer satisfaction for hundreds of ACA Connects Members that offer broadband Internet access in high-cost locations.
"Michael Weening is a creative and talented broadband industry leader who is helping ACA Connects Members shape America's communications future with innovation and imagination. Under Michael's leadership, Calix has forged a great partnership with ACA Connects Members in the joint quest to help broadband ISPs close the digital divide," ACA Connects President and CEO Grant Spellmeyer said.
Weening is scheduled to speak on March 1 during the Summit's daylong public policy forum.
"I want to thank Michael Weening for joining us at this historic Summit.  As Washington prepares to allocate more than $40 billion in broadband grants, I know Calix will be there to help drive the discussion and make sure this money is used appropriately," said ACA Connects Chairman Patricia Jo Boyers, who is President/CEO & Co-Founder of BOYCOM Vision in Poplar Bluff, Mo., a video and broadband provider serving about 5,100 customers.
Weening, promoted to president and CEO of Calix in Sept. 2022, brings more than 20 years of experience leading growth, strategy and transformation. He most recently served as the Calix's President and Chief Operating Officer since January 2021. He joined Calix from Salesforce, where he served as the Senior Vice President of Global Customer Success and Senior Vice President, Japan and Asia-Pacific Customer Success, Services and Alliances.
Over the span of his career, Weening has held executive positions in North America, Europe and Asia. Previously, he held leadership roles at Bell Mobility in Canada, where he was Vice President of business and consumer sales. Michael also held sales leadership roles at Microsoft, in Canada and the United Kingdom.
Calix, based in San Jose, Calif, offers broadband service provider customers use of powerful software-enabled, end-to-end platforms, cloud offerings, and partnerships to function like the best and biggest retailers. Calix makes it simple and seamless for even the smallest broadband service provider to compete against the trillion-dollar consumer giants and win. By partnering with Calix, broadband service providers increase subscriber acquisition, loyalty, and revenue — helping them grow value for their businesses and communities. Calix is an ACA Connects Associate Member Program (AMP) participant with Gold level access.
Previously announced ACA Connects Summit speakers on March 1 include:
FCC Commissioner Brendan Carr;
FCC Commissioner Nathan Simington;
Director of the U.S. Treasury Capital Projects Fund Joseph Wender and
Appearing on the Summit's State Broadband panel will be:
Brandon Carson, Executive Director of the Pennsylvania Broadband Development Authority;
Dr. Tamarah Holmes, Director of Virginia's Office of Broadband at the Department of Housing and Community Development; and
Josh Hildebrandt, Director of Broadband Initiatives at the Georgia Technology Authority
The ACA Connects Summit is a special event that offers small and midsize broadband and video providers that serve hometown America the opportunity to engage with key lawmakers and regulators as well as media representatives that report on communications policy in Washington, D.C.
The Summit gives independent communications providers a vehicle for framing the diverse and complex issues in their own words during dozens of sessions on Capitol Hill and with regulators at the FCC.
The ACA Connects Summit host will be the Grand Hyatt Washington, 1000 H St NW, Washington, DC 20001.
#Summit2023 will be the official social media hashtag for the event.
Registration information is available at: https://acaconnects.org/aca-summit/
---
About ACA Connects: America's Communications Association – Based in Pittsburgh, ACA Connects is a trade organization representing more than 500 smaller and medium-sized, independent companies that provide broadband, phone and video services covering 23 million customers, 6 million of which are located in rural and smaller suburban markets across America. Through active participation in the regulatory and legislative process in Washington, D.C., ACA Connects Members work together to advance the interests of their customers and ensure the future competitiveness and viability of their businesses.