Gala Event to Take Place on Feb. 28 at the National Museum of American History
PITTSBURGH, Feb. 16, 2023 – ACA Connects will celebrate its 30th Anniversary Summit with a dinner at the National Museum of American History, an epic venue featuring the greatest single collection of American history in the world. Our special guests that evening will be former Federal Communications Commission Chairman Ajit Pai and former FCC Acting Chairwoman Mignon Clyburn.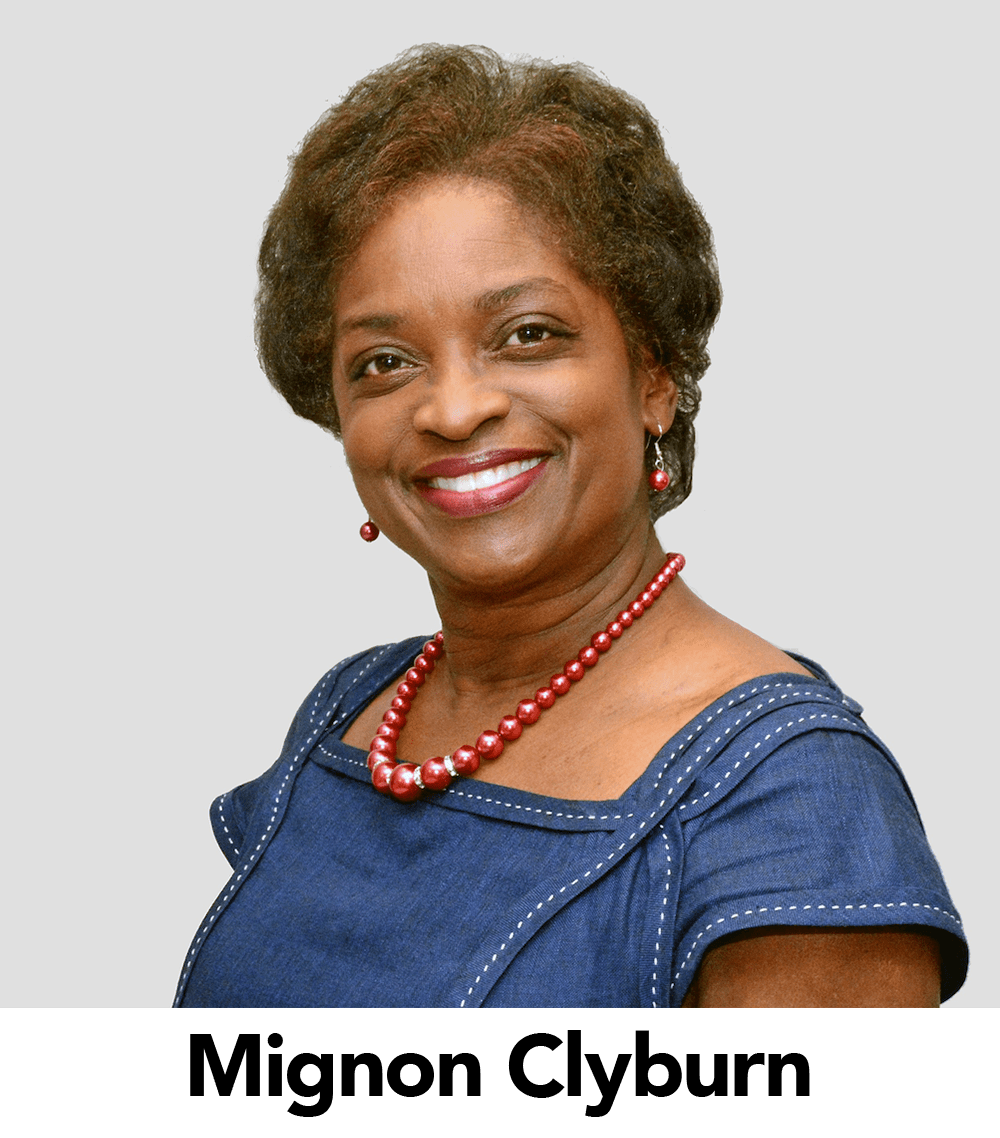 "I'm thrilled to announce that former FCC Chairman Ajit Pai and former FCC Acting Chairwoman Mignon Clyburn will be our featured speakers at our 30th Anniversary dinner. While serving the American people at the FCC, Ajit and Mignon were admired and respected because they had the key qualities for success: Vision and stamina, grit and endurance, backbone and staying power. In addition, they are two of most decent people you will find anywhere. It's going to be a special night," ACA Connects President and CEO Grant Spellmeyer said.
The 30th Anniversary dinner is scheduled for Feb. 28, one day before the Summit's daylong public policy forum that includes an impressive lineup of speakers from business and government at the state and federal levels.
"ACA Connects Members are in for a treat with Ajit Pai and Mignon Clyburn joining us on this historic occasion to mark our 30th year fighting for the little guy. Good government requires open doors and open minds, and when they were in office, Ajit and Mignon always let us make our case. So, thank you Ajit and Mignon for being with us once again," said ACA Connects Chairman Patricia Jo Boyers, who is President/CEO & Co-Founder of BOYCOM Vision in Poplar Bluff, Mo. Her video and broadband company serves about 5,100 customers.
Chairman Pai is today a partner with Searchlight Capital Partners, an investment firm based in New York. He is also a non-resident fellow at the American Enterprise Institute, a Washington-based think tank. He was appointed to the FCC as a Commissioner in 2012 and elevated to Chairman in 2017, serving in that role for the next four years. Among his major achievements as FCC Chairman were: Implementing major initiatives to help close the digital divide and promote broadband deployment; advancing U.S. leadership in 5G, next-generation Wi-Fi, and other wireless technologies; establishing critical consumer protection measures like the designation of 988 as a three-digit number for suicide prevention and mental health; and making the agency more open and transparent.
Chairwoman Clyburn today serves as Principal of MLC Strategies, an independent consulting firm. She became the first woman head of the FCC in May 2013 when she was appointed Acting Chair following her second FCC appointment by President Barack Obama. She began her public service career at the FCC in August of 2009, after spending 11 years as a member of the sixth district on the Public Service Commission (PSC) of South Carolina. Commissioner Clyburn was a strong advocate for enhanced accessibility in communications for disabled citizens. She pushed for affordable universal telephone and high-speed Internet access. She also has been a strong advocate of inmate calling services reform.
This year's ACA Connects Summit, to be held Feb. 28-March 2, is the first one using an in-person format since 2019.
The ACA Connects Summit host will be the Grand Hyatt Washington, 1000 H St NW, Washington, DC 20001.
Previously announced ACA Connects Summit speakers include:
Appearing on the Summit's State Broadband panel will be:
Brandon Carson, Executive Director of the Pennsylvania Broadband Development Authority;
Dr. Tamarah Holmes, Director of Virginia's Office of Broadband at the Department of Housing and Community Development; and
Josh Hildebrandt, Director of Broadband Initiatives at the Georgia Technology Authority
The ACA Connects Summit is a special event that offers small and midsize broadband and video providers that serve hometown America the opportunity to engage with key lawmakers and regulators as well as media representatives who report on communications policy in Washington, D.C.
The Summit gives independent communications providers a vehicle for framing the diverse and complex issues in their own words during dozens of sessions on Capitol Hill and with regulators at the FCC.
#Summit2023 will be the official social media hashtag for the event.
Registration information is available at: https://acaconnects.org/aca-summit/
---
About ACA Connects: America's Communications Association – Based in Pittsburgh, ACA Connects is a trade organization representing more than 500 smaller and medium-sized, independent companies that provide broadband, video, and phone services covering 23 million customers, 6 million of which are located in rural and smaller suburban markets across America. Through active participation in the regulatory and legislative process in Washington, D.C., ACA Connects Members work together to advance the interests of their customers and ensure the future competitiveness and viability of their businesses.