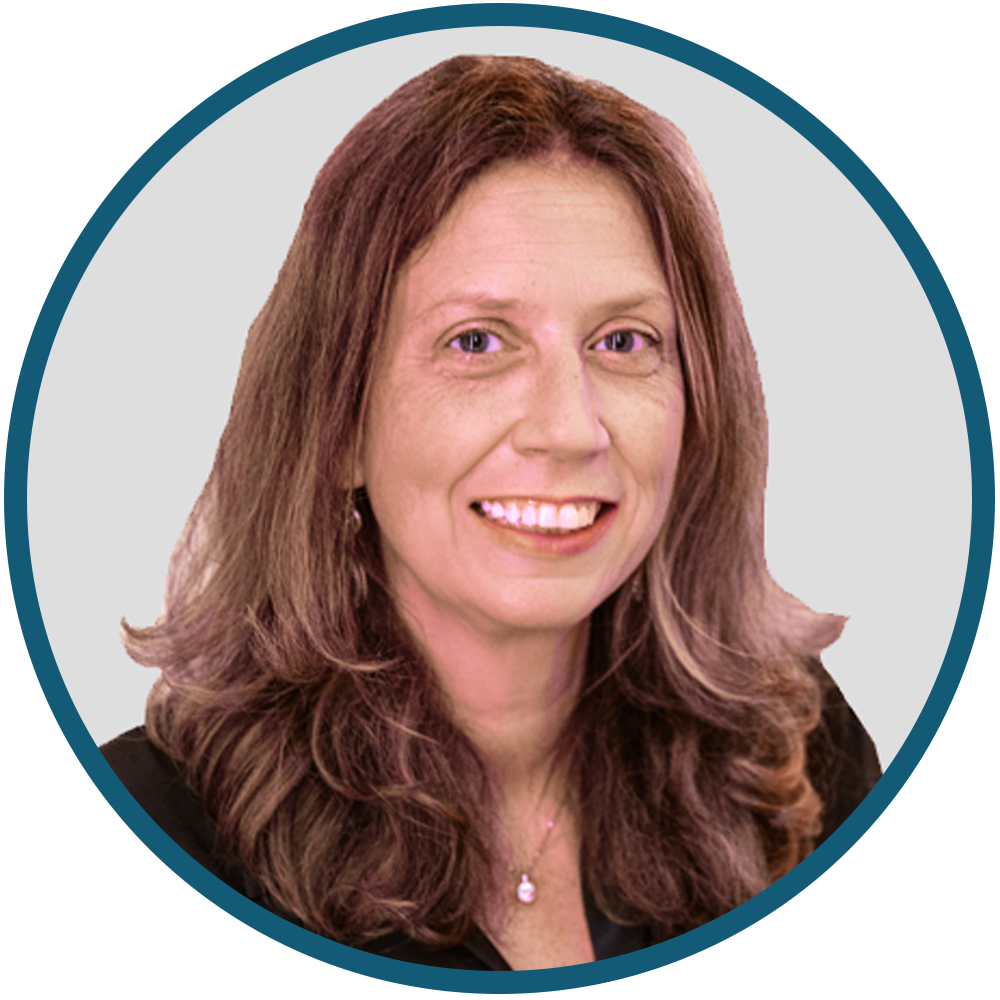 PITTSBURGH, Feb. 21, 2023 – ACA Connects announced today that its 30th Anniversary Summit will feature a lively 'Fireside Chat' between ACA Connects President and CEO Grant Spellmeyer and Cablefax Daily Editorial Director Amy Maclean, showcasing the talents of two astute communications policy observers at a time when the spotlight on the transformational power of broadband has never been brighter.
"Amy Maclean is a superior journalist who breaks important news every day, establishing Cablefax Daily as a must-read outlet for the scores of video and broadband executives who will be joining us at the Summit. I'm really looking forward to a spirited exchange on the key issues facing ACA Connects Members," Spellmeyer said.
The Spellmeyer-Maclean session will take place March 1 during the Summit's daylong public policy forum and one day before ACA Connects Members will fan out across Capitol Hill for meetings while others will stop at the Federal Communications Commission for visits with telecom regulators.
ACA Connects Chairman Patricia Jo Boyers added, "Savvy as all get-out, my good friend Amy Maclean covers our Members with unique flair and style. When she writes or calls, I know this: I'm going to learn something important about subjects that will bear mightily on the success of my company. Can't wait to watch her and Grant dive into the big topics."
Mrs. Boyers is President/CEO & Co-Founder of BOYCOM Vision in Poplar Bluff, Mo., a video and broadband provider that serves about 5,100 customers.
Cablefax Daily, published daily by Access Intelligence, was founded by media entrepreneur Paul Maxwell in 1989. Maclean, a former Associated Press reporter, is responsible for the day-to-day editorial operations of Cablefax Daily and contributes her industry expertise to Cablefax: The Magazine.
"Over the years, I have found that the ACA Connects Summit routinely sets the stage for the regulatory and legislative challenges facing ACA Connects Members for the rest of the year and often beyond. In sharing the stage with Grant Spellmeyer at his inaugural Summit, I'm positive our talk will reveal Grant's deep understanding of the issues and his disciplined approach to engaging with Washington, D.C., officialdom," Maclean said.
The ACA Connects Summit is a special event that offers small and midsize broadband and video providers that serve hometown America the opportunity to engage with key lawmakers and regulators as well as media representatives who report on communications policy in Washington, D.C.
The Summit gives independent communications providers a vehicle for framing the diverse and complex issues in their own words during dozens of sessions on Capitol Hill and with regulators at the FCC.
Previously announced ACA Connects Summit speakers include:
FCC Commissioner Brendan Carr;
FCC Commissioner Nathan Simington;
Director of the U.S. Treasury Capital Projects Fund Joseph Wender;
Calix President and CEO Michael Weening;
Former FCC Acting Chairwoman Mignon Clyburn; and
Blair Levin, Policy Advisor, New Street Research
Appearing on the Summit's State Broadband panel will be:
Brandon Carson, Executive Director of the Pennsylvania Broadband Development Authority;
Dr. Tamarah Holmes, Director of Virginia's Office of Broadband at the Department of Housing and Community Development; and
Josh Hildebrandt, Director of Broadband Initiatives at the Georgia Technology Authority
The panel will be moderated by ACA Connects Vice President of Regulatory Affairs Mike Jacobs.
The ACA Connects Summit host will be the Grand Hyatt Washington, 1000 H St NW, Washington, DC 20001.
#Summit2023 will be the official social media hashtag for the event.
Registration information is available at: https://acaconnects.org/aca-summit/
---
About ACA Connects: America's Communications Association – Based in Pittsburgh, ACA Connects is a trade organization representing more than 500 smaller and medium-sized, independent companies that provide broadband, phone and video services covering 23 million customers, 6 million of which are located in rural and smaller suburban markets across America. Through active participation in the regulatory and legislative process in Washington, D.C., ACA Connects Members work together to advance the interests of their customers and ensure the future competitiveness and viability of their businesses.