NTIA is Overseeing Approximately $50 Billion in Broadband Grants to Close the Digital Divide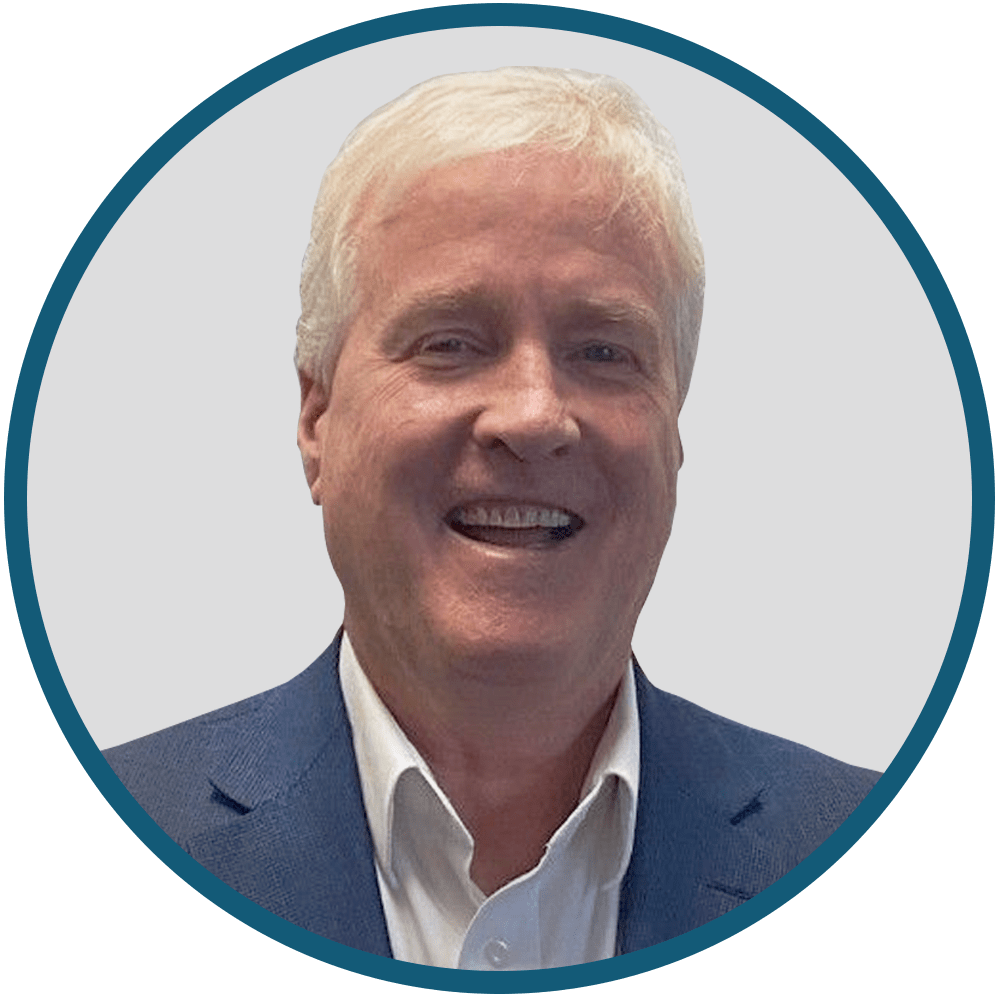 PITTSBURGH, Feb. 23, 2023 – ACA Connects announced today that Doug Kinkoph, Associate Administrator of the National Telecommunications and Information Administration who is part of the team overseeing historic, nationwide broadband grant programs, will address ACA Connects' 30th anniversary Summit.
Kinkoph is scheduled to appear on March 1 during the Summit's daylong public policy forum, before an audience that will include scores of independent video and broadband providers from nearly every state in the Union.
"Doug Kinkoph is a key part of the team at NTIA that will steer the national effort to ensure quality broadband is available to all Americans. ACA Connects stands ready to help Doug and his colleagues to achieve that goal," ACA Connects President and CEO Grant Spellmeyer said.
Kinkoph not only helps lead NTIA's broadband programs where funding is still to be released (such as the Broadband Equity, Access, and Deployment (BEAD) program), but he also oversees three active broadband grant programs: the Broadband Infrastructure Program, the Tribal Broadband Connectivity Program and the Connecting Minority Communities Pilot Program.
"I think the decisions which NTIA will make in regard to the BEAD Program represent a watershed moment for broadband deployment. I look forward to hearing from Mr. Kinkoph about NTIA's plan," said ACA Connects Chairman Patricia Jo Boyers.
Mrs. Boyers is President/CEO & Co-Founder of BOYCOM Vision in Poplar Bluff, Mo. The video and broadband provider serves about 5,100 customers.
The ACA Connects Summit is a special event that offers small and midsize broadband and video providers that serve hometown America the opportunity to engage with key lawmakers and regulators as well as media representatives who report on communications policy in Washington, D.C.
Previously announced ACA Connects Summit speakers include:
FCC Commissioner Brendan Carr;
FCC Commissioner Nathan Simington;
Director of the U.S. Treasury Capital Projects Fund Joseph Wender;
Calix President and CEO Michael Weening;
Former FCC Acting Chairwoman Mignon Clyburn;
Blair Levin, Policy Advisor, New Street Research; and
Cablefax Daily Editorial Director Amy Maclean
Appearing on the Summit's State Broadband panel will be:
Brandon Carson, Executive Director of the Pennsylvania Broadband Development Authority;
Dr. Tamarah Holmes, Director of Virginia's Office of Broadband at the Department of Housing and Community Development; and
Josh Hildebrandt, Director of Broadband Initiatives at the Georgia Technology Authority
The panel will be moderated by ACA Connects Vice President of Regulatory Affairs Mike Jacobs.
The Summit gives independent communications providers a vehicle for framing the diverse and complex issues in their own words during dozens of sessions on Capitol Hill and with regulators at the FCC.
The ACA Connects Summit host will be the Grand Hyatt Washington, 1000 H St NW, Washington, DC 20001.
#Summit2023 will be the official social media hashtag for the event.
Registration information is available at: https://acaconnects.org/aca-summit/
---
About ACA Connects: America's Communications Association – Based in Pittsburgh, ACA Connects is a trade organization representing more than 500 smaller and medium-sized, independent companies that provide broadband, phone and video services covering 23 million customers, 6 million of which are located in rural and smaller suburban markets across America. Through active participation in the regulatory and legislative process in Washington, D.C., ACA Connects Members work together to advance the interests of their customers and ensure the future competitiveness and viability of their businesses.